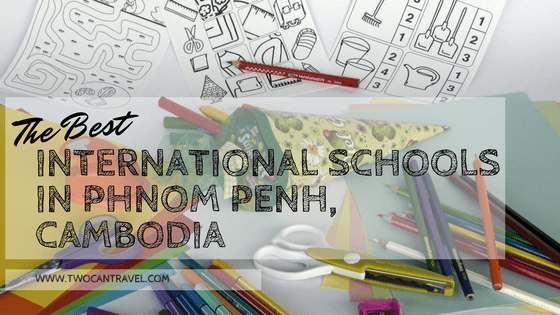 The number of expats moving to Phnom Penh is on the rise, and so is the demand for quality international schools for their children.
These days you can find an "International School" on just about any corner in the city. It can be hard to separate the wheat from the chaff.
Stevo and I have been teaching and managing at schools in Phnom Penh, Cambodia since 2015. While we won't claim to know everything, we have a good pulse on the reputations of the schools in the city and can share what we do know. From our experience and what we have heard from our network of friends, these are the best international schools in Phnom Penh.
Likewise, if you are a teacher, these are some of the best schools to work for in Phnom Penh. [Read more…]