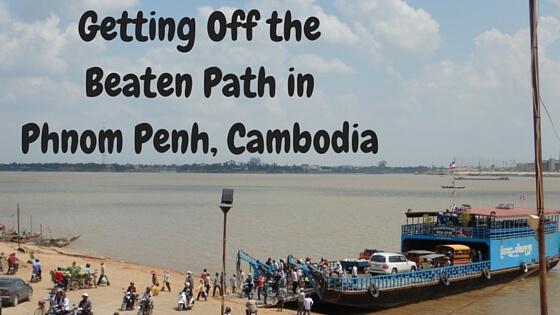 Huge thanks to our friends Nick and Dariece over at Goats On The Road for publishing our article about getting off the beaten path in Phnom Penh! We love sharing fun and offbeat experiences, and it's an honor to have our article up on their site. Please read the article, share it, or comment below. Thanks a million 😀
Traveling to Cambodia?

Sign up to receive our free guide for ten awesome places to go in the country!