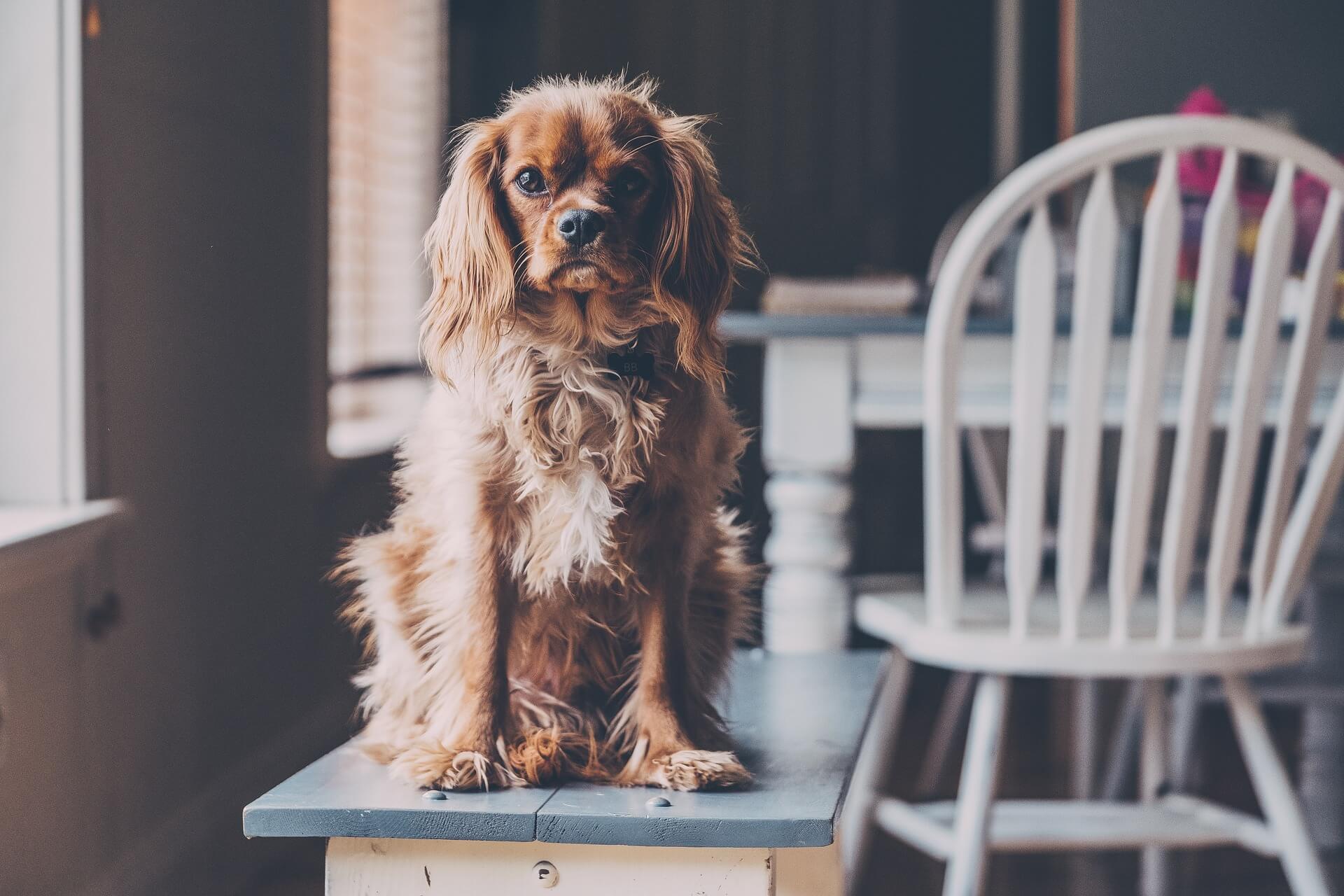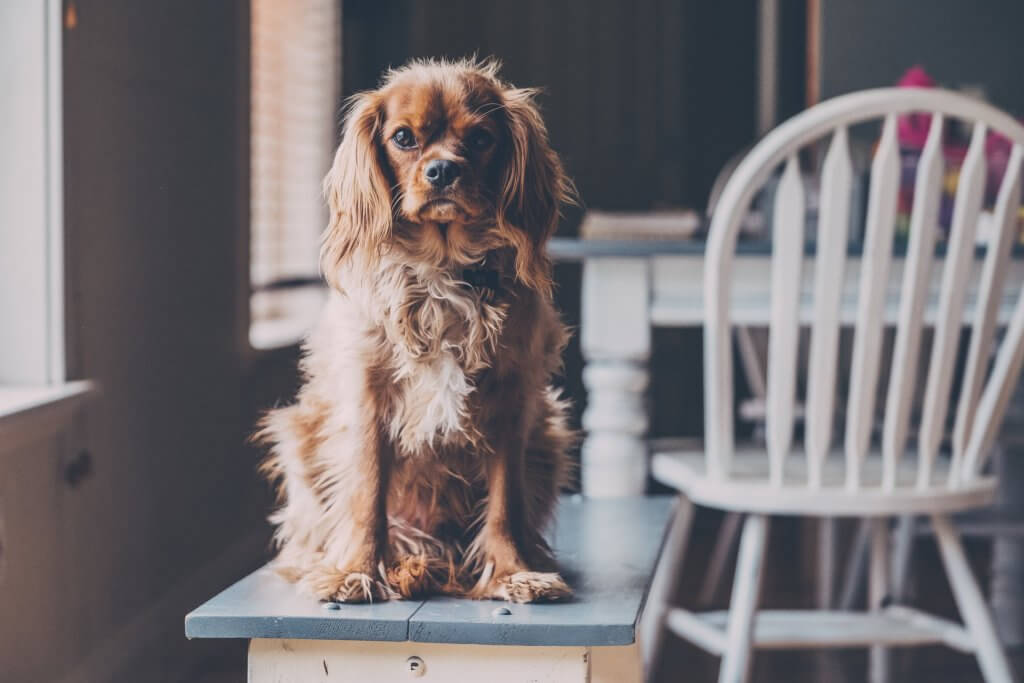 Are you an animal lover looking to explore the world, live in fabulous homes, take care of adorable furry (or feathered, or scaley) companions, and pay zero rent? If that sounds great to you, house sitting is the perfect way to do all of that and more.
In this article, we'll tell you everything you need to know about house sitting: how to start house sitting, go over your house sitting responsibilities, how to find the best house sits, and teach you how to become a house sitter, and a great one at that.
We'll also share what you need to know as a homeowner looking for house sitters to ensure everyone is on the same page to ensure a smooth transition between you and the house sitters so you can go on your vacation with peace of mind.
[Read more…]