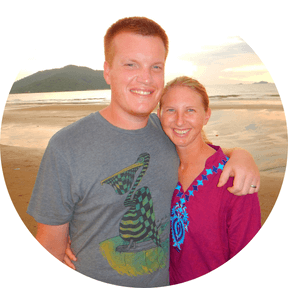 Hey! We're Jen and Stevo from California. We've been living & working outside of the USA since 2011, and we've been digital nomads since 2018.
Our goal is to bring you honest and helpful info about traveling, living abroad, and designing your own travel lifestyle. 
If you already work remotely and want to become a digital nomad, we've got you covered!
We can't wait to meet you! Thanks for being here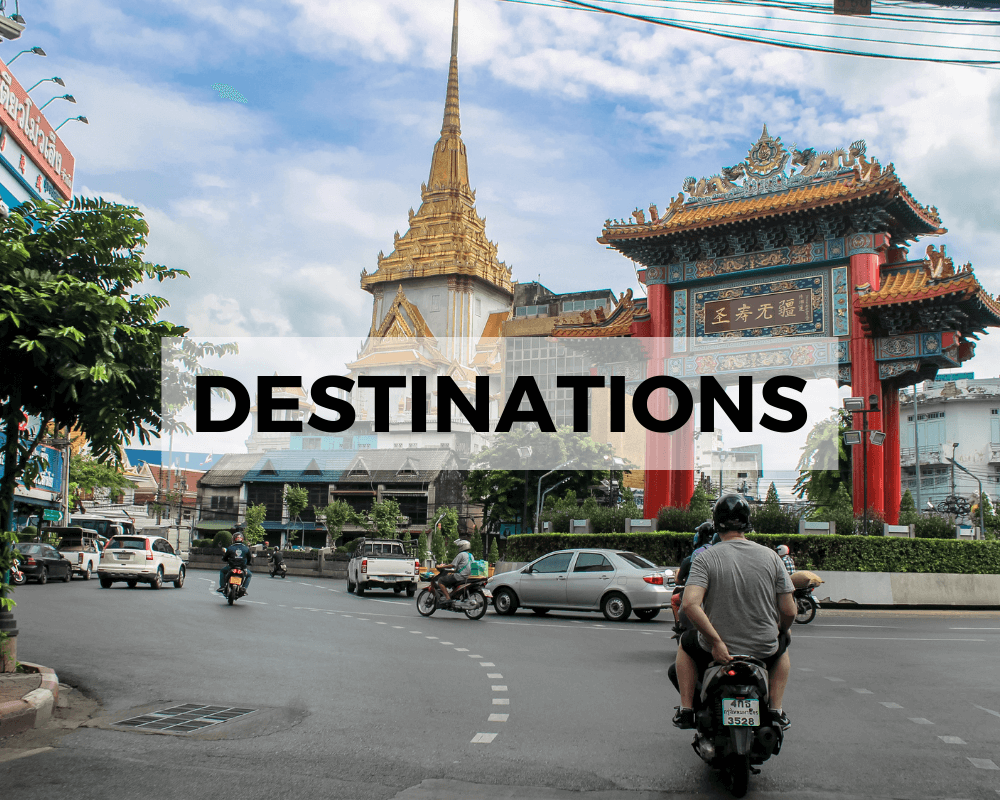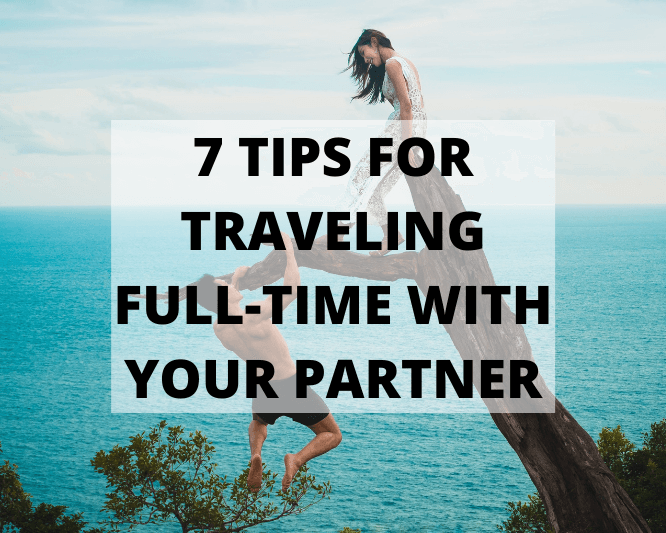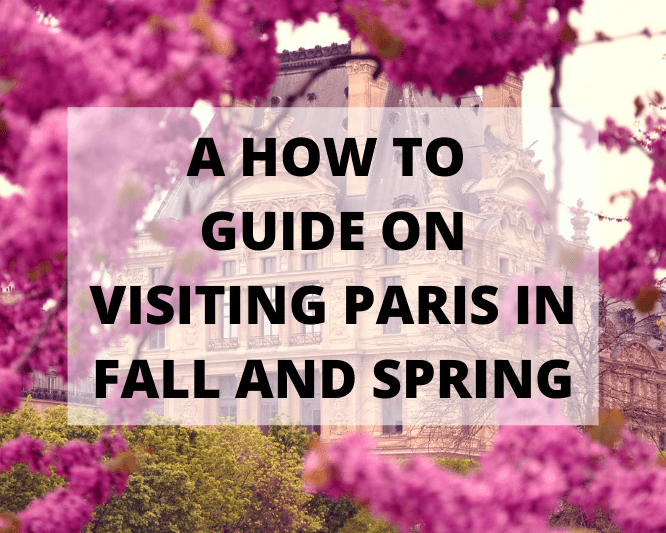 Do you want personalized support to start living your travel dreams? Book a Call With Us!