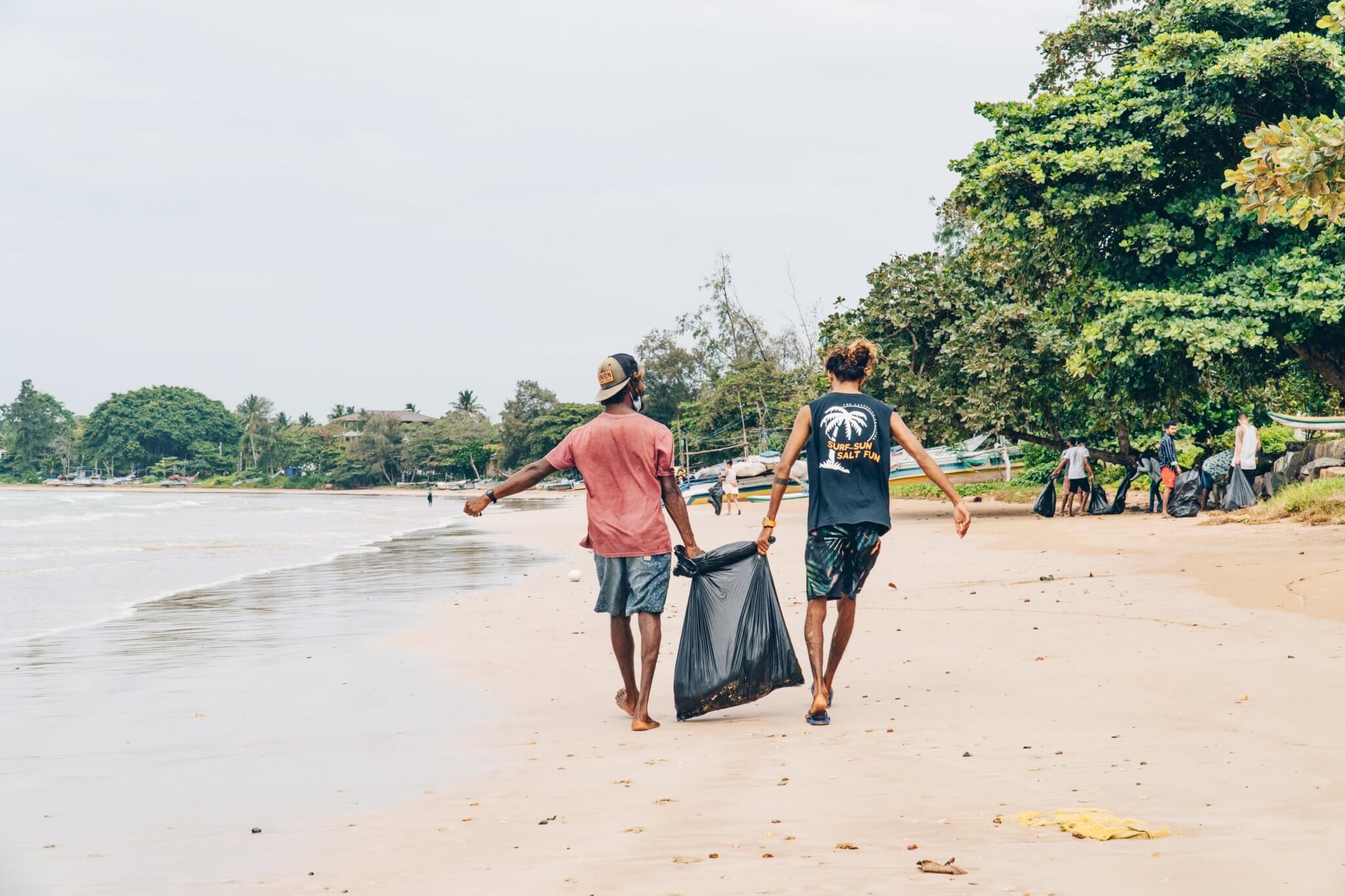 This article is a guest post by Katie Pierce.

As responsible travelers, we have a natural affinity for nature and the environment. We understand our climate basics, and we want to lend a helping hand in every way possible. Ideally, we want to preserve it so that the generations after us can experience what we've experienced. So that they can see the beauty we are now able to capture with our eyes and our cameras.
However, this isn't our reality. Sadly, not every tourist or traveler feels compelled to protect the planet on which we live, especially our oceans. Over the years, more and more organizations have been raising awareness about protecting our oceans. This is because our bodies of water—and everything living in them—are in grave danger.  
[Read more…]