This article may contain affiliate/compensated links. For full information, please see our disclaimer here.
10 Intriguing Facts you should know about Greenland
Greenland is full of cultural history and quaint countryside. Every season, the shores are flocked with tourists. Two of these tourists are Agness and Cez from eTramping. With so many extraordinary activities on offer, it's easy to see why there's so much interest surrounding it. Here's a list of intriguing facts about Greenland so you can get a clearer picture as to why it's so popular.
1. Hvalsey Church
According to ABC news, there's been much debate over why the Vikings abandoned Greenland. The Hvalsey Church actually played a huge part in Greenland's past. They're also linked to the story behind the mystery. A marriage took place there between an Icelandic man and a girl from Greenland. Soon after, they left along with many other villagers from Greenland to begin a new life elsewhere. Their marriage documents were in fact the last ever documents to highlight the Nordic settler's existence. Ever since, tourists have visited the church and photographed the Hvalsey site so that they can preserve the link to the past.
2. World's LARGEST Island
Yep, that's right! Greenland is in fact the world's largest island. It's even considered as a continent by some. The population is around 85% Inuit. Bordered by the Atlantic Ocean, the sheer mass of this island will astound you! Many people choose to sail to Greenland rather than fly so that they can observe the island from the outside. Living on the world's largest island may have its challenges. Such as maintaining a stable food supply and supporting the local communities. It's an interesting place to visit with an inspiring Inuit culture.
3. English as the Official Language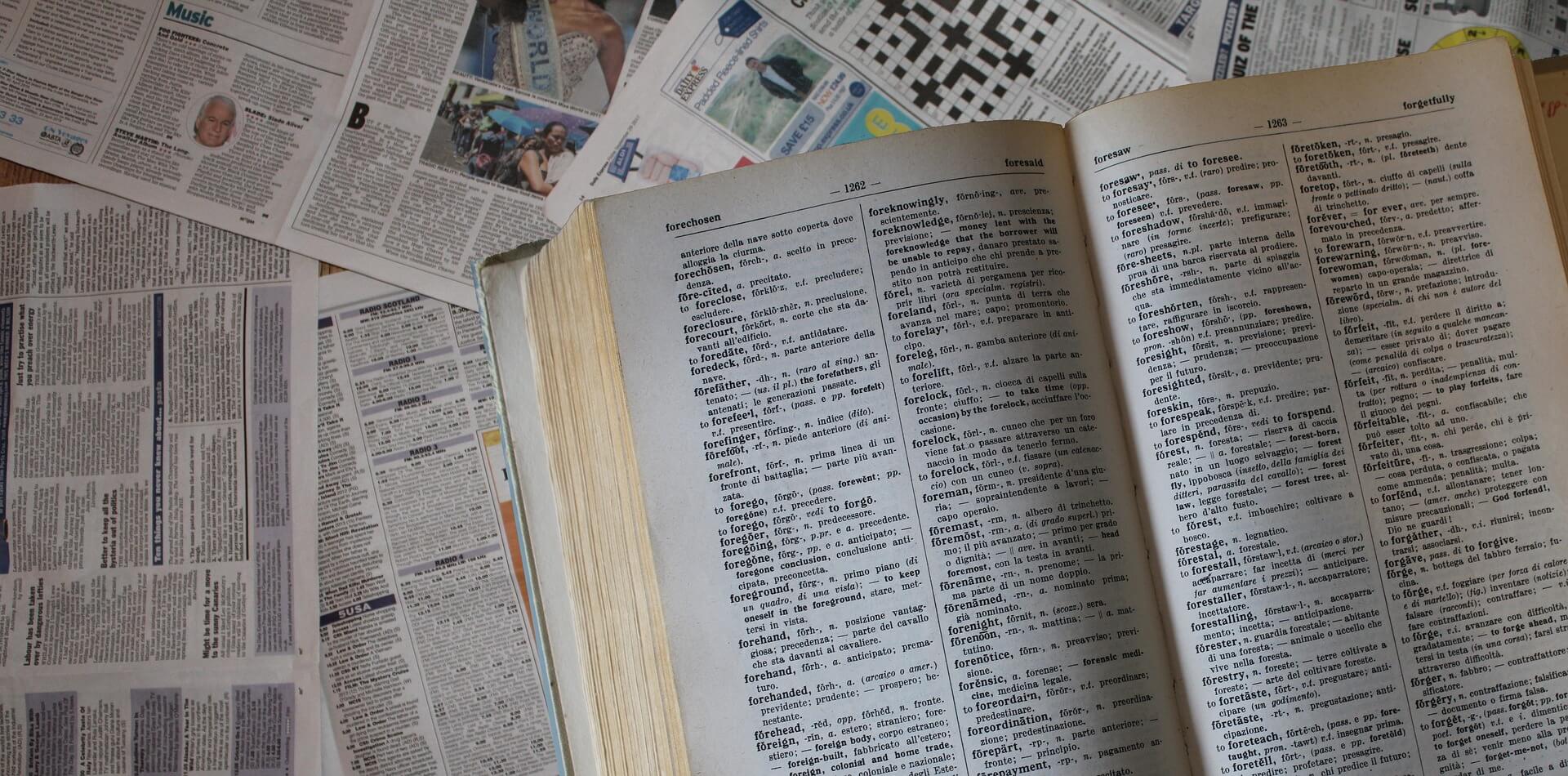 Greenlandic, Danish and English are three core languages spoken on this island. Apparently, English will soon be the official language of Greenland. Despite this, Greenlandic is still going strong. This type of dialect derives from the Eskimo family. It's a 'polysynthetic' language where words are formed with a root. It's good news, however, if you can speak any of these three languages. You'll be able to master your way around the island without much trouble. However, do bear in mind that some people may struggle with languages more than others. It would be great to learn a few words in Greenlandic before you go!
4. It's the 'Land of People'
Greenland is made up of descendants from the Inuit culture. They identify the island as 'Kalaalit Nunaat' which means land of the people. The first inhabitants of Greenland arrived around 5,000 years ago. This was then followed by the Stone Age, known as a nomadic hunting culture.  There's a true blend of Danish and Inuit. Greenlanders are known to be incredibly friendly and have a kind temperament. They stick to their beliefs and keep their culture alive. It's a captivating experience that you'll enjoy if you ever get to visit Greenland.
5. Quirky Travel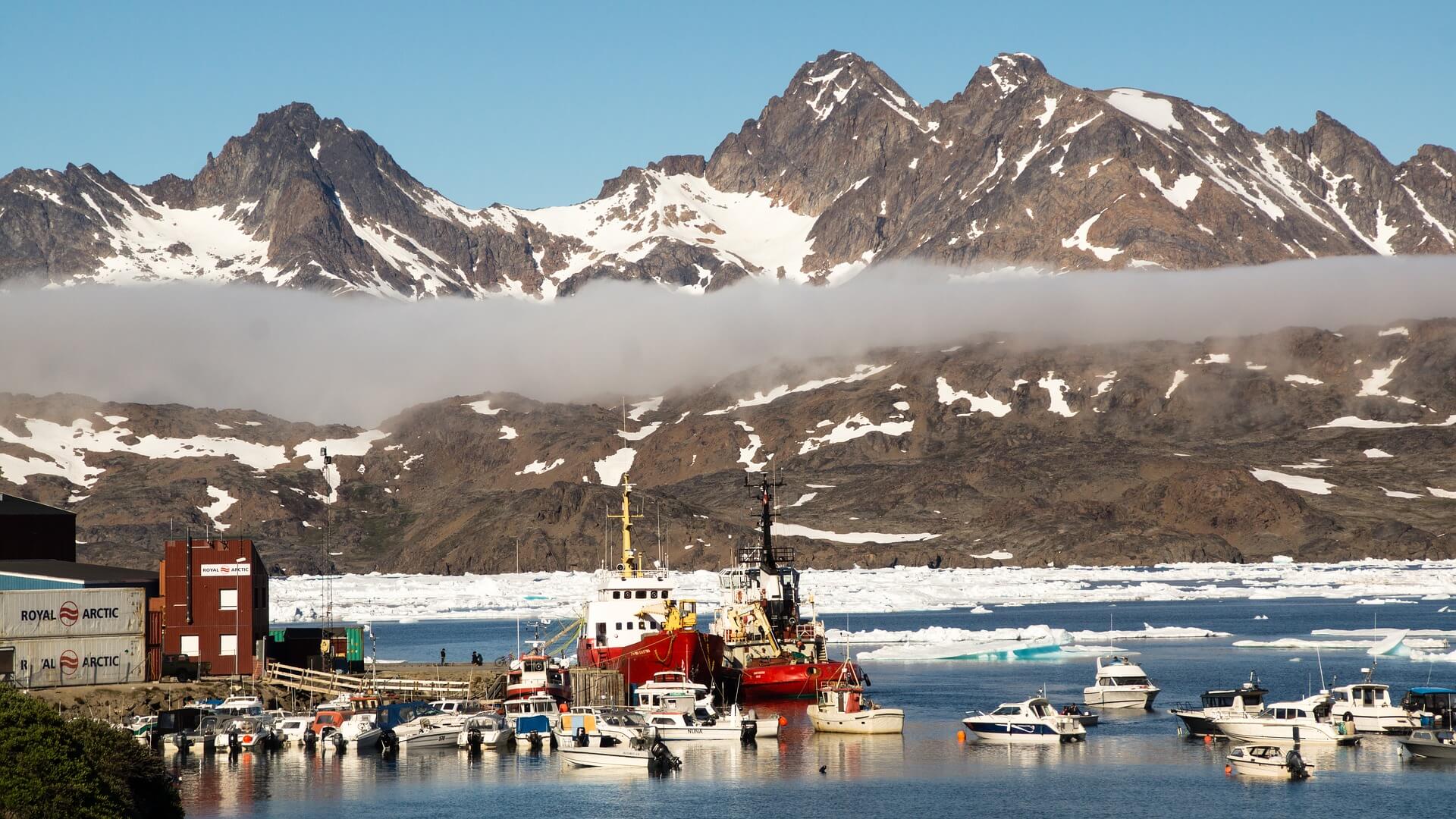 Using a helicopter and a boat as transport in Greenland is part of daily life. Funnily enough, there are no roads leading from one village to another. Towns in Greenland are rather small so you can drive across on snowmobiles or heavy ATV quad bikes. The other options are to fly and to sail. Many Greenlanders own their own boats to transport goods across and to transport people. As traveling by boat is inexpensive, it's the main form of travel on the island. If you fancy a little sail across, many villagers offer miniature tours so you can experience a true form of Greenlandic culture.
6. Most Active Glacier
Currently, the most active Glacier lives within Greenland. If you're lucky enough to take one of the many Greenland cruises, then you'll get to take a good look at the glaciers there. It lives in Ilulissat which is Western Greenland. Apparently, the iceberg that destroyed Titanic would have originated in this area.
7. World Ice Golf Championship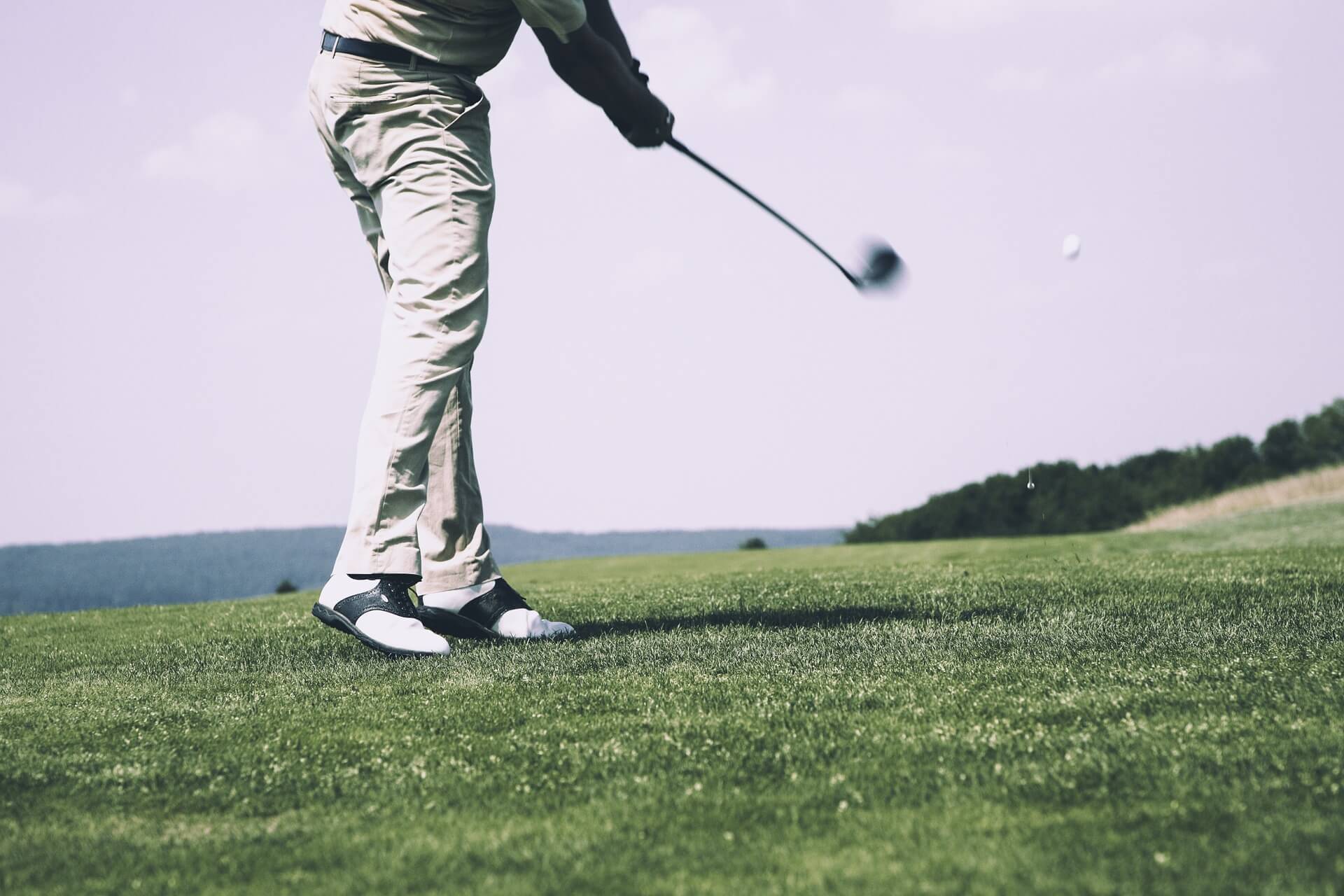 Who would've thought it?! The World Ice Golf Championship takes place in Greenland and attracts a whole range of golfers. The tournament began in 1997 and has been a major event since. Players use neon and brightly colored balls so that they don't get lost in the snow. This championship offers participants a unique environment for their game. Icebergs and glaciers are part of the package as they make up the Greenlandic landscape. It's a very exciting sporting atmosphere!
8. Influence of Rock and Roll
Rock and Roll music transformed Greenland as soon as it ran through the radio systems. During the 1960s, the Greenlandic band named 'The Eskimos' formed and they played new wave rock. This band loved to cover famous tracks from artists such as The Beatles and they notoriously sang in an English accent. Western music blast through the towns and villages and it triggered a hipster trend. According to history records, the Danish state tried to keep Greenland as isolated as possible as they believed the Inuit should be protected from outside influence. However, no one could stop the surge of rock music and it certainly made a long lasting impact on the island.
9. Where's all the Green?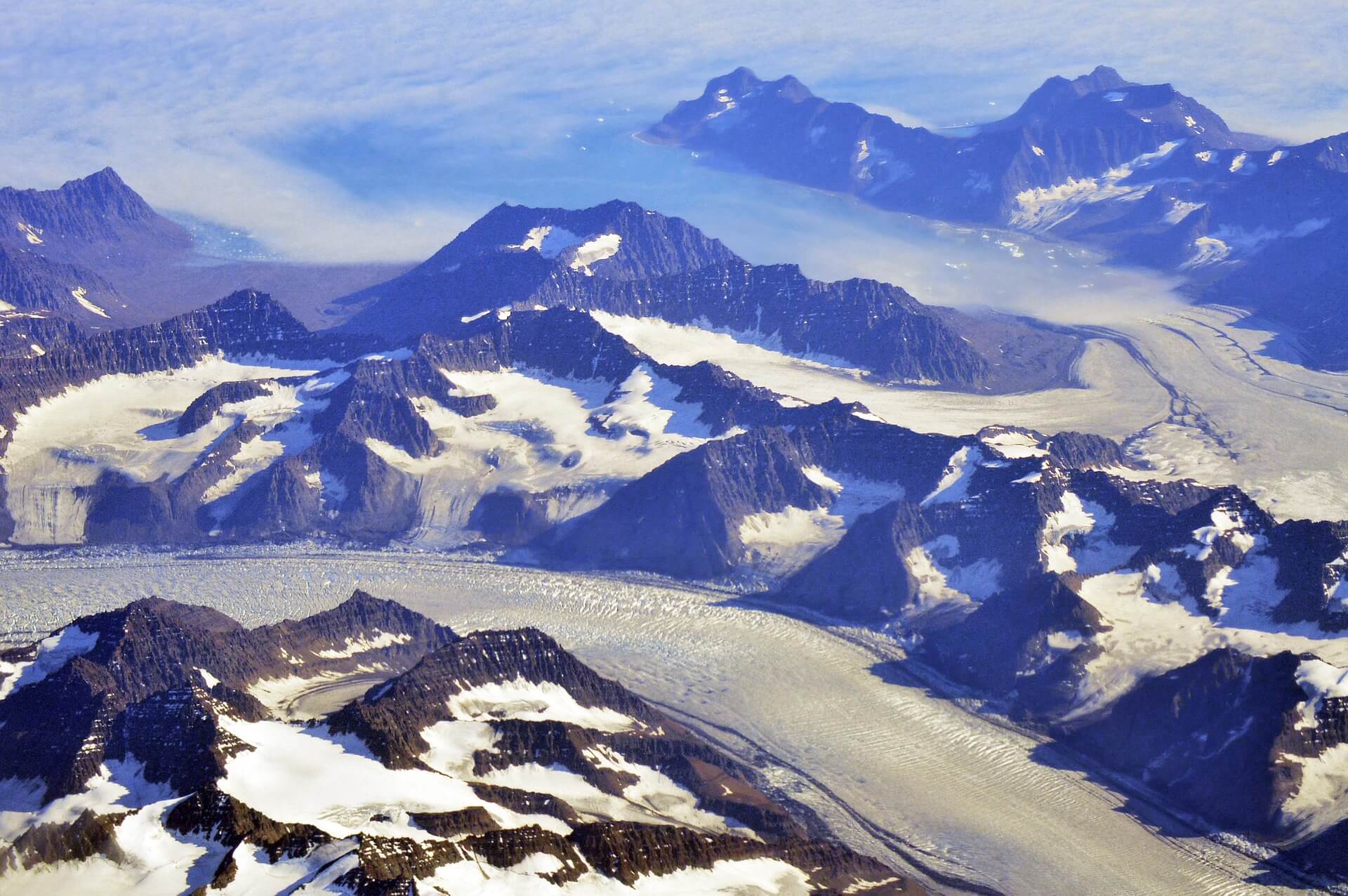 Strangely enough, apart from its name, there's not much of this color about! When people visit Greenland, they expect fields and fields of lush green grass. They hope to see little houses dressed in green paint and green interiors. Unfortunately, that's not the case. You're more likely to see rows and rows of colorful red and yellow houses. Alongside slopes full of white snow and dark forests!
10. Life Span of 72 Years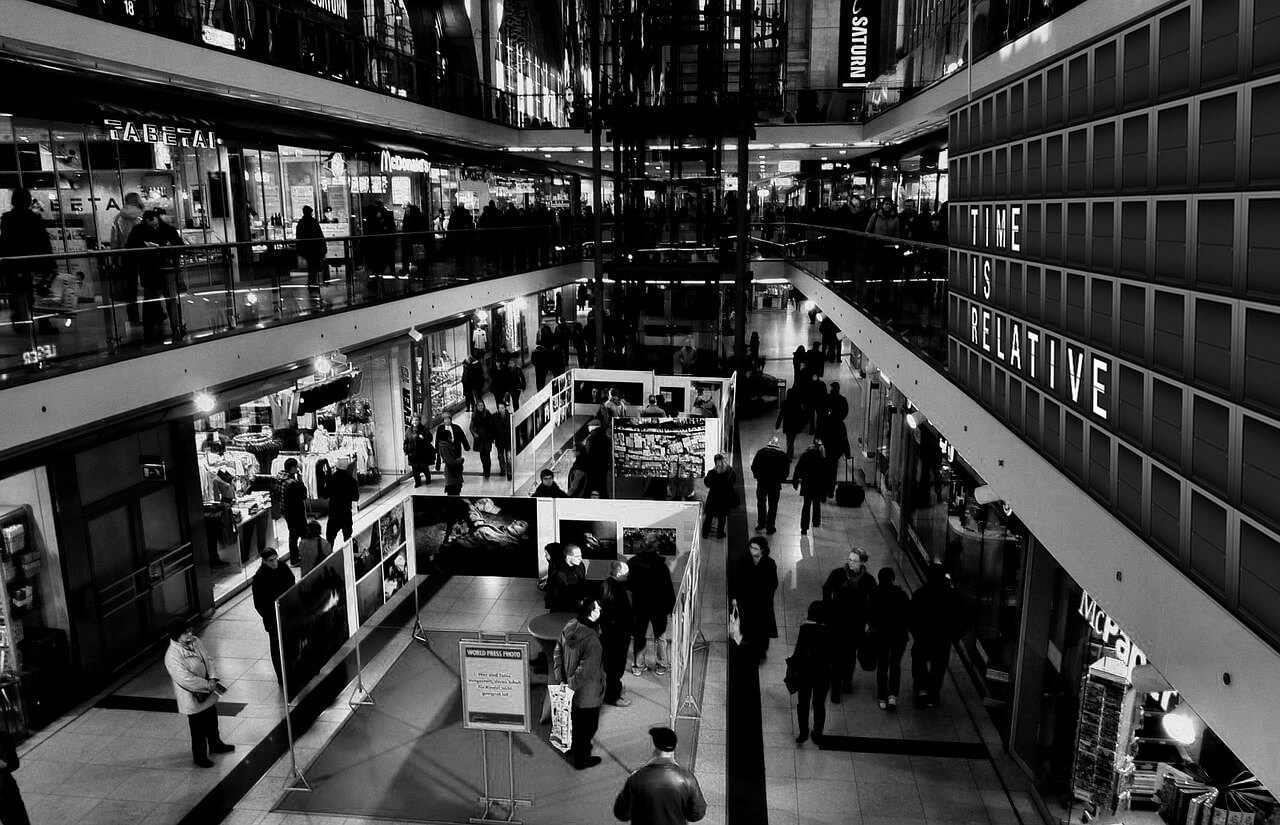 The average life span of a Greenlander is around 72 years of age. That's pretty good when you compare it to the world's life statistics chart. What is sad, however, is that there is a high suicide rate in Greenland. Many outsiders believe it is caused by a lack of opportunity for the youth and low sunlight.
Despite all of this, Greenland is a beautiful place which you must visit at least once in your lifetime!
---
About the Authors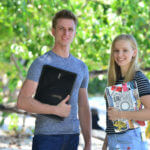 Follow Agness and Cez on their whirlwind adventures! They have an awesome site called eTramping documenting every experience. You can also check them out on Twitter, Instagram, Facebook and their Pepo page for exclusive insights.
---
Like this post? Pin it for later!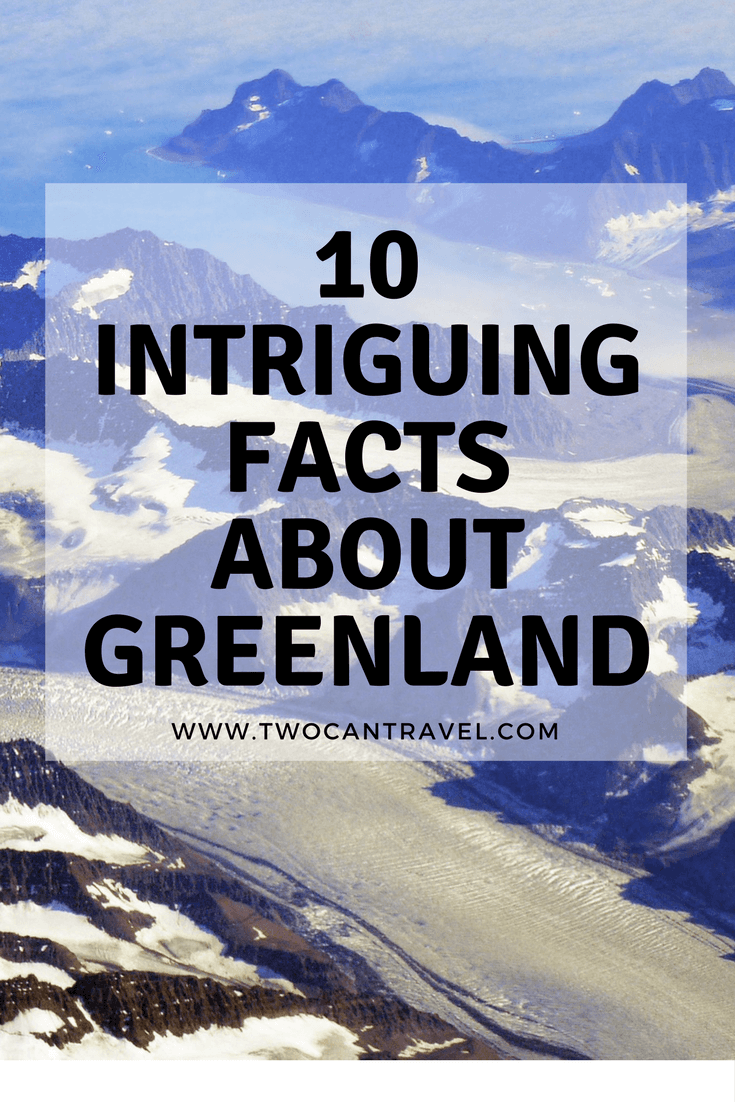 ---
Have you been to Greenland? Share any interesting facts you know about this beautiful country in the comments!
---
 This article was brought to you in partnership with Agness and Cez from eTramping and Oceanwide Expeditions.