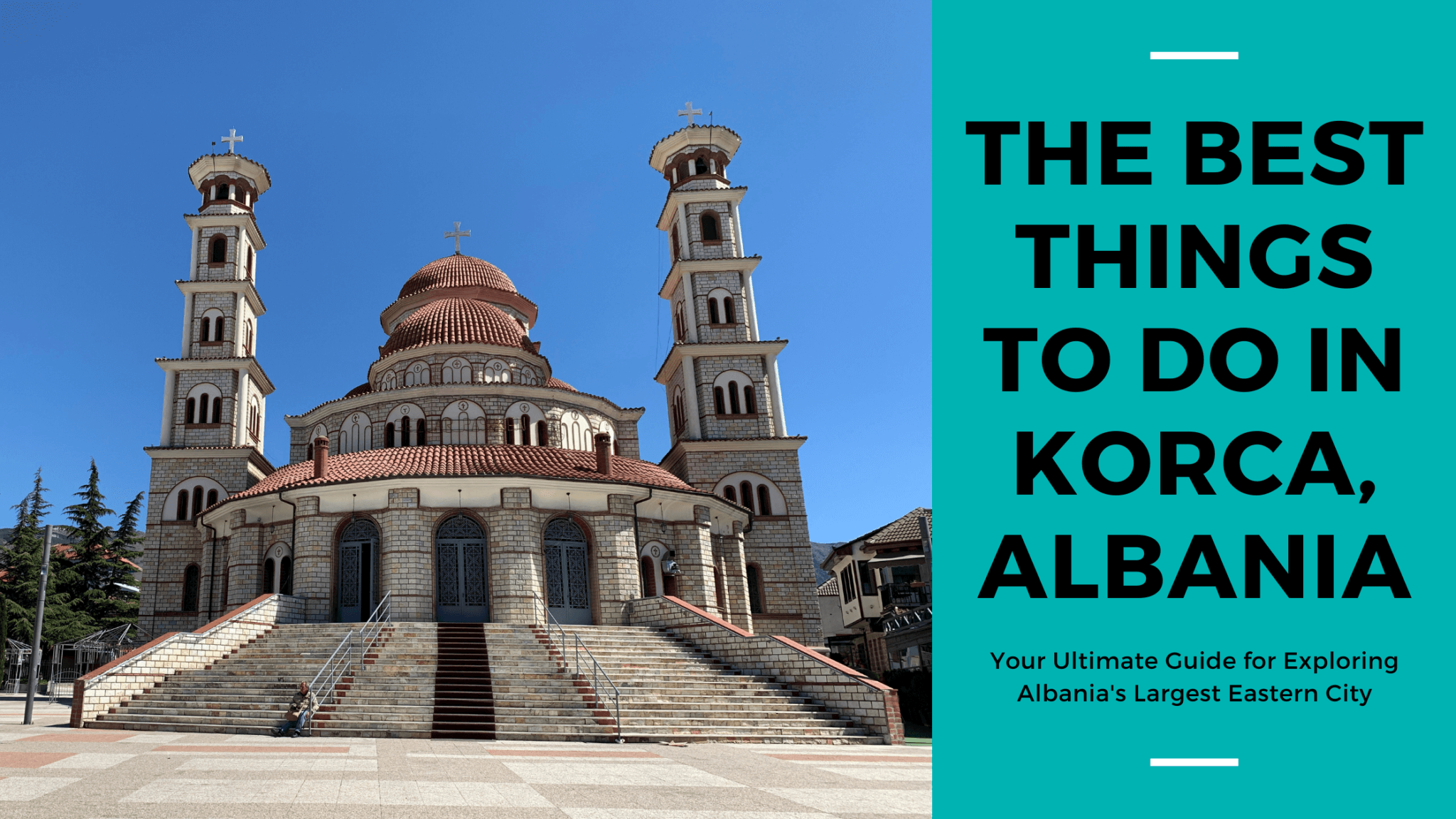 WATCH: First Days in Korca, Albania and Breaking into the Korça Brewery (Accidentally!) on YouTube
Korca (also spelled Korça or Korçë) is a beautiful city in southeastern Albania. It is located at the foot of Morava Mountain and extends to the edge of the Morava Valley.
Korca is mentioned in historical reports as far back as the 13th century during the Byzantine empire, though it is thought to have existed as far back as the 11th century.
Today, Korca is Albania's 8th largest city and the most populated city in eastern Albania. It is well known due to its strategic location, culture, history, and of course as the producer of Albania's first beer, Birra Korca!
Why Visit Korca?
[Read more…]