This article may contain affiliate/compensated links. For full information, please see our disclaimer here.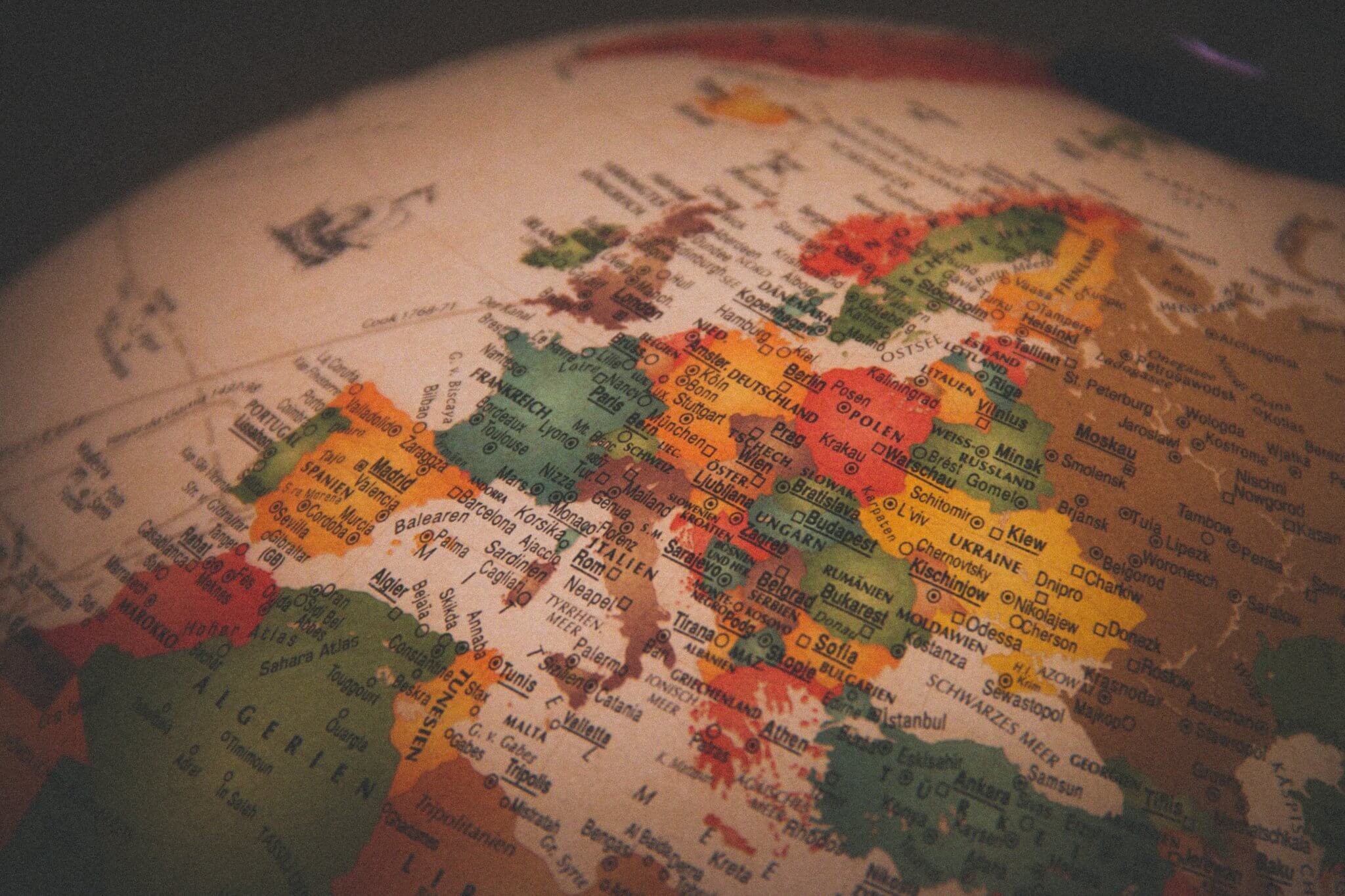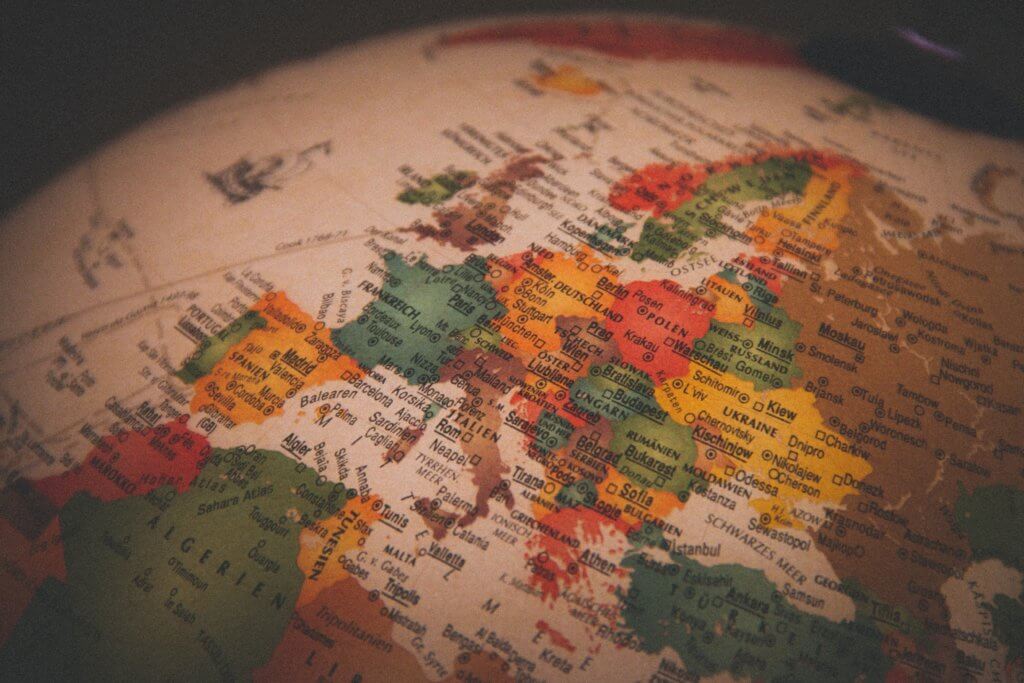 In this article, we're going to tell you about the Schengen visa and the new rules that are starting in 2023. We'll go over what the Schengen visa is, what it means for you, how you can get one, and how things are about to change. 
Europe! Where your friends go to learn how to say croissant weird. If you're embarking on a trip to the Old World, you need to know your visa situation. You don't want to end your backpacking trip of self-discovery in a German prison awaiting deportation.
We've spent the past 20 months traveling all over Europe. We've spent time in Romania, France, the UK, Albania, Spain, and Bulgaria, mostly in that order. Wherever you go in Europe it's important to be aware of the Schengen area and its time limits.
If you're asking yourself, what the heck is a Schengen? We'll explain. 
What the Heck is a Schengen?
The Schengen Area is a zone made up of these 27 European countries that came together to abolish their internal borders.
The countries in the Schengen zone are:
Austria
Belgium
Czech Republic
Croatia
Denmark
Estonia
Finland
France
Germany
Greece
Hungary
Iceland
Italy
Latvia
Liechtenstein
Lithuania
Luxembourg
Malta
Netherlands
Norway
Poland
Portugal
Slovakia
Slovenia
Spain
Sweden
Switzerland
This allows for the free and unrestricted movement of people within the Schengen zone. It also allows for common rules for controlling external borders and police cooperation. 
The Schengen area is the world's largest visa-free zone! (Well, visa-free for now at least, but we'll talk more about that later).
Croatia was the latest country to join the Schengen zone in January 2023. More countries are set to enter the Schengen area in the future, including Romania, Bulgaria, and Cyprus.
Interestingly, some countries that are not part of the EU are in the Schengen zone, like Iceland and Norway.
Another fun fact: The Schengen zone was named for the city of Schengen in Luxembourg where the treaty was signed.
So now that you understand what the Schengen area is, let's talk about the Schengen visa. 
The Schengen Visa
A Schengen visa is the visa some travelers can receive when they first enter the Schengen zone, depending on what passport you hold.
If you are from one of these 62 countries, then as of February 2023, there is no paperwork and no need to apply for a Schengen visa. Your entry stamp serves as your Schengen visa and allows you to stay and travel around in any of the 27 Schengen area countries without having to apply for a new visa for each country. 
That means you can land in Spain, take a train into France, bus over to Belgium, bike over to Germany, take a river cruise to Austria, and accidentally wander into Lichtenstein, all without having to show your passport or go through immigration! That's pretty cool!
BUT It's important to note that all of this is going to change near the end of 2023, which we'll get into below.
The downside is that with a Schengen visa, you only have 90 days in a 180-day period to be in any of those 27 countries.
90 out of 180 Rule
Generally speaking, passport holders from those 62 countries mentioned before can stay in the Schengen area for 90 days in a 180-day period. 
That sounds pretty straightforward…but it's not!
The 180-day period is any 180-day period. So if you spend 45 days in Spain (Schengen), then a week in Bulgaria (not Schengen), then head to Germany (Schengen), you do not get a new 90 days to spend in the Schengen zone. You will only have 45 days left because of the 180-day travel window.
It's also important to note that 90 days does not mean 90 days in a row. If you want to spend a few weeks in Belgium (Schengen), then head to the UK (not Schengen), then go to France (Schengen), that's totally fine, as long as your time in Belgium and France combined does not exceed 90 days within a 180-day period. 
If this all sounds very confusing, don't worry, there are a multitude of apps that can help you keep track of your time in the Schengen Zone. (We use this one.)

You put in your travel dates and the app does all the math. The apps can tell you how many days you can stay in the Schengen zone, or how long you'll have to wait before you can go back in.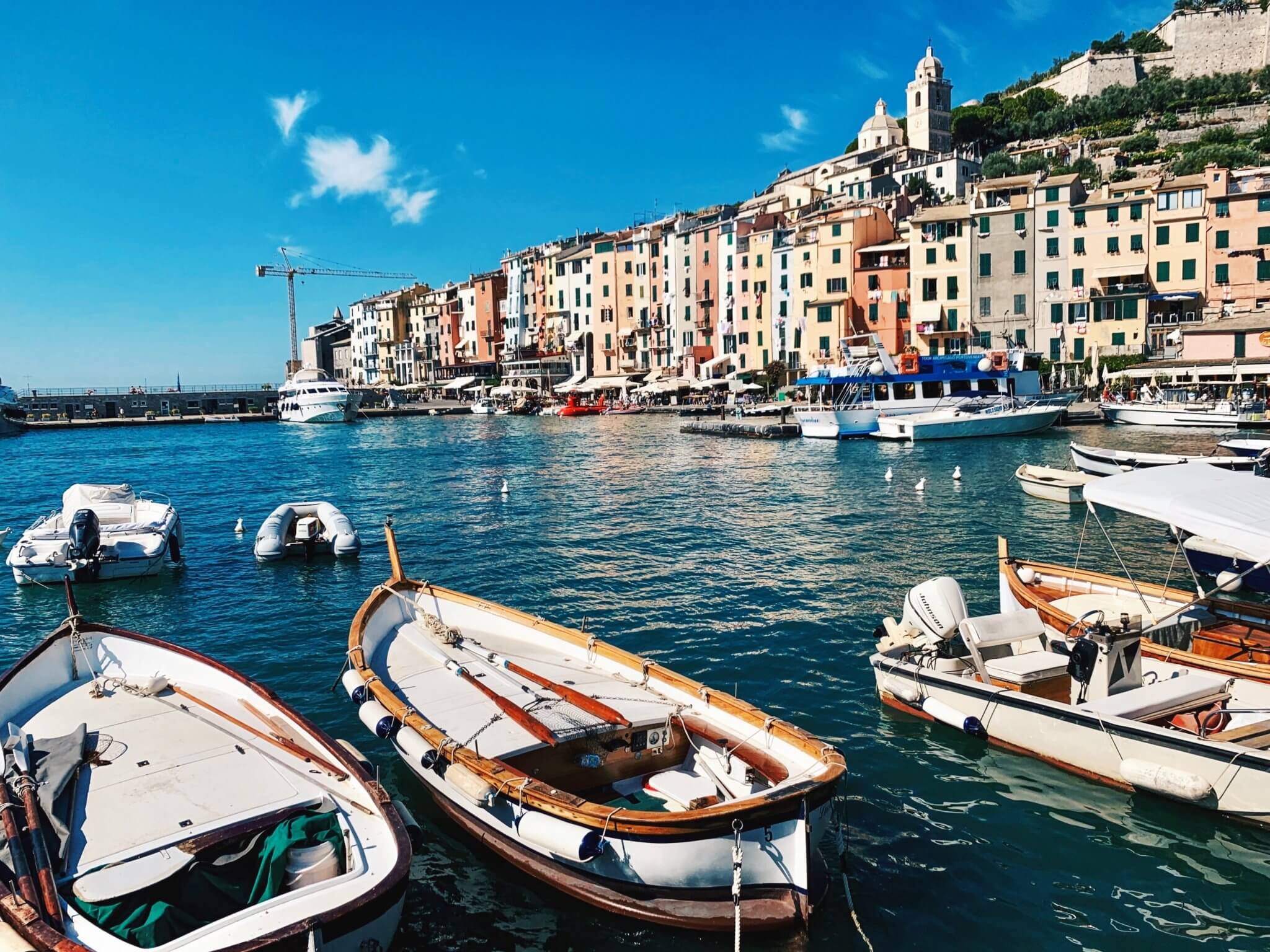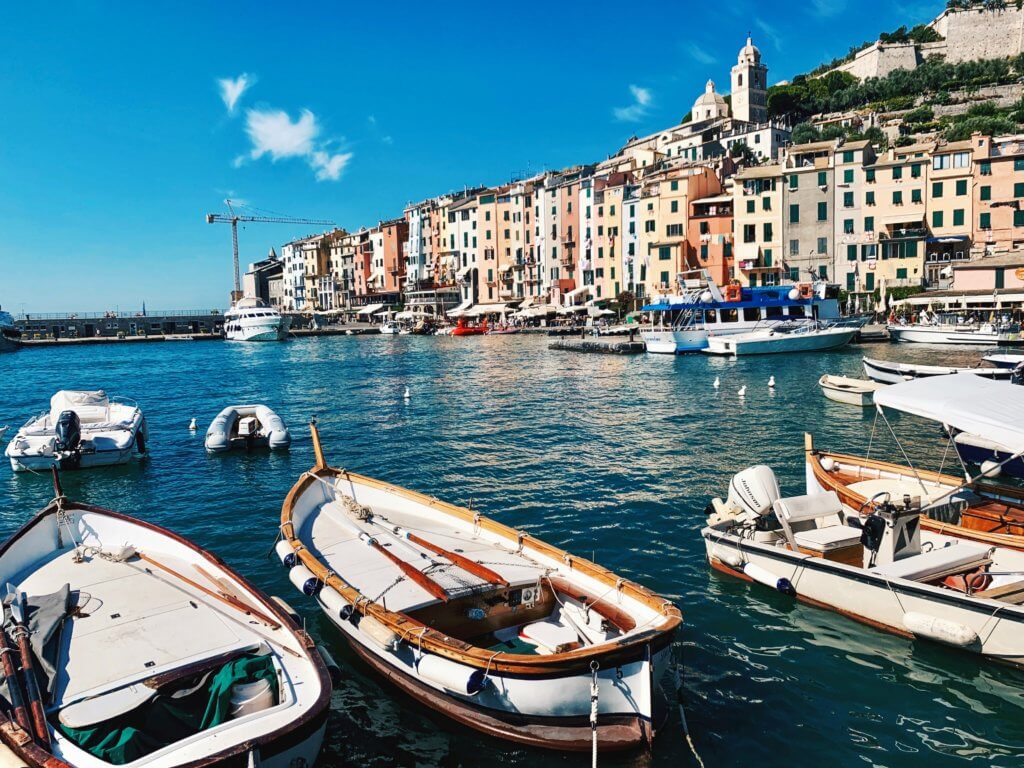 How to stay in Europe longer than 90 days
So, you can only stay in the Schengen area for 90 days out of 180 days. Full stop. But what if I want to spend more than 90 days in Europe, you may ask? Great question! 
As we mentioned before, we've been traveling around Europe for the past 20 months. It's actually quite easy to spend more time in Europe because, luckily, not every European country is part of the Schengen zone. 
There are currently 16 countries in Europe that are not part of the Schengen zone. Those countries are:
Albania
Armenia
Azerbaijan
Belarus
Bosnia & Herzegovina
Bulgaria
Cyprus
Ireland
Macedonia
Moldova
Montenegro
Romania
Serbia
Ukraine
United Kingdom
That means you can spend time in those countries while you wait for your Schengen clock to reset. Just make sure to check out how long you're allowed to stay in those countries and any visa requirements before traveling. For instance, if you're American, you can spend an entire year in Albania! 
Romania, however, only allows Americans to stay for 90 days in a 180-day period. And 90 days in a 180-day period is not a suggestion, it is very much the rule. If you break that rule, you will get deported. And getting deported is not fun. Trust me on this one. 
From our own personal experience, at the end of 2021, we spent 90 days house sitting across France. We would have stayed longer, and finally learned how to say croissant correctly, but we did not want to overstay. Penalties for overstaying your time in the Schengen zone are pretty serious. 
You WILL get deported, probably fined, and maybe even banned from reentering the Schengen zone for many years. We did not want that. We love good cheese and wine. So we left France and spent the next months in the UK and Albania while we waited for our Schengen time to reset before we went to Spain.
Now for the really important information: the new Schengen visa changes that are starting in 2023.
2023 Schengen Visa Changes: Introducing ETIAS
ETIAS is the European Travel Information and Authorisation System, which is basically fancy talk for the new Schengen visa system.
The US and Canada have had similar visa systems for travelers in place for years, it's just taken the EU a couple of years to iron out the kinks and implement the ETIAS system.
Under ETIAS, passport holders of 59 of the 62 countries that currently travel visa-free in the Schengen zone, will require an ETIAS waiver to travel to Europe for the purposes of tourism, business, or transit for a 90-day stay in any 180-day period.
You will be required to apply for a visa before traveling into the Schengen zone. 
The visa application costs 7 Euros and will be valid for three years. If you're under 18 or over 70, then you don't need to pay. You can apply for ETIAS, pay for it with a credit or debit card, and be accepted online.
In order to apply for ETIAS you'll need a current valid passport that is machine readable bearing the electronic passport sign, or chip.
Countries that are not eligible for ETIAS must still apply for Schengen Visa. You can find all of the ETIAS-eligible countries and requirements on the ETIAS.com website. 
The ETIAS will begin rolling out in May of 2023 so that travelers can begin applying and getting used to the new rules. By November 2023, it will become mandatory for all travelers to apply for and receive an ETIAS visa before traveling to the Schengen zone.
If you are from a country that cannot get a Schengen visa on arrival, then things aren't really going to be changing for you. You will still have to apply for a Schengen visa before you travel.
All in all, the biggest difference is that you'll have to apply to enter the Schengen zone before you leave your home country and pay seven euros. 
Stay Up to Date
Check out all of the most up-to-date requirements for ETIAS.
If you plan to travel to Europe in 2023 or in the future, then we hope this info is helpful for you. Make sure you go to ETIAS.com to see all of the latest requirements and updates for entering the Schengen zone depending on your passport country. 
Thank you so much for reading! If you're a digital nomad then you might want to check out this article about Digital Nomad Visas, and whether you actually need one.