This article may contain affiliate/compensated links. For full information, please see our disclaimer here.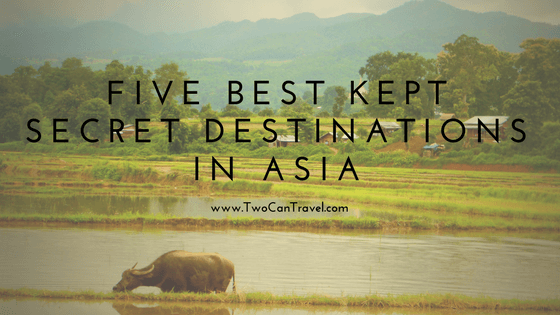 We love visiting destinations in Asia that are outside the main tourist trail. Part of the beauty of travel is getting off the beaten path, meeting new people, and exploring places you may never have known existed. We are excited to bring you this guest post by Ivy Oliver about five best kept secret destinations in Asia.
Have you been to any of these places? We've only been to #3 (so far!), and missed #5 when we were in Singapore. Looks like we'll just have to go back!
Five Best Kept Secret Destinations in Asia
Asia is a continent which offers mystery and intrigue around every corner. It's hardly shocking that in a region which boasts 4.3 billion people – amounting to 60% of the world's population – there's a diverse range of activities to get involved with. Some are more well known than others.
Today, let's take a stroll through five of the best kept secret destinations you'll find in Asia. Who knows, perhaps you may want to give one of these a try for yourself in the future?
1. Koh Kood, Thailand
Koh Kood, Thailand has a population of just 2,000 people, so it's not hard to see how it earns a spot on this list. Buddhist monasteries are located throughout the area, and locals will likely be surprised by your presence. On an island which is relatively remote and clad in jungle vines, that's hardly a shock. 
Traveling to Koh Kood, Thailand is certainly not easy, but there are a series of express ferry services which have been set up in recent years to make transport on and off the island far simpler. 
Koh Kood Accommodation
Check out rates at these Koh Kood hotels or at a Koh Kood resort for your stay. 
Getting from Bangkok to Koh Kood
Check out the best transportation options to get from Bangkok to Koh Kood.
2. Jomblang Cave, Indonesia
Jomblang Cave is more of a sinkhole than anything else. With a 25-meter diameter and a 50-meter drop, visitors have to be lowered down via a rope and pulley system. Once at the bottom, they're greeted with a forest-like clearing, which has developed over hundreds of years.
A 250-meter long tunnel is the crowning glory of Jomblang. This connects the area to the Grubug cave system. In the middle of this walkway things become pitch black, so make sure to take a flashlight with you!
3. Hsipaw, Myanmar
The Shan people are the local inhabitants of the small rural town of Hsipaw, which has been practically untouched by the recent developments taking place across Myanmar as a whole.
Stroll through villages and discover waterfalls, areas of farmland and natural hot springs. There's a good chance you might be invited in for a meal with one of the local Shan families. The people are incredibly welcoming, owing to the low levels of crime and lack of a need to be wary of strangers.
Hspiaw Accommodation
Find a hotel in Hspiaw, Myanmar
Getting to Hsipaw, Myanmar
Check out the best transportation options to get to Hsipaw, Myanmar.
4. Mount Wudang, China
If you're a fan of cult kung fu movies, Mount Wudang is without questions an area you need to visit at some point in your lifetime. Shrouded in a thick mist, the monastery there plays host to a series of martial arts experts.
The whole scene really is like something out of a movie, while also providing anyone who heads there with a chance to quietly reflect. Peaceful, serene and steeped in Chinese culture, Wudang is easily worth the three to four-hour climb it takes to reach the summit.
5. Garden by the Bay, Singapore
While the nearby Marina Bay has quickly become recognized as one of the iconic landmarks of Singapore, it's the Garden by the Bay which should really be stealing the spotlight.
This area of immense natural beauty spans out across 101 hectares, offering visitors the chance to sit and relax in some of the most aesthetically pleasing natural sights you're ever likely to see in a botanical garden of this nature.
Where to Stay in Singapore 
Wondering where to stay in Singapore? Check out these deals on Adoga.
Getting from Malaysia to Singapore
Check out the best ways to get from Malaysia to Singapore.
---
About the Author
Ivy Oliver used to go with her brothers on camping and fishing tours during weekends. This started her passion for weekend travels. She's currently finishing her master's degree in Forestry and Environmental studies and works as a part-time freelance writer for a few pro-environment and travel blogs. She's been to a few European and Asian countries though she's planning to tour around North America once she's done with her studies.
---
Inspired? Pin this post for later!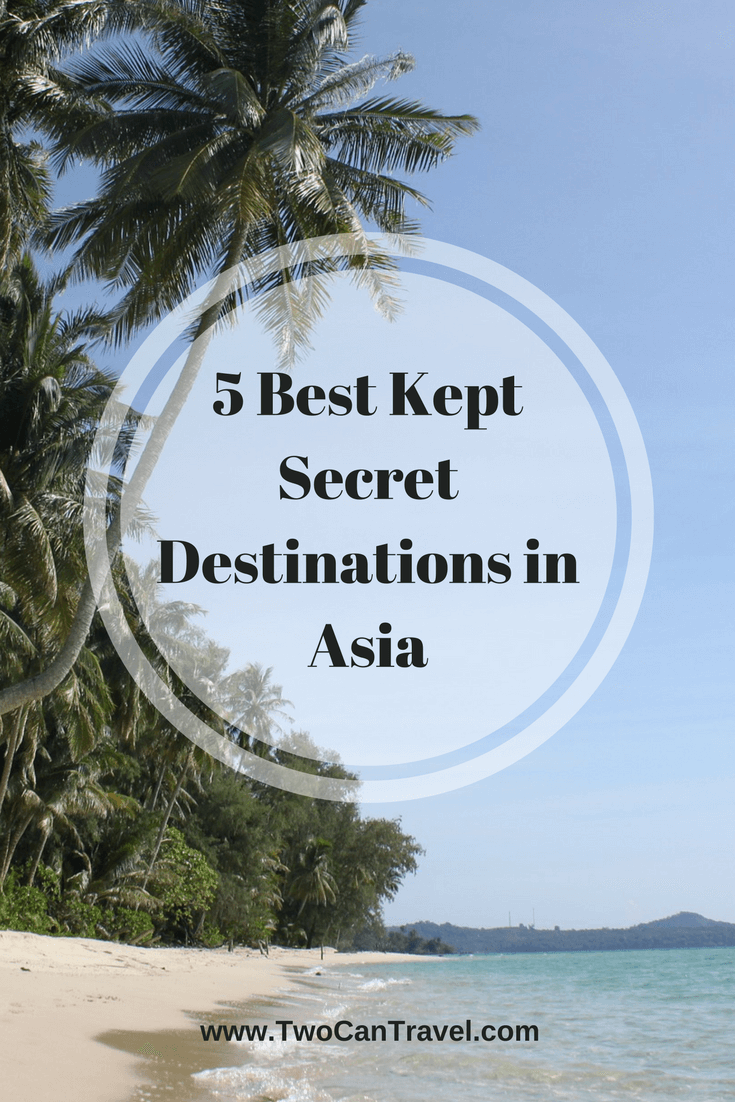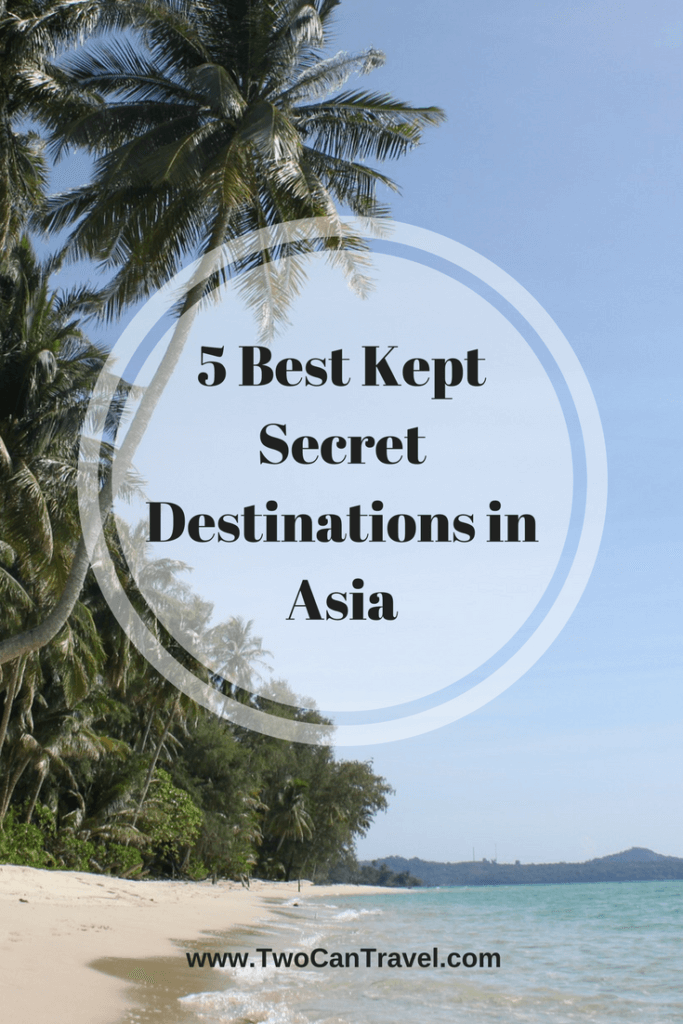 ---
Have you been to any of these places? What off the beaten path destinations do you recommend in Asia?
---