This article may contain affiliate/compensated links. For full information, please see our disclaimer here.
Although we love traveling off the beaten path, the most famous destinations are popular for a reason and usually worth checking out! We are excited to share this article from D Scott Carruthers, a seasoned traveler and son of an Air Force Veteran, who spent time in Japan throughout his entire life. He shares the most famous tourist destinations around Japan, and whether they are worth visiting. 
Japan's Most Famous Tourist Destinations
Japan is an amazing country full of historical, cultural and natural beauty. I, D Scott Carruthers, have put together a list of the most famous tourist destinations of Japan, but I advise you to let your travel-inspiration lead you when you see a place as magical and stunning as Japan. The amazing people, smells, foods, and all around atmosphere will make any site you take in into an amazing adventure!
1. Hozomon (Tokyo)
The Hozomon is an iconic gate that serves as an entry way into the Senso-Ji Temple. The ancient Japanese architecture is breath taking. The massive structure of the gate is intricately carved and decorated. A visit to this structure is just like a visit to an art museum. This destination is a must see for those who love artistic and architectural beauty, religious symbolism, and historical artifacts. Hozomon is translated to mean Treasure House Gate, and it does indeed store treasures. The gate is two stories high, and many of the treasures are stored on the second story. The structure was first erected in 942 AD, but then was destroyed. It was rebuilt in 1636 and again in 1964 in the original style.
2. Hachiko (Tokyo)
Visiting the bronze statue of Hachiko the dog is a beautiful way to learn some Japanese history. Read all about Hachiko, the faithful dog, who was so loyal that he waited for his owner for nine years after the owners death. Hachiko was said to wait at the Shibuya Station's exit, which his owner (who was a professor at Tokyo University) would take to work. The statue is placed near a Shibuya Station entrance and exit, and is a popular place for the Japanese to meet.
3. Sengaku-ji Temple (Tokyo)
Sengaku-ji temple is well known for being the burial site of the 47 Ronin. The "47 Ronin" refer to one of the most popular Samurai stories of Japan, in which 47 loyal samurai fighters avenged their master and were sentenced to death. Learning about the samurai warriors is fascinating in itself, and to visit a site where they were so active makes it all so much more exciting to learn about. Many people still visit the Sengaku-ji temple and burn incense as a way of honoring the deceased warriors.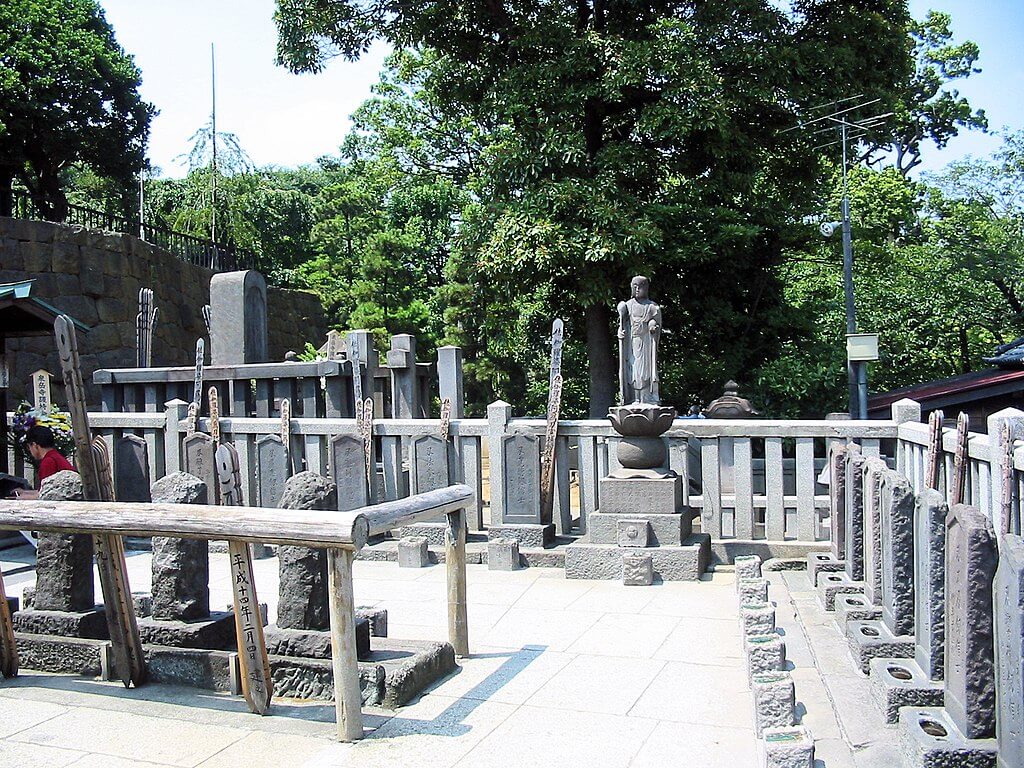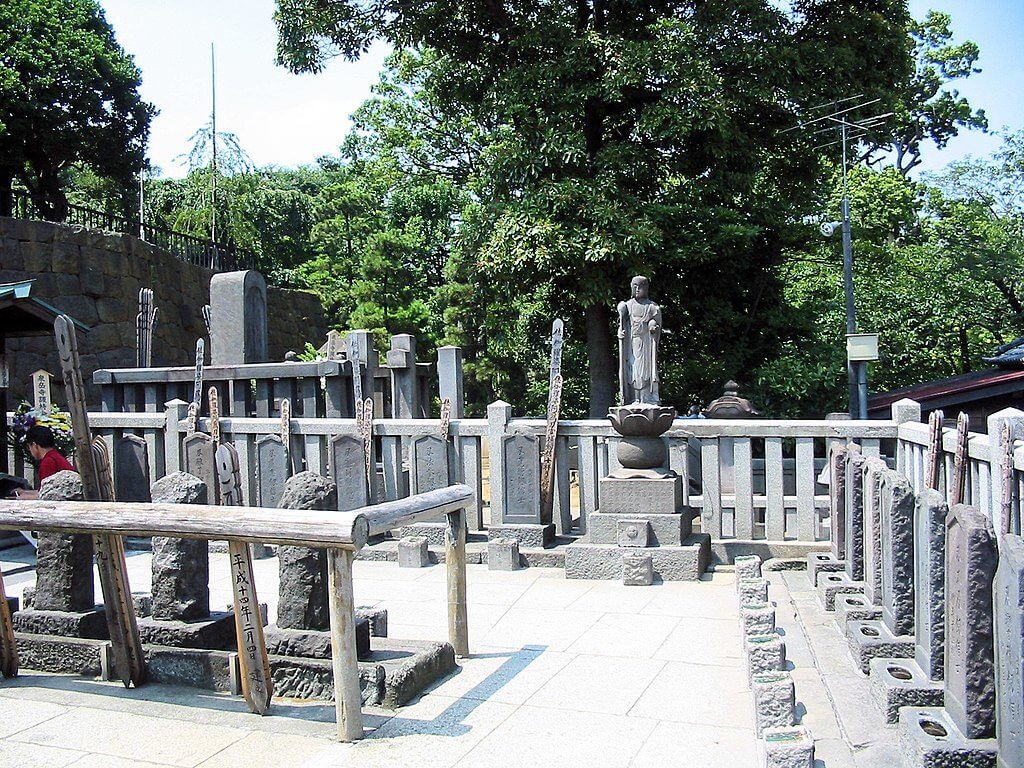 4. Fushimi Inari-Taisha (Kyoto)
This shrine is one of the most distinctive shrines in Japan. It is located in Kyoto. Visitors walk to an inner shrine by traveling down a path that is lined with beautiful gates. There are thousands of bright red gates total, which makes simply walking through them a unique experience. The shrine was originally built in the 8th century to honor Inari, the God of rice, as well as the god of Sake. Inari is known for his fondness for foxes (he is said to communicate via fox messengers) and the shrine is decorated with fox sculptures. It is sometimes referred to as "Fox Shrine".
5. Nijo Castle (Kyoto)
Those who visit Kyoto should not miss out on the experience of seeing Nijo Castle. This is a castle that was built during the Edo period which began in the 1600s and lasted until the mid 1800s. The castle originally served ass the residence of the honored shogun. It was later used as an imperial palace. There are different sections of the castle, each with unique attributes. The sections are divided up according to the military strategies of the Edo period. There is an outer area of defense as well as an inner circle of defense. The castle also has moats and walls, attesting to the warring climate of the time period.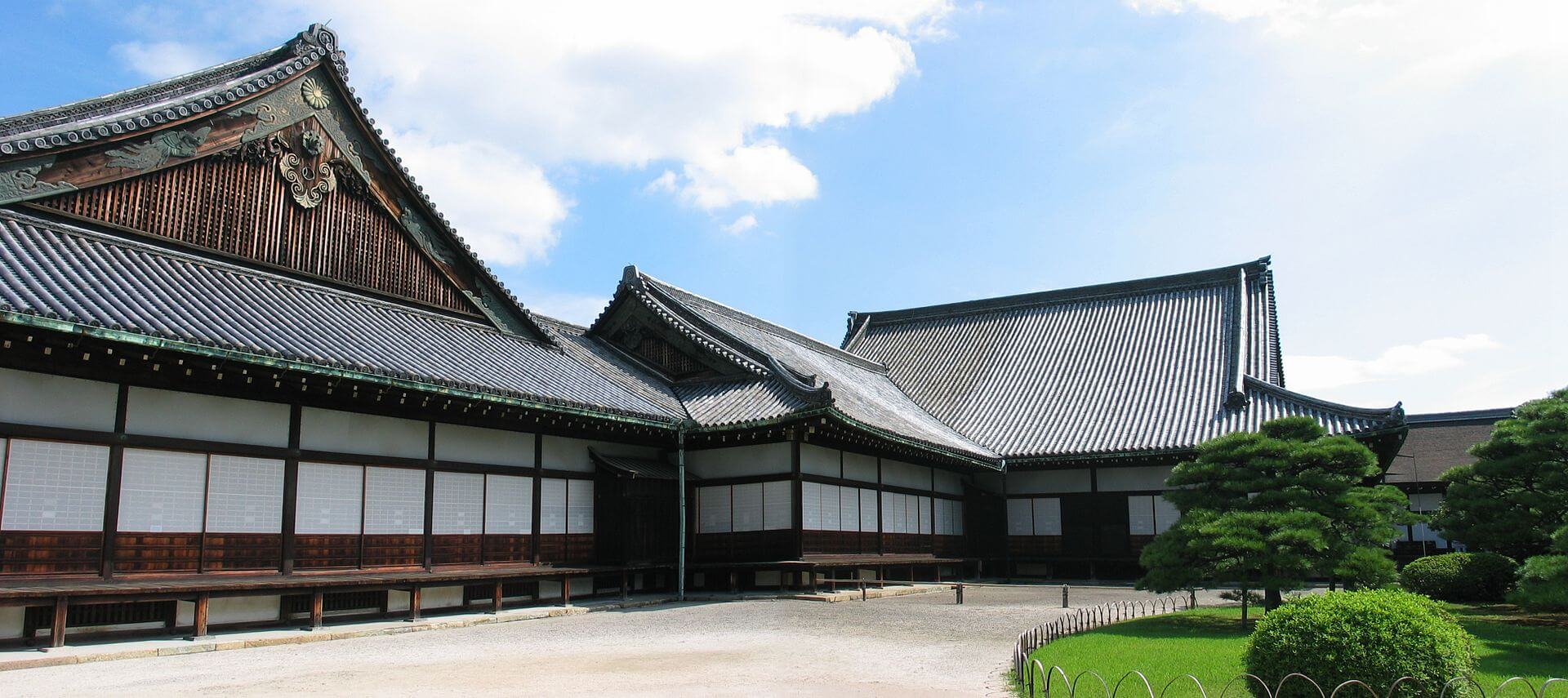 6. Arashiyama (Kyoto)
The Arashiyama district is filled with interesting things to see and do. An entire day, at least, should be dedicated to this destination. The bamboo forest is one thing to put on your list of must-see places. In addition, check out the monkey park. This experience is fun and relaxing. The monkeys are full of antics and cute behavior, and everyone, from young children to adults, can smile and laugh at these playful creatures. For a quiet interlude to your visit to the Arishiyama district, you can peak in to Rakushisha Poet's Hut, a small cabin in which the famous Haiku master spent his time.
7. Osaka Castle (Osaka)
This impressive castle is a landmark of Osaka. It was built in the late 1500s under the direction of Hideyoshi Toyotomi. This ruler was fascinated with gold, and had the main tower of the castle plaited with gold. He liked gold so much that he had whole rooms coated with it, including a tea ceremony room in which even the utensils were covered in gold. The room has been restored and now shows visitors what it must have been like to visit the palace thousands of years ago.
8. Osaka Aquarium (Osaka)
Japan is surrounded by the Sea of Japan and the Pacific Ocean. Both bodies of water are the homes to interesting sea creatures. The Osaka Aquarium gives a visitor a peak into a fascinating underwater world. This is a great tourist destination for people who are not interesting in history but instead value the natural world. Watch exquisite sharks, jellyfish, and squid move and dance past the glass. The aquarium is eight floors tall, which means there is a lot to see! Don't miss out on the touching pool.
9. Hakone Hot Springs (Hakone)
The region of Hakone is known for the natural hot springs that bubble up from the earth. One of the most popular hot springs is the Hakon Yumoto-Onsen. The natural waters are good for your health, a fact that the Japanese have known for centuries. Public bath houses, called Ryoken, have been a part of Japanese society for ages. Visitors can participate in the Ryoken experience and enjoy the relaxing benefits.
---
Did you enjoy this article? Pin it for later!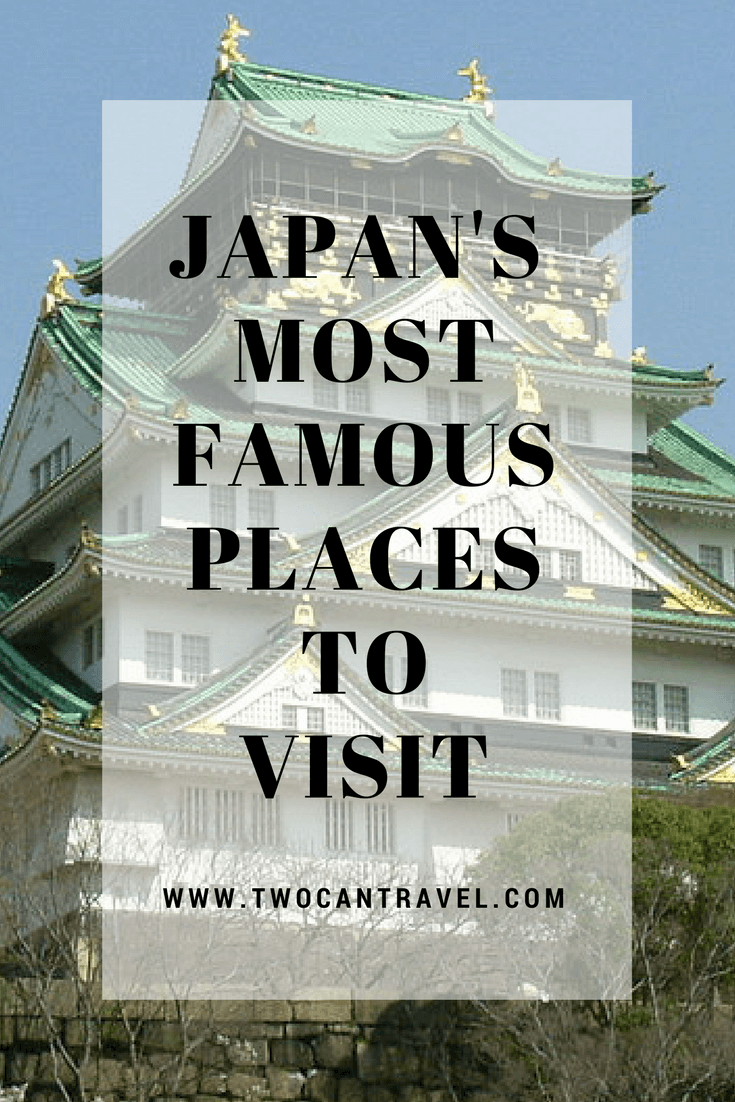 ---
About the Author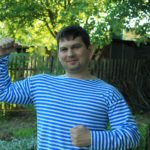 D Scott Carruthers grew up traveling, with a father who was in the Air Force for 25 years. Carruthers found that he enjoyed moving to new places often. He picked up languages with ease, and loved the adventure of exploring new cities or countries. He grew up knowing how important travel is, and this guided him to become a travel guide and expert. You can find more of his content at www.carrutherstravel.com
---
Which of Japan's most famous tourist destinations have you been to? Which would you like to visit? Let us know in the comments!
---