This article may contain affiliate/compensated links. For full information, please see our disclaimer here.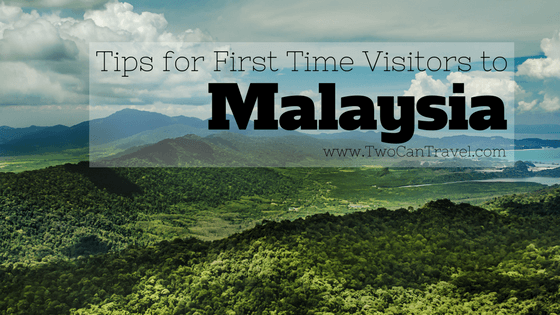 ---
This week we're sharing a guest post from Jim Liang, a writer at Asia Marvels. Jim is a seasoned traveler in Asia. He aims to inspire and help others who seek to travel in this beautiful part of our world. Today he is sharing his top tips for first-time visitors to Malaysia!
---
Malaysia travel tips for first-time visitors
Inspired? Pin it!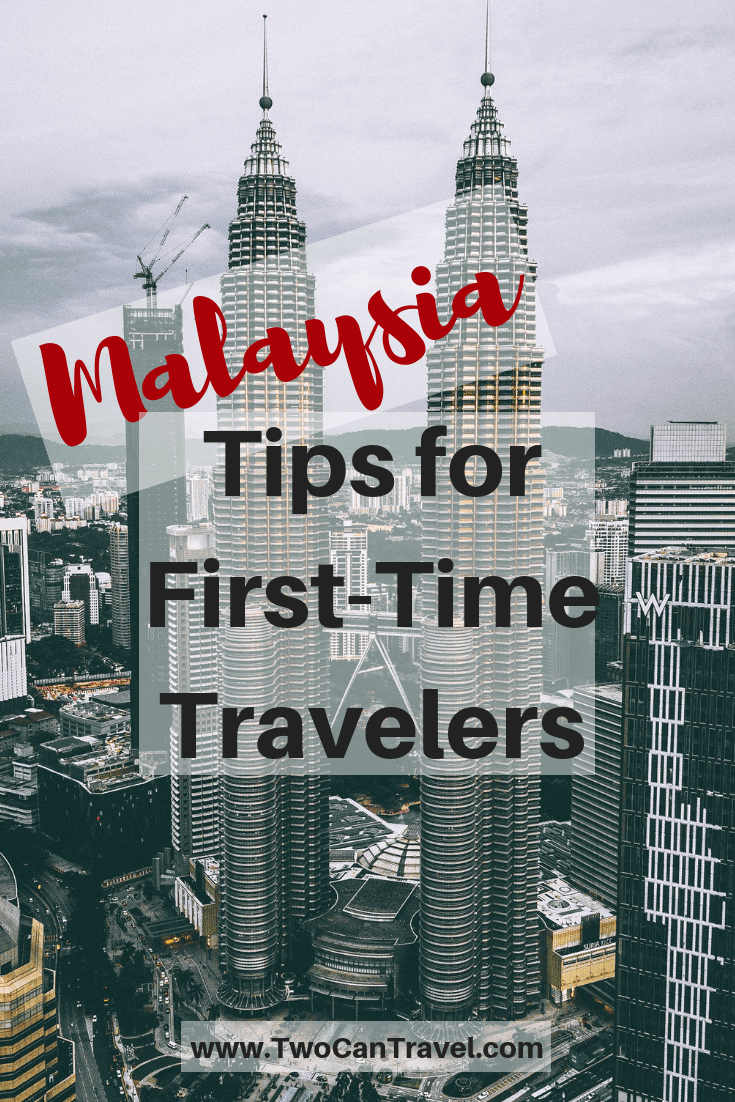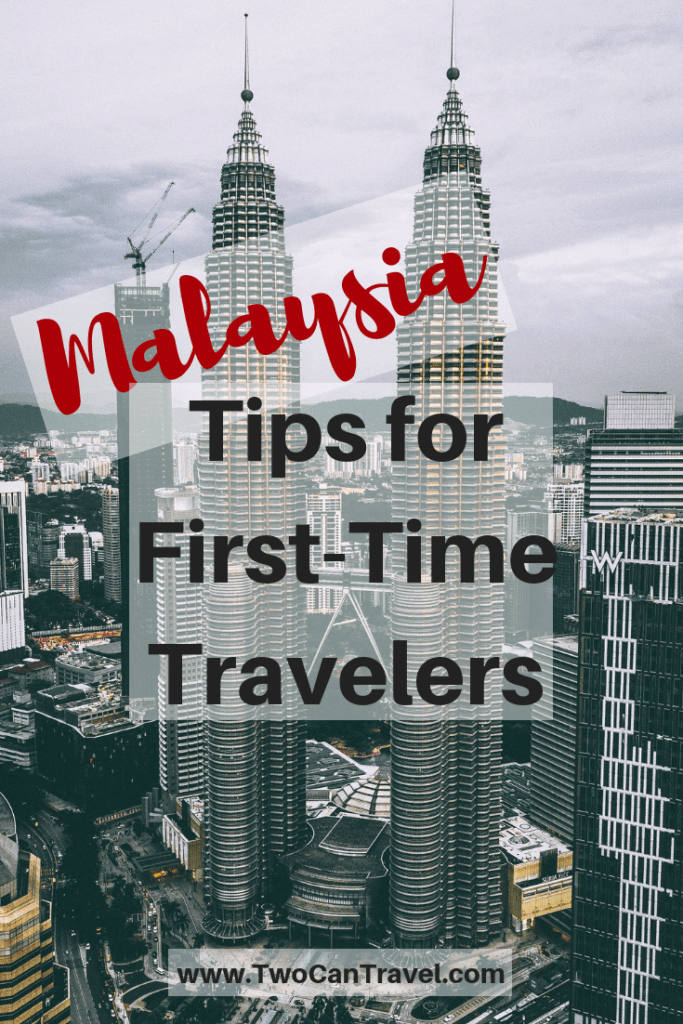 Malaysia is one of the most attractive tourist destinations in Southeast Asia. I would like to share my experience after a few times staying in this beautiful country, and share some tips for people who are planning to go, especially first-time visitors.
The Best Time to go to Malaysia
Malaysia is considered a tropical paradise due to its warm weather, which creates a diverse ecosystem. I suggest that you go in the dry season, which is from April to September. The average temperature at this time will be from 29oC to 35oC. By coming at this time, your plans will not likely be interrupted by the rains. Also, this season is ideal for enjoying tropical fruits.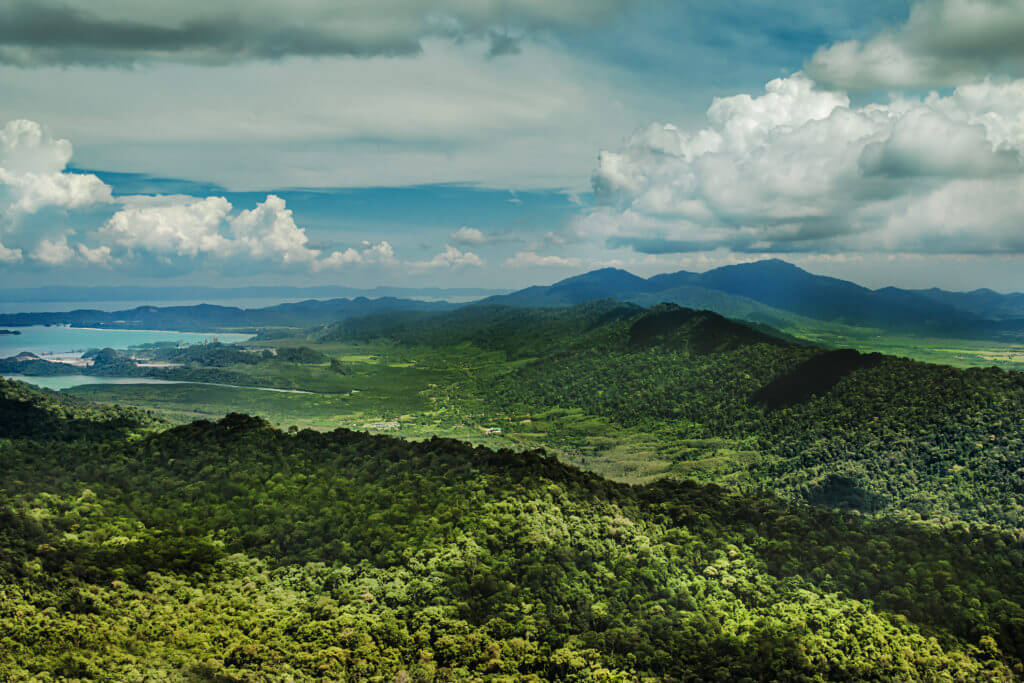 October to March is the rainy season. The rains can happen at any time of the day. If you come to Malaysia in this season you will enjoy fewer crowds and lower prices in some places, but the monsoon rains may interrupt some of your plans. Be sure to pack a raincoat and umbrella.
Getting Around in Cities
When you come to a country for the first time, the first thing you should do is grab a map of the city and a map of public transportation. You can easily find these at the airport, transportation stations or reception at hotels.
The most common types of public transportation in Malaysia are buses, trams, and metro. I suggest that whatever transportation you choose, just stick to the KL Sentral Station as it is the center of transportation in Kuala Lumpur. It is also the point which connects Kula Lumpur to other provinces.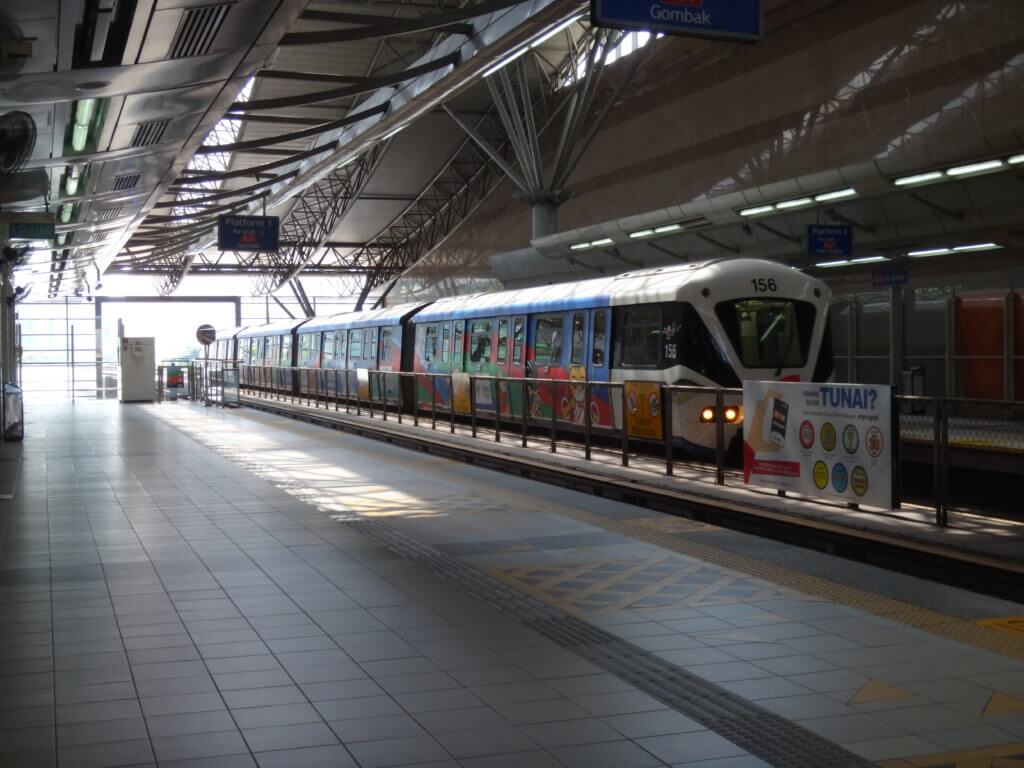 There are three colors of taxis in Malaysia and each of them represents a different level. The blue ones are the most luxurious with outstanding service quality. The red and the yellow ones have more moderate standards, however, you should inform the driver that you have a map and ask them not to choose the long way.
The best way to travel in the city, in my opinion, is to use taxis for nearby destinations and public transportation for long trips.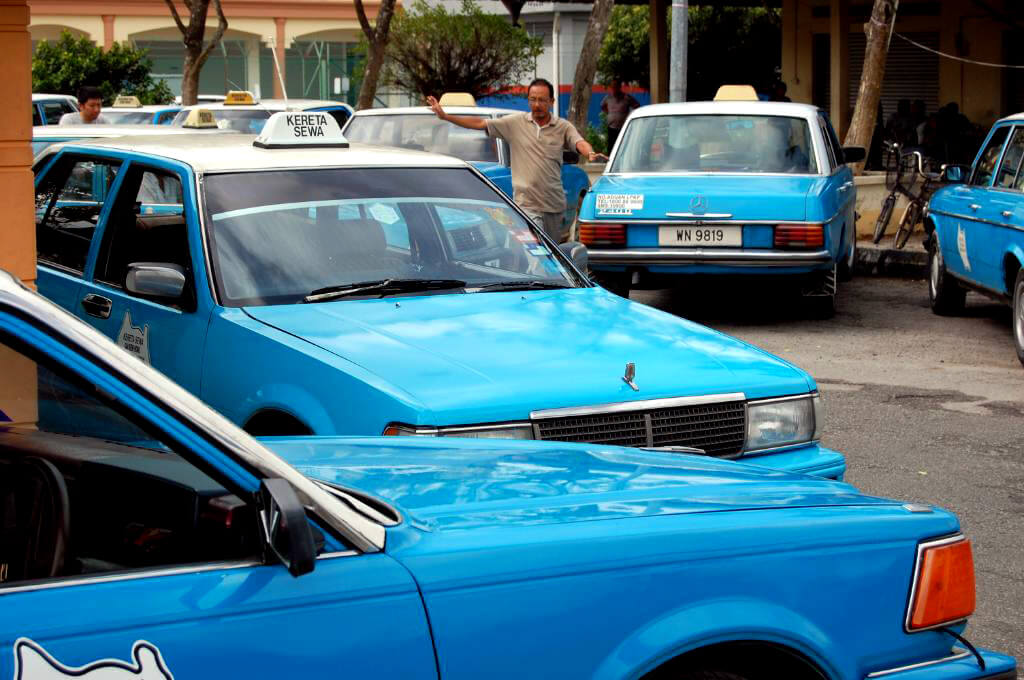 Where should you stay?
When figuring out where to stay in the city you should choose a place with convenient transportation nearby and good service quality. Depending on the purpose of your trip and your budget, you can choose the best fit for you.
You'll find the best hotels in Malaysia in places with many tourists, such as Kuala Lumpur, Penang, or Malacca.
From my personal experience in Kuala Lumpur, the most suitable areas to stay in the city are Bukit Bintang or China Town. The reason is that these places are very convenient for traveling around the city and are located near many famous tourist destinations. Based on those areas, you can find the most suitable hotels for you. 
Here are some hotel suggestions in different cities. 
In Kuala Lumpur:
Irsia Guesthouse, Ahyu Hotel, Hotel Paloma Inn, Capsule Town Hotel, Nous Hotel, or Tune Hotel KLIA 2 (near KLIA 2 Airport).
Regalia Residences-That pool! 💖
In Penang:
 Evergreen Laurel Hotel, The Gurney Resort Hotel & Residence, and YMCA Penang Hotel.
In Malacca:
Hallmark Hotel Leisure, Novotel Melaka, and Hatten Hotel Melaka.
Places to visit
Based on my experience, here are the most interesting places to visit in Malaysia, sorted by different provinces.
Kuala Lumpur
This is the tourism center of the nation. Here you should visit Petronas Twin Towers, the Sultan Abdul Samad Building at Merdeka Square, ChinaTown, Lake Garden, Bukit Bintang shopping mall, Negara Zoo, the Batu Caves and Genting Highland.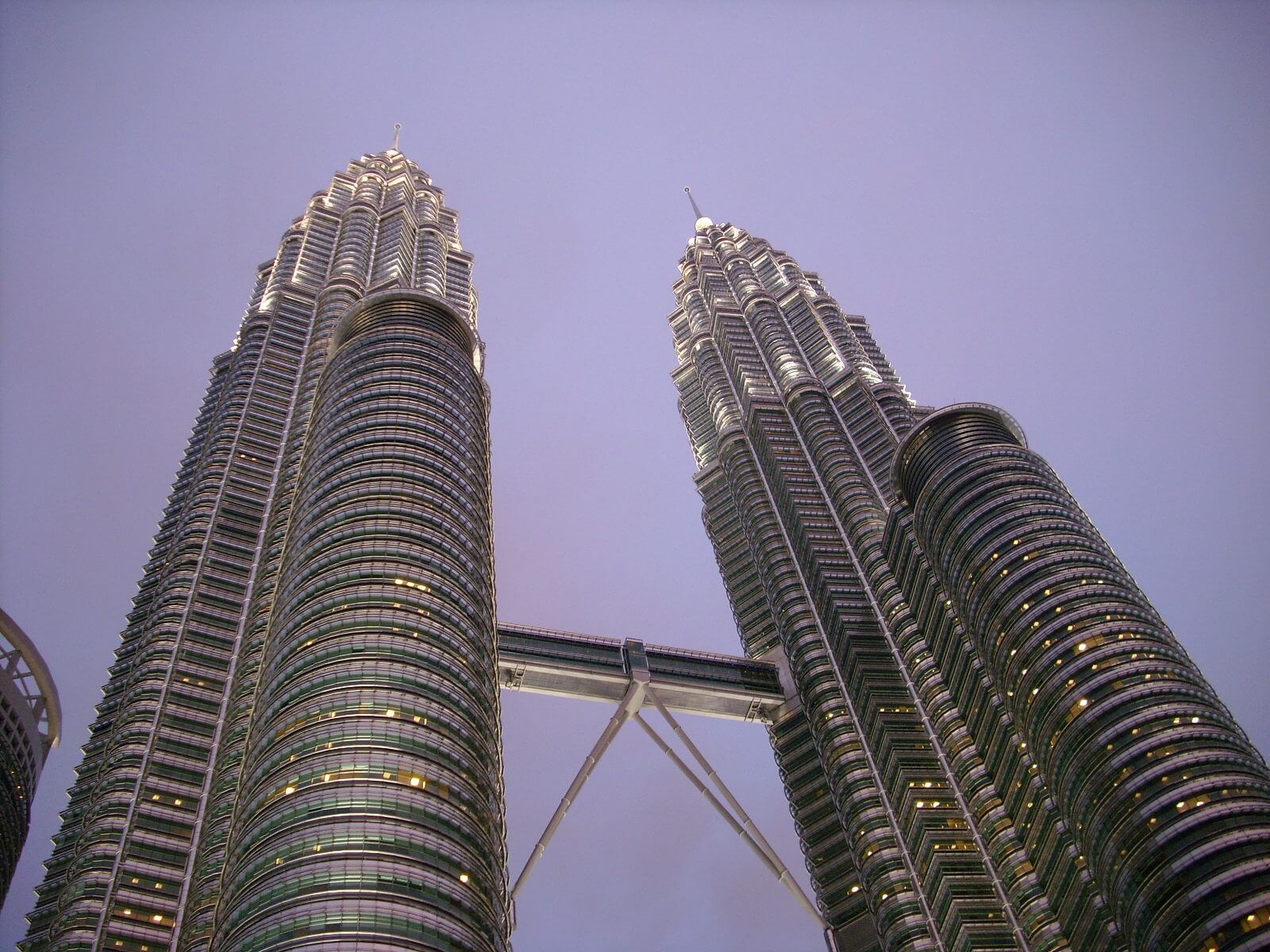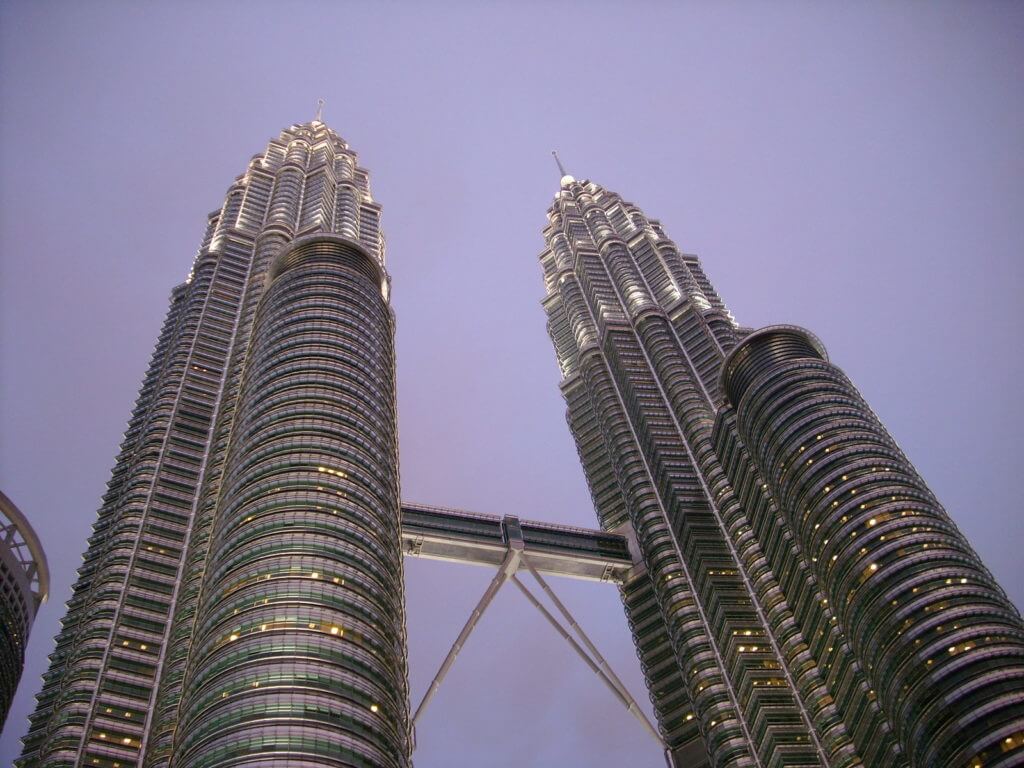 Petronas Twin Towers
Putrajaya
The federal administrative center of Malaysia. The attractions you should visit here are Perdana Putra Palace, Putra Mosque, Taman Putra Perdana Park, Millennium Monument, and Seri Wawasan Bridge.
Penang
This is a beautiful place to visit in Malaysia, the largest island in West Malay. Penang Hill, Penang Botanic Gardens, Kek Lok Si Temple, Penang Butterfly Farm, Snake Temple, and the War Museum are the highlights of this island.
The famous places here are Old Peranakan Building, Cheng HoonTeng Temple, Christ Church Protestant Church, Tang Beng Swee Clock Tower, Dutch harbor Porta de Santiago, Dutch Square Stadthuys, Bukit China Cemetery, King's Well, Poh San Teng Temple, Geok Hu Keng Temple.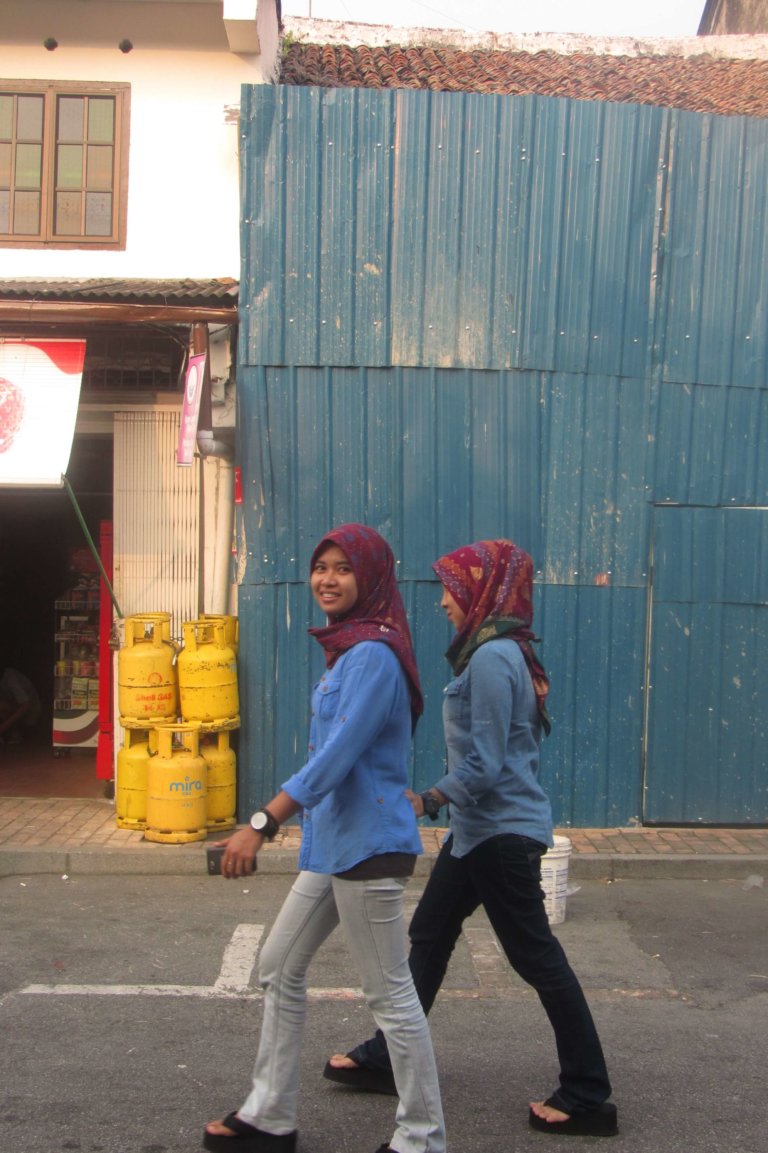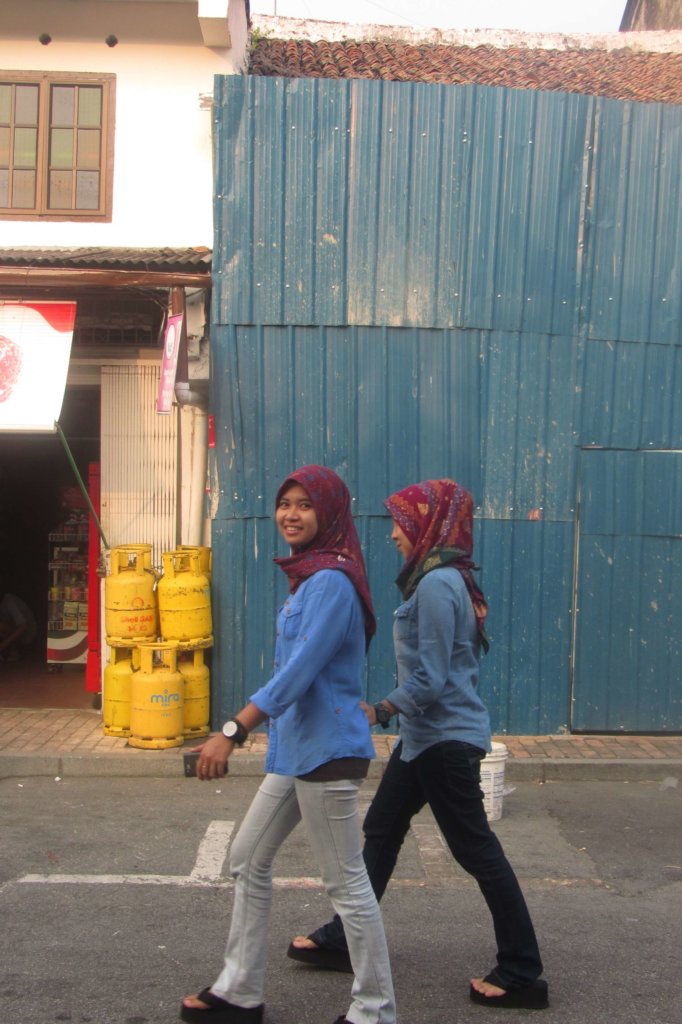 Langkawi
Malaysia's tourism paradise with attractive destinations such as Telaga Tujuh Waterfalls, Gunung Raya Mount, Crocodile Adventureland, LakanPadi Rice Garden, Legend Garden, Underwater World, Eagle Square Square.
Beautiful beaches in Langkawi
 Pantai Cenang, Tanjung Rhu, Datai Bay, Burau Bay, Black Sand Beach Pantai Pasir Hitam.
Ipoh
Known for old colonial architecture with monuments such as Birch Memorial Clocktower, Ipoh Railway Station, Tamil Mariamman Kovil, Perak Tong, Sam Poh Tong, and Kek Lok. Tong, Kellie's Castle and Ulu Geroh.
With all the information above, I hope that you can enjoy your wonderful trip in Malaysia and have unforgettable travel moments.
---
Did you like this post? Pin it for later!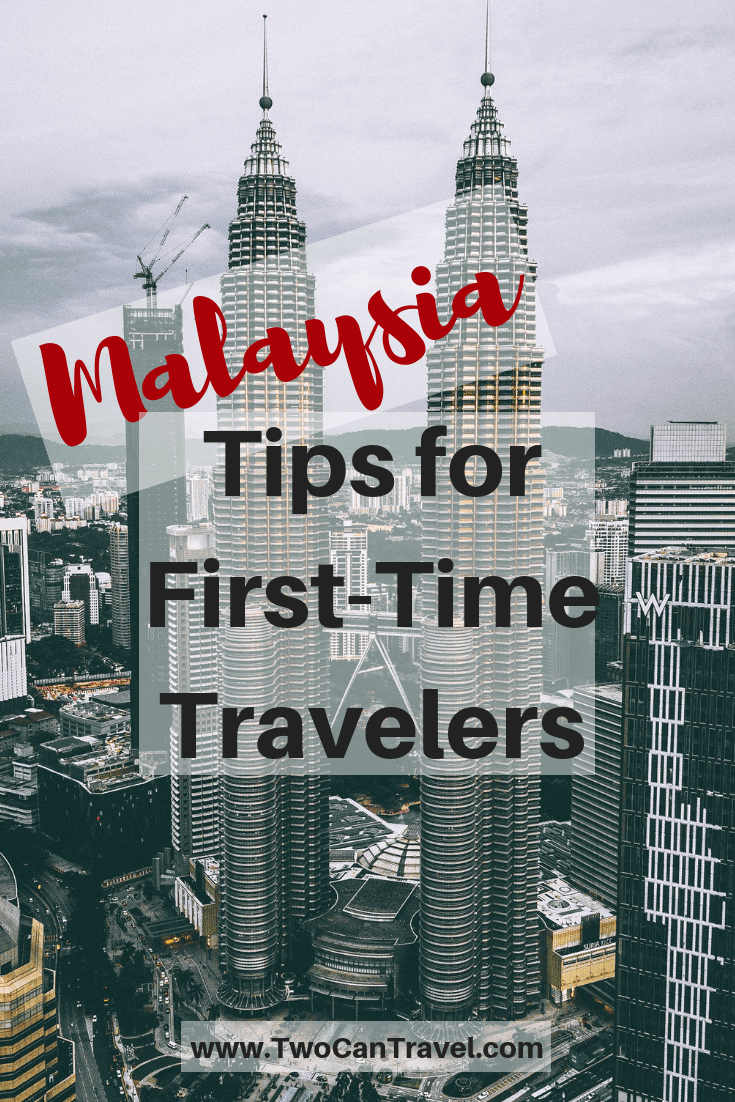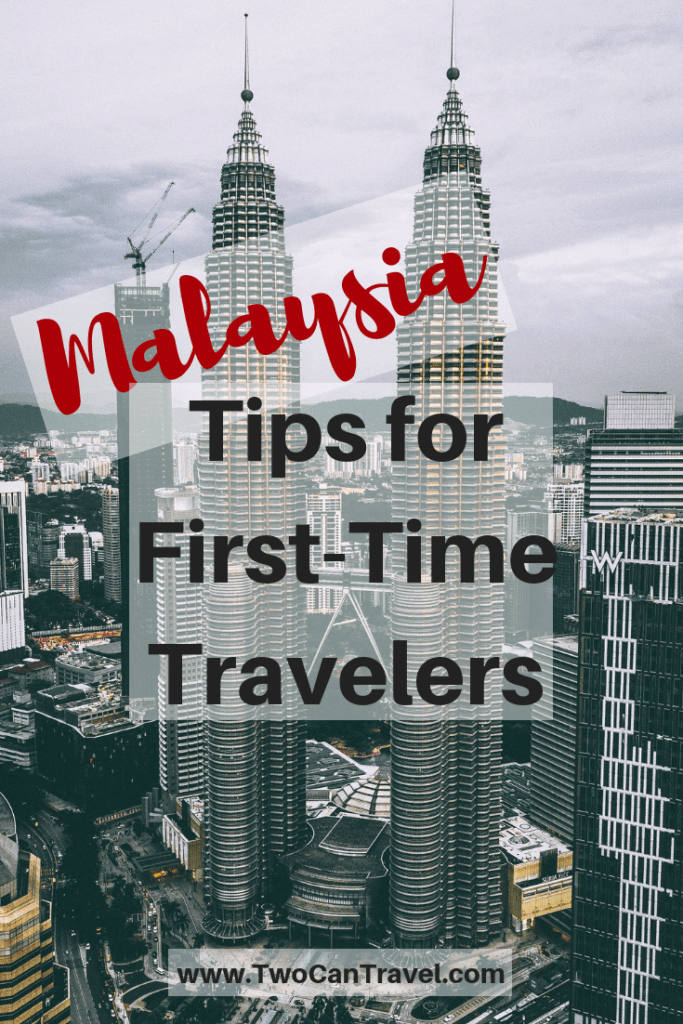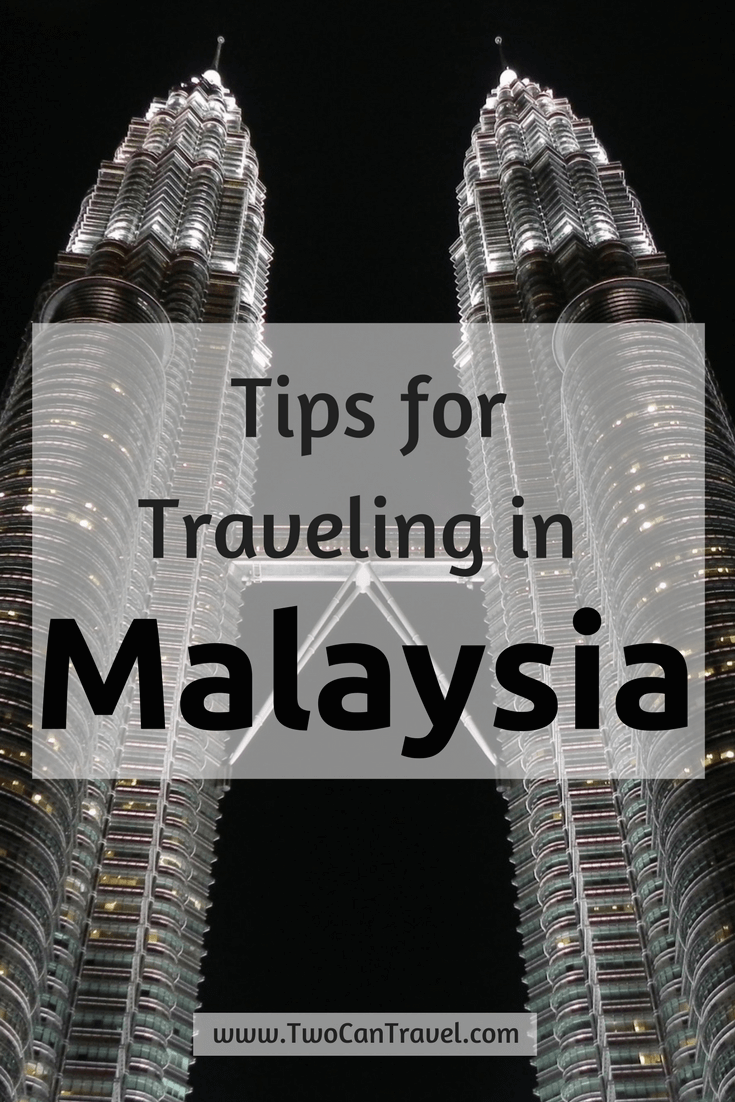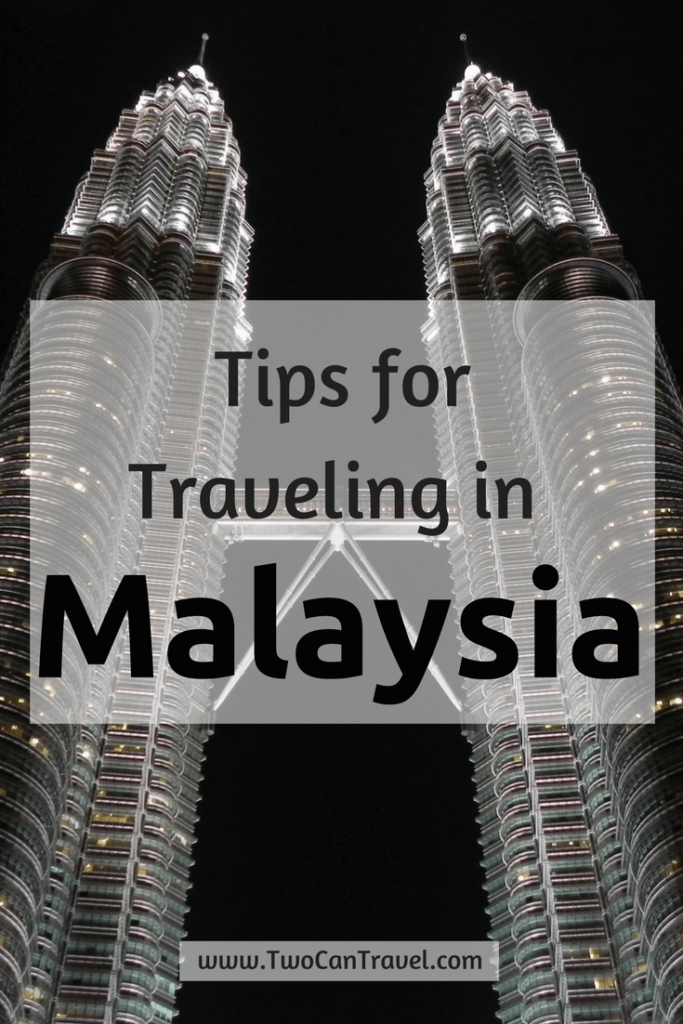 ---
About the Author
Jim Liang
My name is Jim, a writer for Asia Marvels. I love traveling around Asia and share my stories & travel guidelines to my readers. I want people from all over the world to see the beauty of the landscape, people and culture of Asia.
---