This article may contain affiliate/compensated links. For full information, please see our disclaimer here.

This is a guest post from Carolette Alcoran.
Visiting Paris in Fall and Spring
Paris, the romantic capital of France, is a perfect blend of history and modernism. Known for its art, food, and culture, Paris is worth visiting every day of the year. But there are advantages to traveling at certain times. Find out why spring and autumn in Paris are the best times to experience the city. 
Getting into Paris
Whether you are arriving at the Charles-de-Gaulle airport or by train, transfers into the city by T2 Transfer is a very convenient option. You could take the bus, metro, or the RER trains too. Being one of the most visited cities in the world, this 'City of Love' is crowded with tourists throughout the year. And why not? From world-famous parks and impressive street markets to festivals and classy sidewalk cafes, Paris is always a good idea and has plenty to offer the discerning traveler.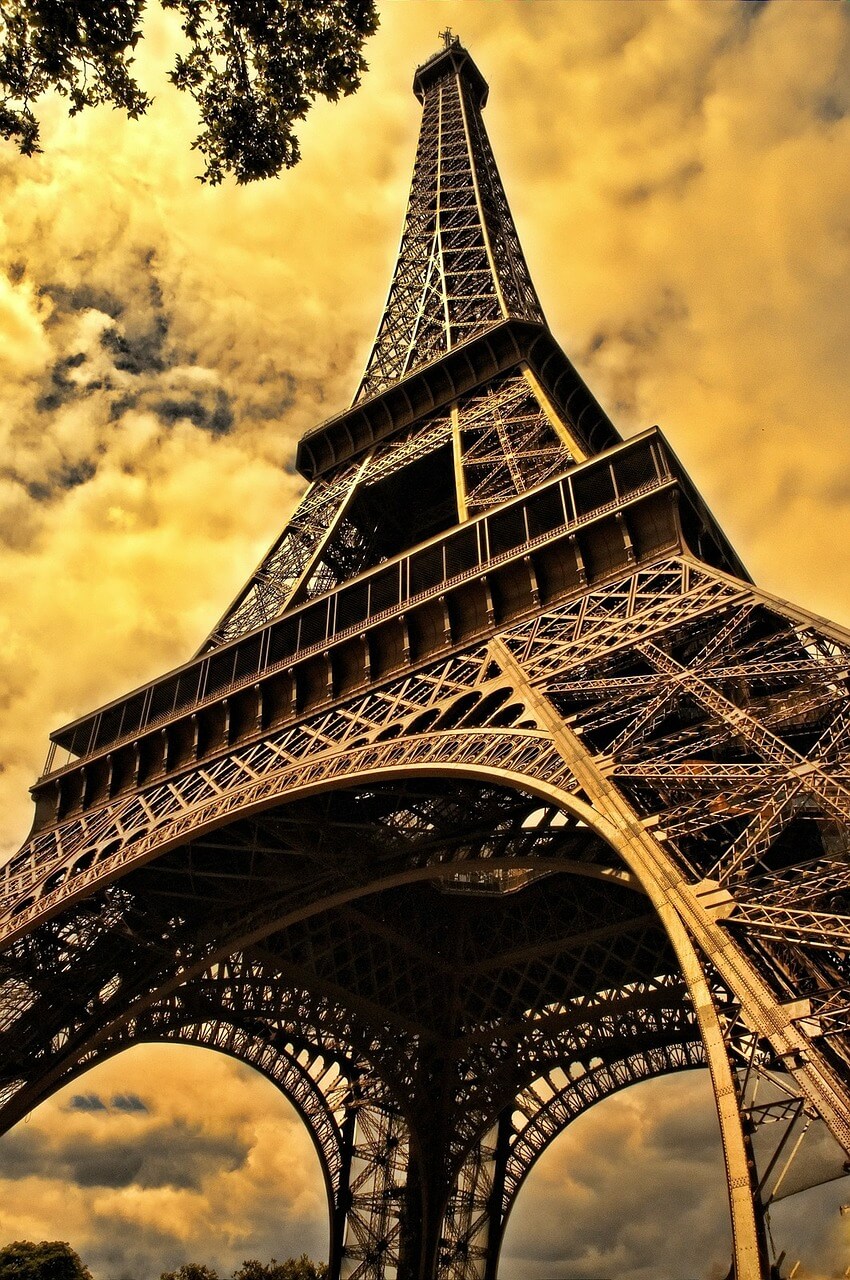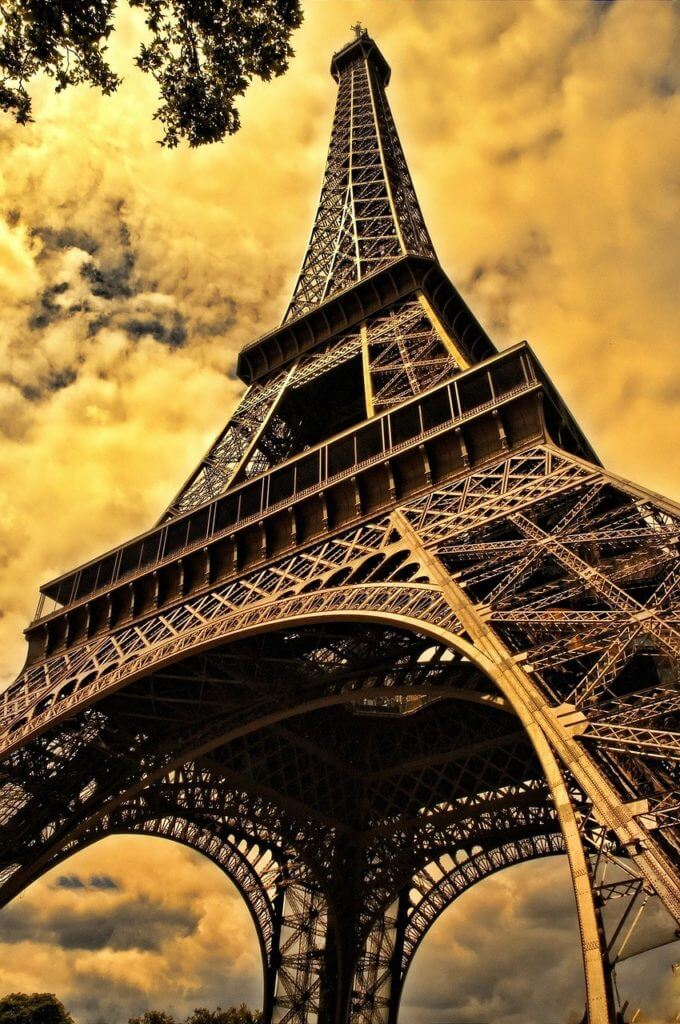 Spring in Paris
The seasonal flora is set to amaze, as the city's spring is in full bloom. Though Paris isn't typically wrapped up by freezing temperatures, the spring warm-up is still a gleeful time. After a few months of cold, a little rain, and lots of dark clouds, the sight of new flowers, greenery, and the mellow sunshine is always refreshing to Parisians and visitors alike.
Paris boasts a superb variety of green spaces where you can stroll, picnic, and indulge in all sorts of outdoor entertainment during spring. Exploring the city's collection of parks is also a great chance to learn about its history, soak up the charming Parisian lifestyle, and discover some of the most stunning landscaped gardens in the world.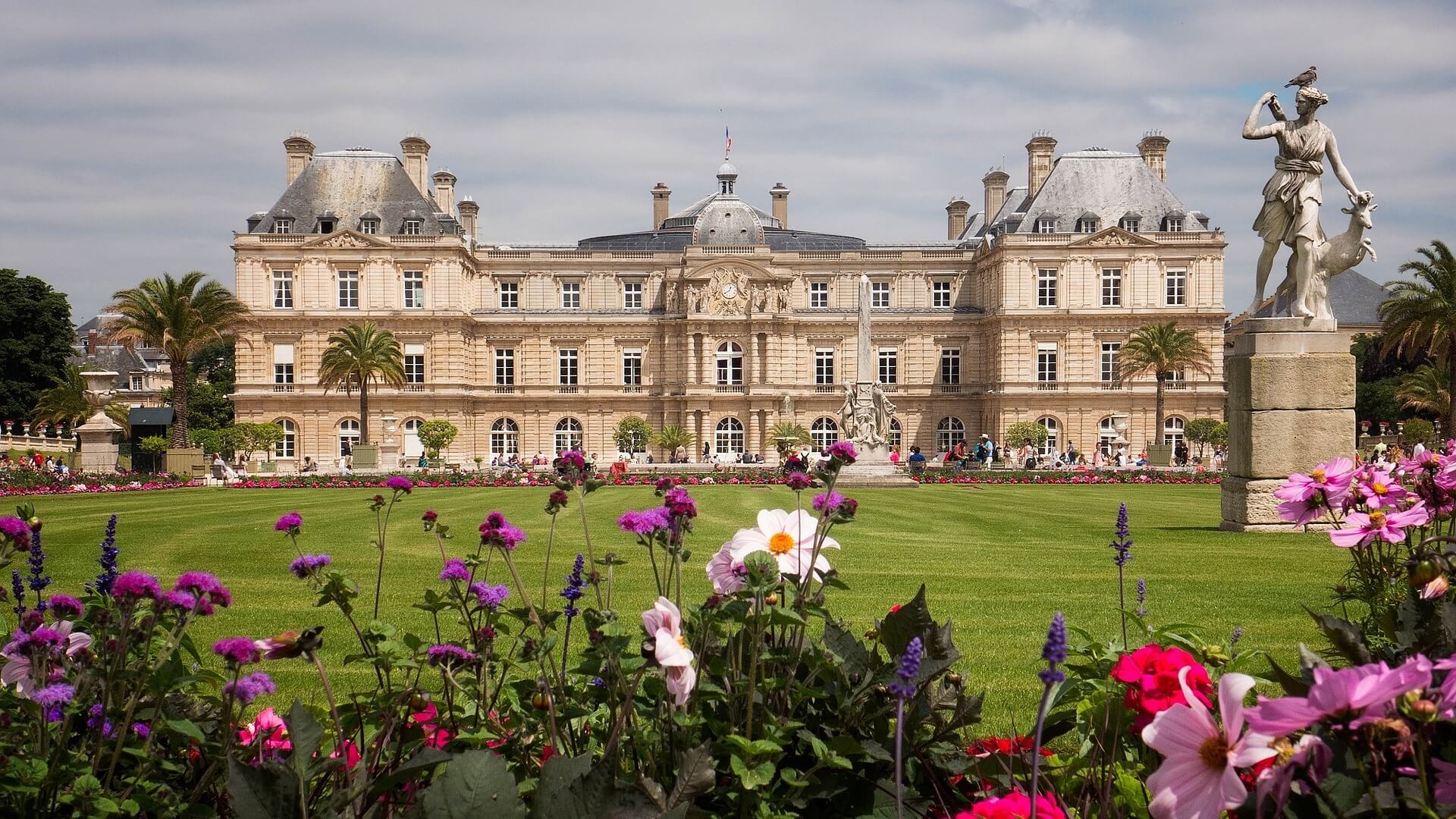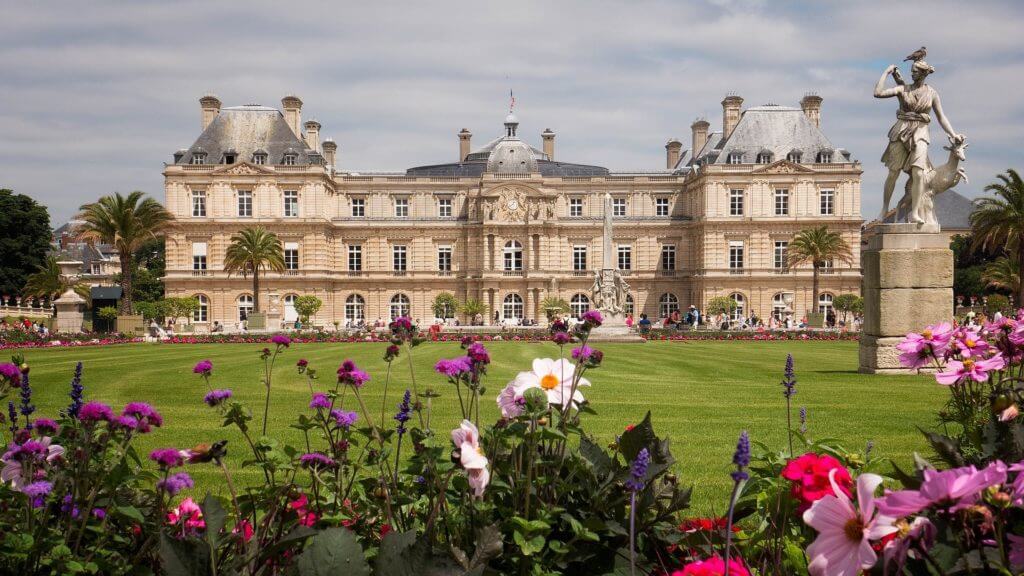 The city celebrates the Nuit des Musee (Night of Museums), a cultural event that allows nighttime revelers to visit some of Paris' great museums. For one night only, various art centers and galleries across the city open their doors so that locals and visitors alike can enjoy culture in an amazing, special way: late at night, and completely free of charge.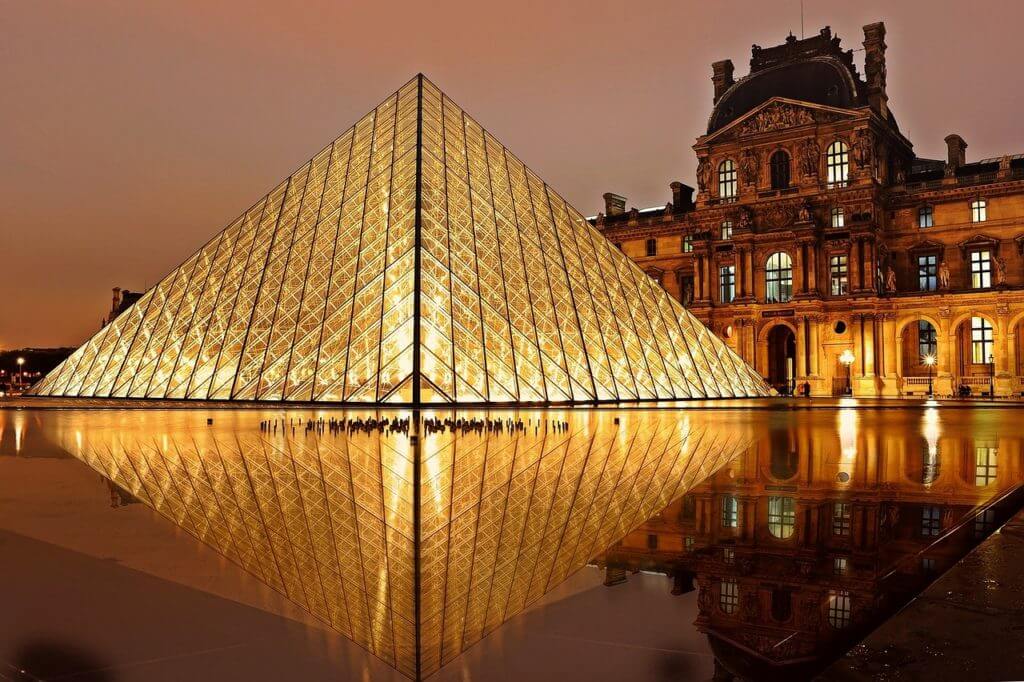 Paris is a shopping paradise, brimming with fascinating markets offering everything from food and drinks to books and antiques. Whether you're looking for fresh garden produce, vintage goods, or just want to immerse yourself in the local culture, the French capital offers an outstanding variety of permanent, weekly, covered, or outdoor fairs to choose from. Spring is a great time to explore them.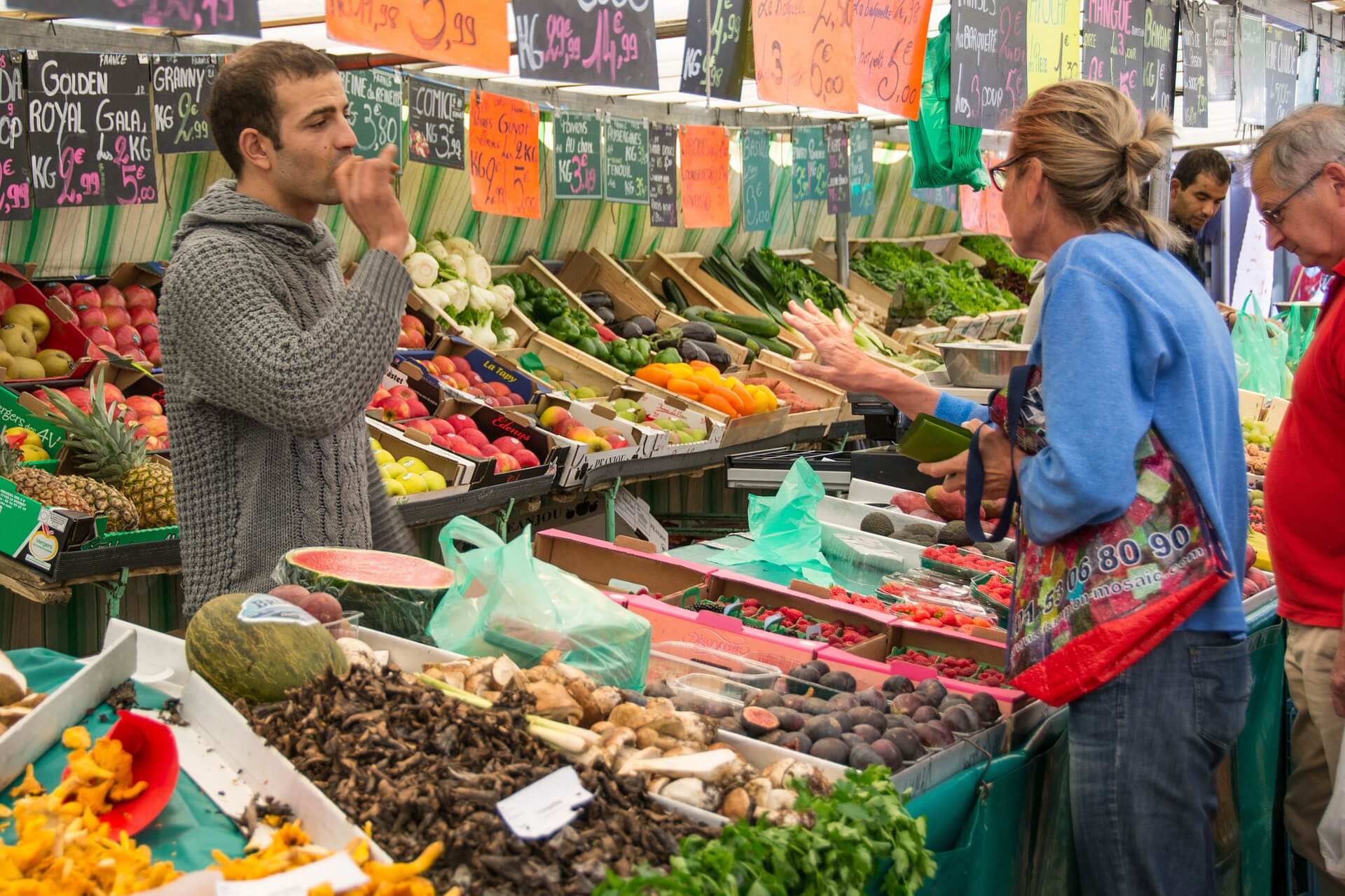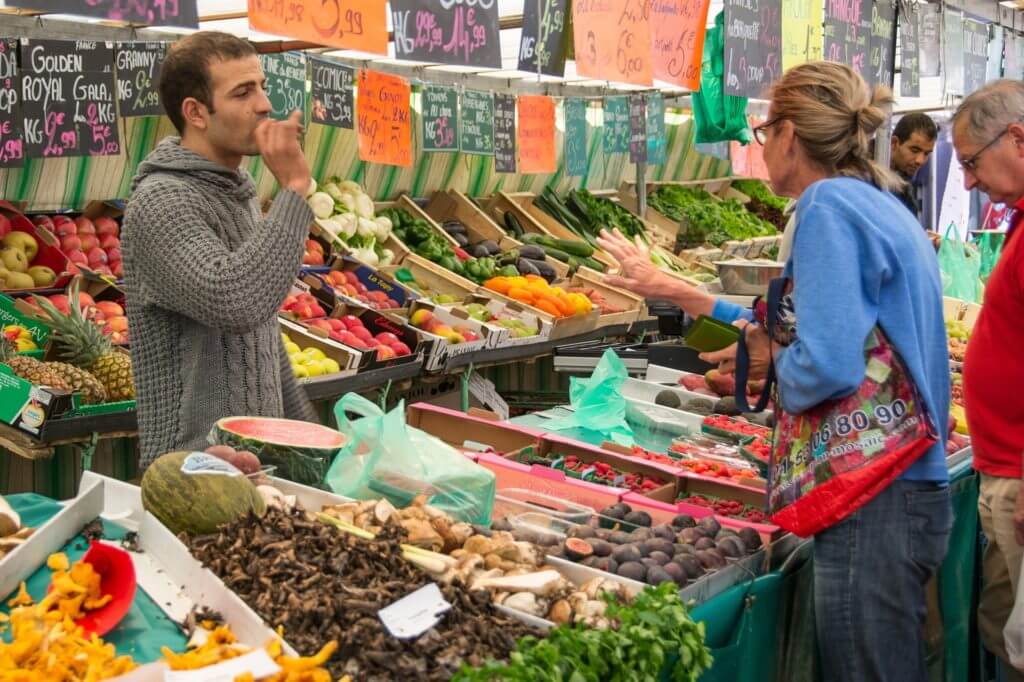 In the run-up to Easter, Paris' chocolatiers compete to see who can produce the most beautiful window displays. A walk along the Boulevard Saint-Germain will take you past the strongest contenders.
For sports enthusiasts, spring is the perfect time to visit. Apart from the Paris Marathon, the French Open tennis tournament, Paris' largest annual sporting event, also commences in late Spring.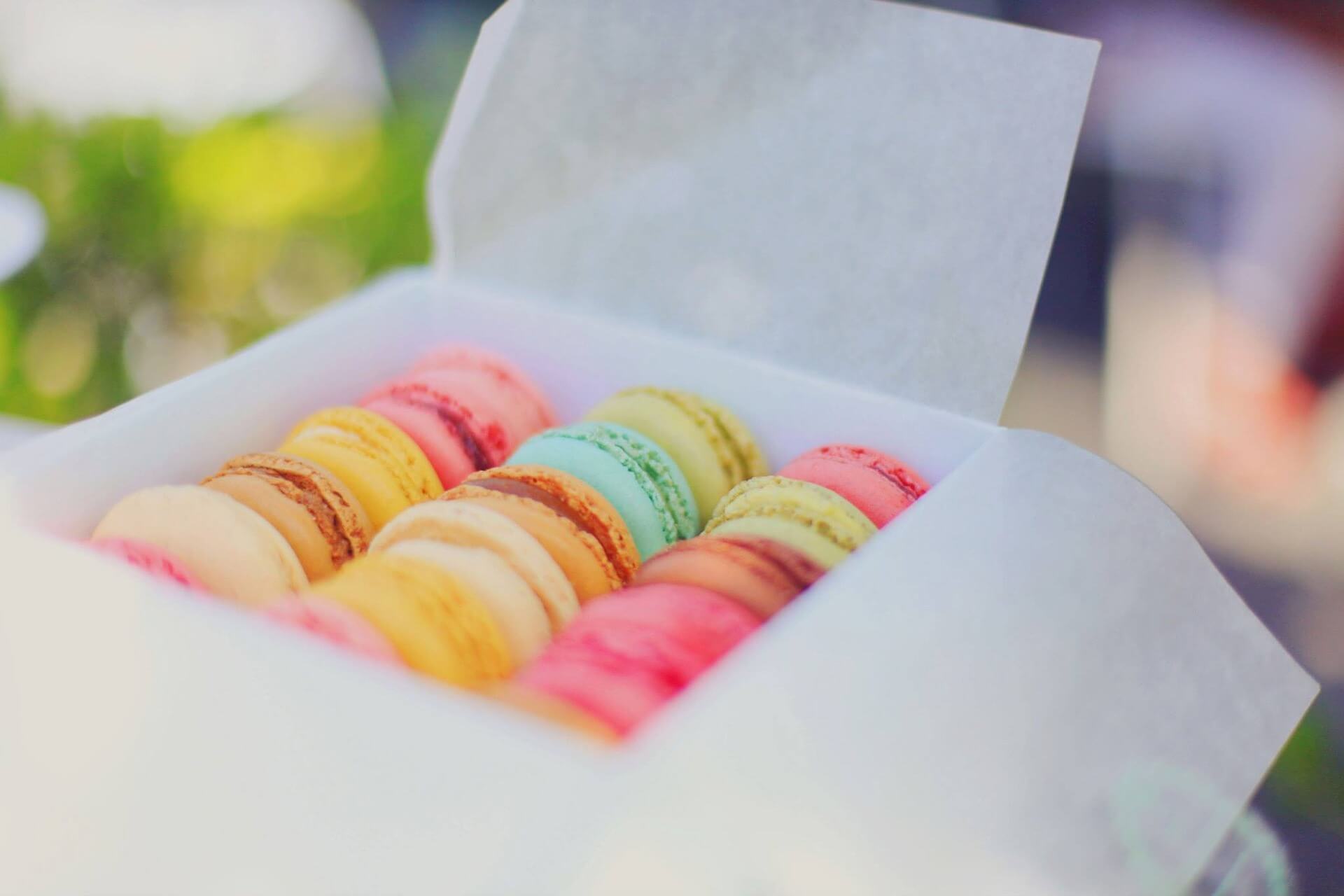 Autumn in Paris
For lower travel rates and considerably shorter lines at attractions, you can plan a visit to Paris in Fall. With beautiful fall colors, sunny weather, and about a million different cafe terraces to choose from, you'll understand why Paris in fall is the perfect time to plan your getaway. Visiting Paris after the summer rush means running into fewer tourists. This also means getting opportunities to interact with more locals at restaurants, cafes, and shops, which is certainly, the best possible way to feel the life of autumn in Paris. Paris has a large-sized expat population which means that you can experience multiple cultures while in the city.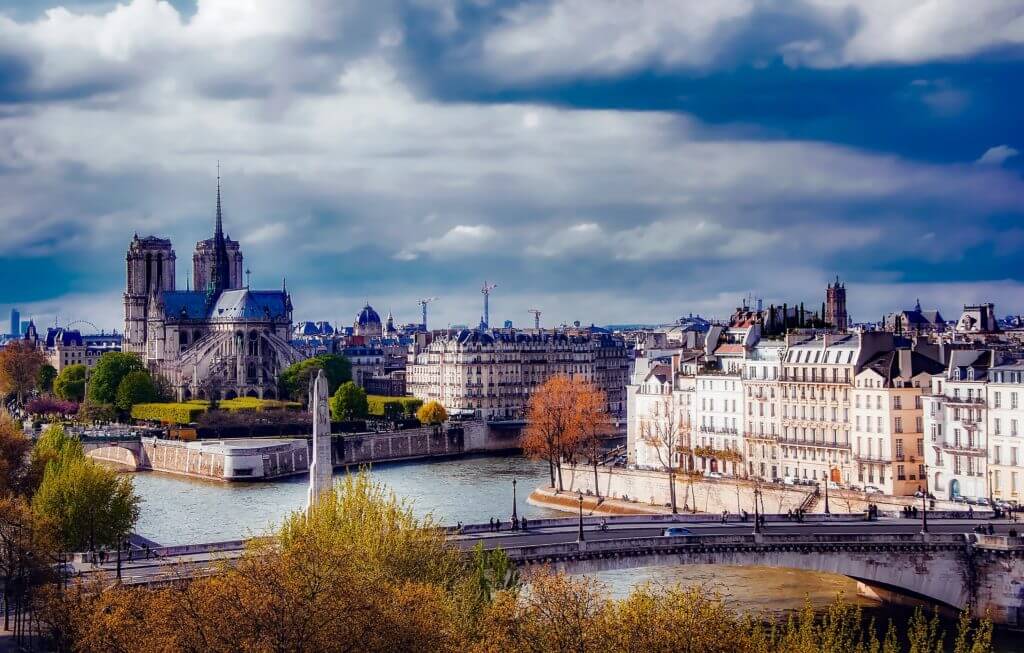 Take advantage of autumn in Paris by sampling some of the city's best hot chocolate. Drink up at Angelina, Les Deux Magots, Ladurée, and Les Marquis de Ladurée. The best thing to do once the leaves start to fall off the trees and the temperatures start to drop is to lay your hands on a good book, head to a terrace and enjoy some scones with jam and a cup of warm hot chocolate. Parisians love their terraces so much that they will do their very best to make the outdoor space as warm and inviting as possible during autumn in Paris.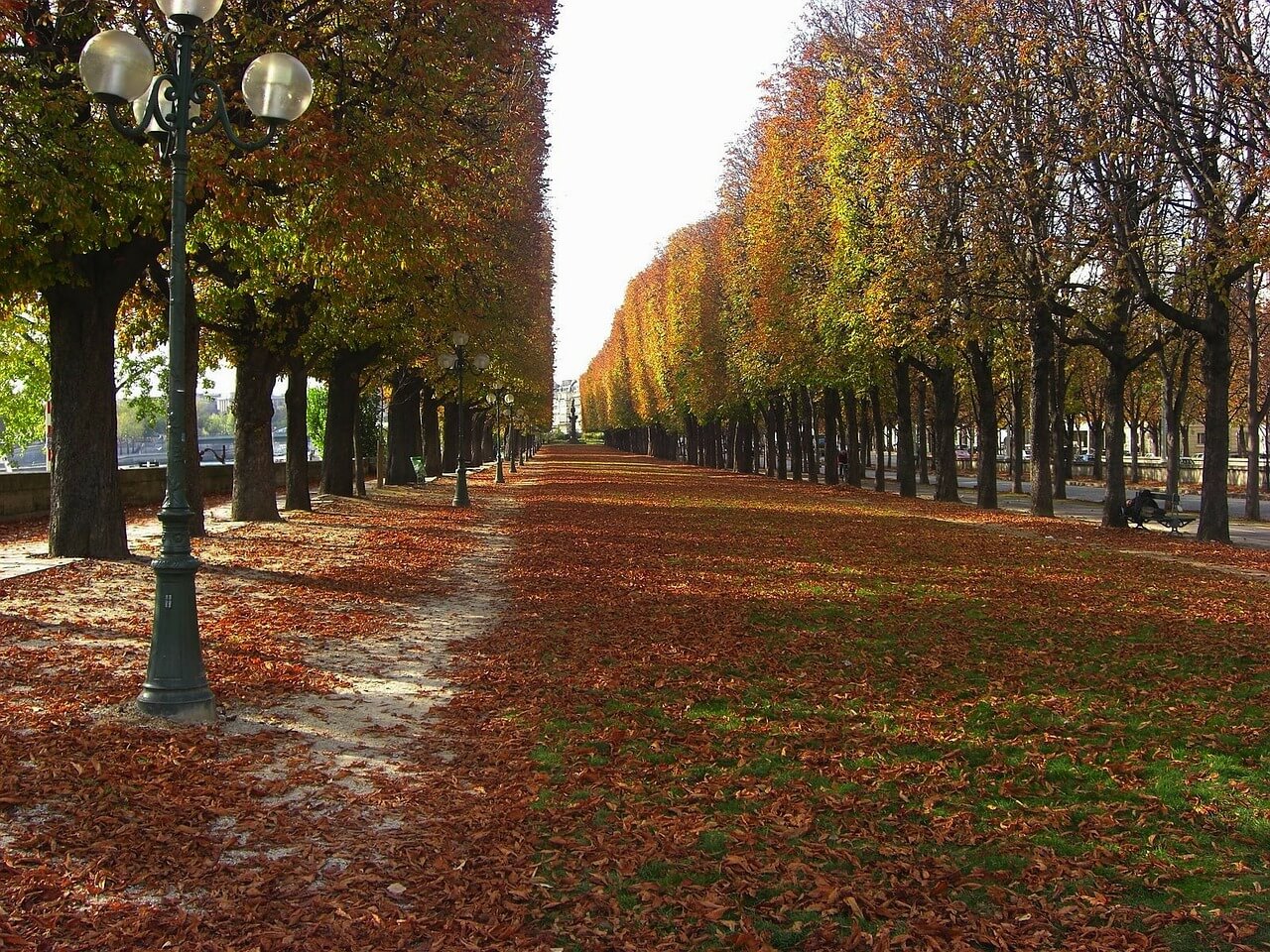 There is no better time to visit Versailles than during the fall. The gardens never look as pretty as they do during autumn when the park looks a lot like a glowing watercolor painting. If it gets too chilly to enjoy the outdoors, then there are more than enough things to see inside the mind-blowing palace. There are plenty of great events and exhibitions going on in Paris in fall.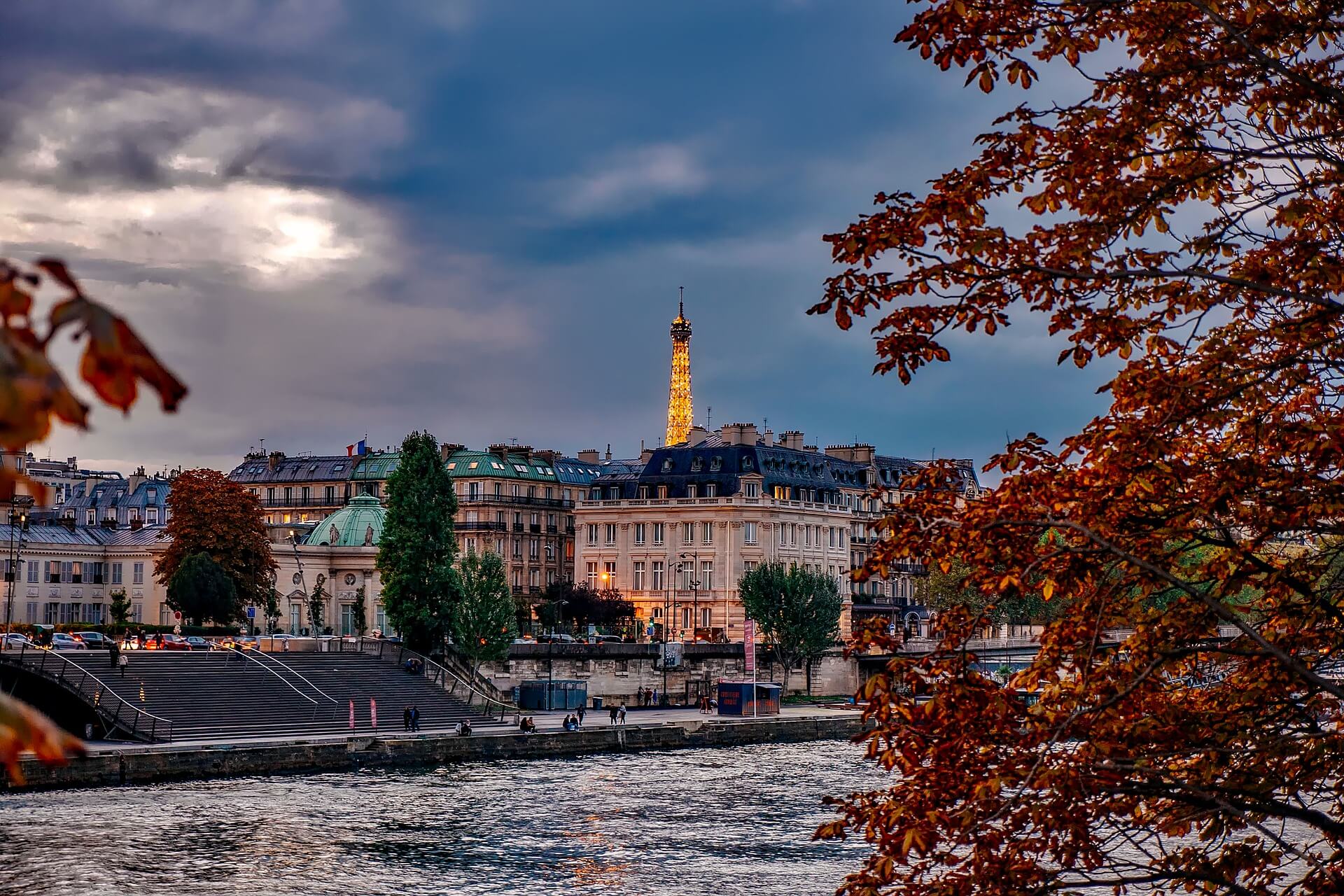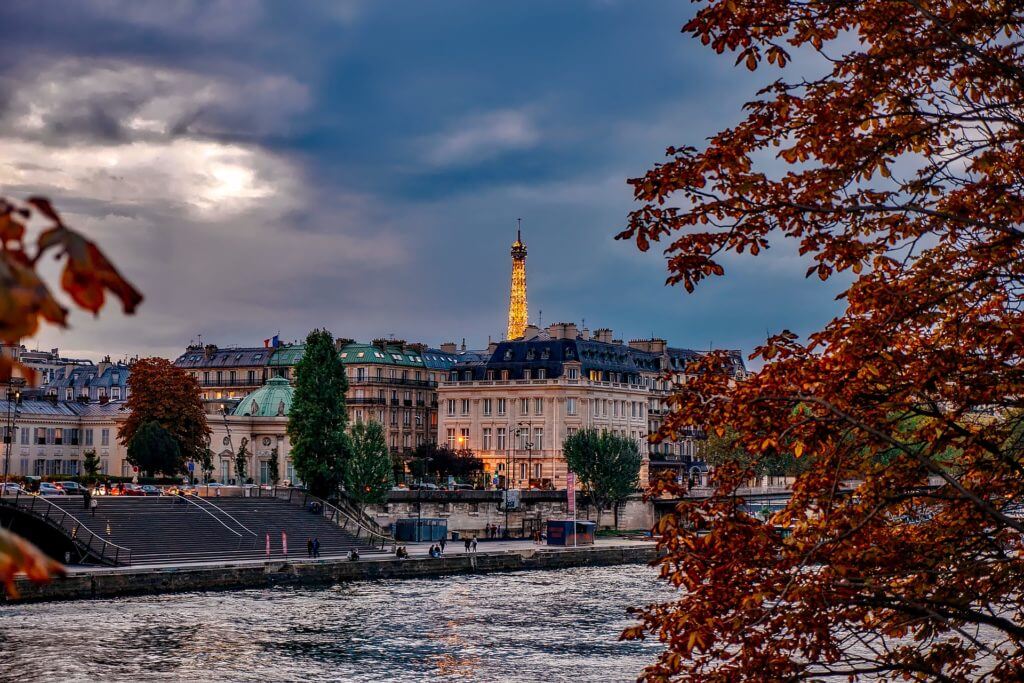 Paris in fall and spring never fails to amaze. Be it the city's shopping experiences, the innumerable historical attractions or its parks and boulevards, it is perhaps one city where a traveler will never be out of options. Whether you are culturally inclined, love nature, a sports enthusiast, or even a kid, the city has something for you.
---
Like this post? Pin it for later!
---
Have you been to Paris in Spring? Have you enjoyed autumn in Paris? Which was your favorite? Share in the comments!
---