Liverpool is a vibrant city in North West England. It is renowned for its rich history, cultural heritage, and diverse attractions that attract many people from around the world. The city is home to the world-famous Beatles and a UNESCO-listed waterfront.
Liverpool also houses several impressive museums, such as the Merseyside Maritime Museum and the World Museum Liverpool, which showcase the history and culture of the city and England.
Like many England destinations, Liverpool has many great tourist attractions. The city's architecture is an attraction in itself, with landmarks such as Liverpool Cathedral, St. George's Hall, and the Royal Liver Building standing out as some of the most impressive buildings in the country.
In this article, we will explore some of the top attractions in Liverpool, giving you a taste of what this amazing city offers.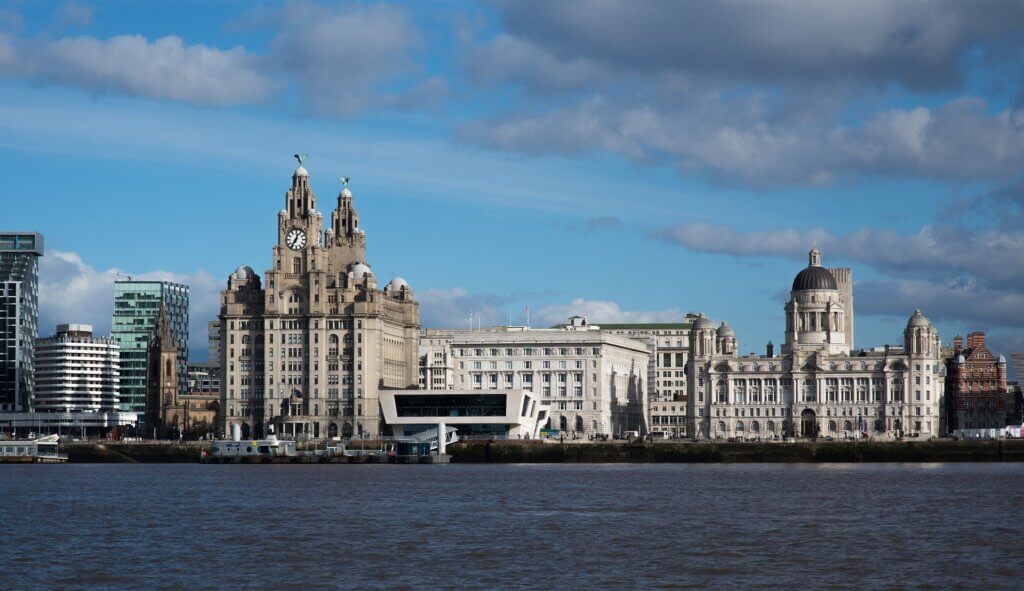 [Read more…]