This article may contain affiliate/compensated links. For full information, please see our disclaimer here.
It's a common misconception that couples traveling long term are on a big romp around the globe, swinging arm in arm in romantic settings and drinking beers at sunset.
While that's mostly true, and is definitely what most of us post on our websites and social media, we must admit to you that that's not always the case.
Long term travel and living abroad with your partner is amazing most of the time, but there are plenty of times when it's not.
Especially when traveling on a tight budget, our travels can end up being the exact opposite of sexy and glamorous.
Such as…
When a 10-hour bus ride and border crossing turns into 18 after our bus breaks down.
Or when we get traveler's diarrhea and are staying in close quarters. Especially the time in China when our hotel's bathroom walls were made of glass.
When we are lost, sweaty, hungry and exhausted after arriving in a new city with our heavy backpacks on looking for a guesthouse.
When our budget in more expensive places doesn't accommodate a room with air-con.
The time Stevo got bit by bed bugs all over his back and legs in a "nicer" hotel.
When we overestimate our skins' ability to handle the tropical sun, and look and feel like cooked lobsters who then molt for several days.
When a seemingly harmless cut or mosquito bite gets infected, warranting a trip to the pharmacy and antibiotics.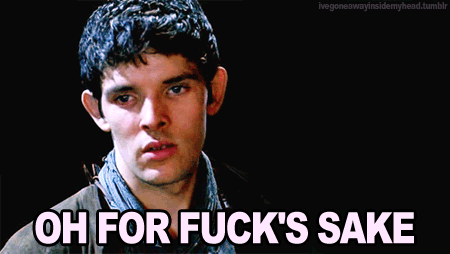 When a cockroach crawled under our mosquito net and onto our bodies, waking us from peaceful slumber.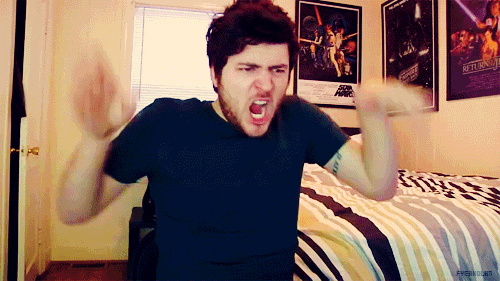 When we had to take cold bucket showers for weeks on end because there was no hot running water where we were.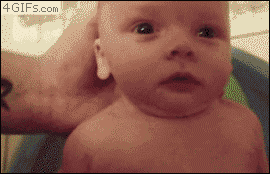 Life on the road is always an adventure, and we take the bad with the good in stride. What doesn't kill you brings you closer…right?
---
What are some not so sexy things you've had to deal with during your travels?
---