This article may contain affiliate/compensated links. For full information, please see our disclaimer here.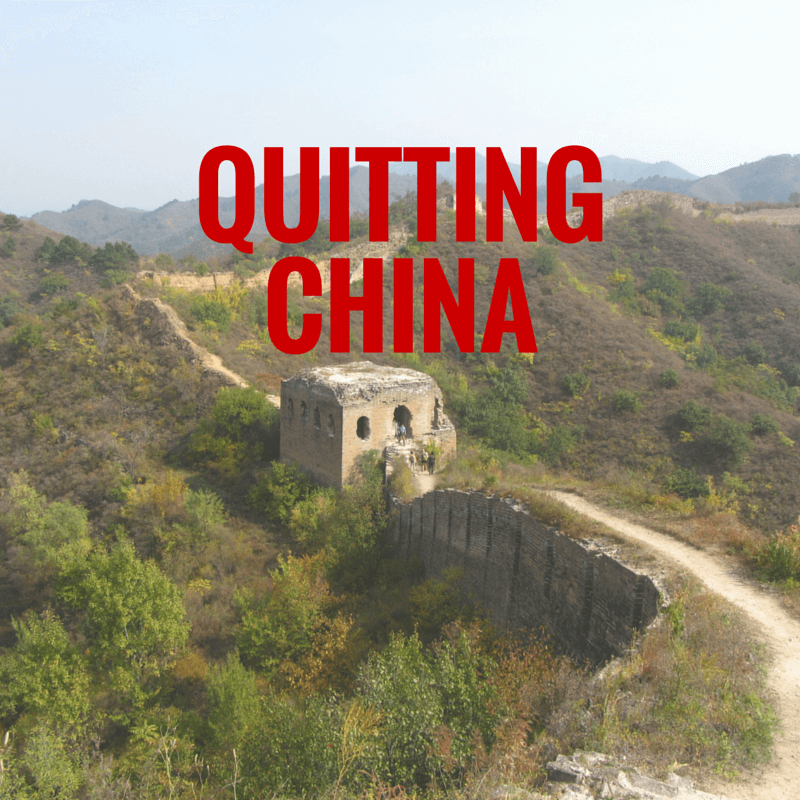 Things in our lives don't always go as planned. It happens.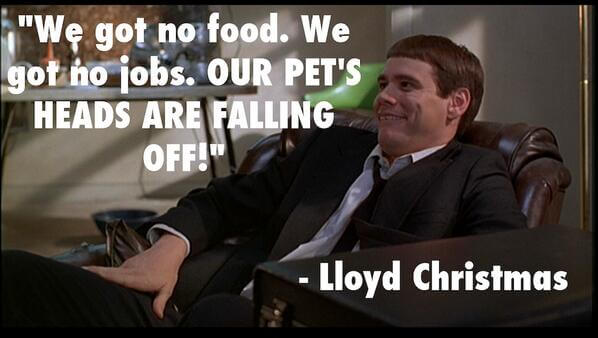 At the end of April 2014 we made a rash but necessary decision to leave China and begin traveling immediately in Southeast Asia. We didn't have a plan, we definitely didn't have the money, but within four days we bought plane tickets, shipped boxes of our stuff back to America, donated and sold the rest, and filled our travel backpacks with our clothes. We threw an impromptu goodbye party hours before we left, got in a cab at 3am and got on a plane to Thailand.
We were so without a plan that we didn't even go to Thailand. Our plane had a layover for an hour in Phnom Penh, Cambodia. When we touched down, I burst into tears. Partly out of relief, but mostly sheer joy that we were safely out of China and back in Cambodia, a country that has brought me so much happiness in the past.
I asked Stevo, "Do you just want to stay here?" He nodded almost instantly. We kindly asked an airport attendant if  we could get our bags off the plane. 30 minutes later, business visas in hand we were in a tuk-tuk weaving through the chaotic streets of Phnom Penh, the warm, clean Southeast Asian air filling our lungs with sweet sweet freedom.
It seemed unbelievable that it was really that easy to radically shift our lives in a new direction. We'd been unhappy for a while in Shanghai, spinning our wheels to improve things and getting no where. The main source of discontent was our jobs, which were taking up a majority of our time. We love teaching English, but the school company we worked for was designed purely for profit and didn't care whatsoever about the employees or students. We were cogs in a machine that was designed to use us up and spit us out. Luckily for us, we didn't have to take it.
We had been working hard, up to seven days a week for a few months tutoring and working side jobs, saving money for travel. We had nearly enough for the three months of travel we'd been planning to do starting at the end of July.
Our social lives in Shanghai were the best they'd ever been. Stevo was heavily involved in the stand up comedy scene, performing three to four nights a week at Kung Fu Komedy Club. I had a great group of girlfriends who loved going out, trying new things and exploring the city. We were both doing yoga several times a week and were taking care of ourselves. Everything outside of work was great.
So we decided to do something about the part of our life that was out of balance and quit our jobs, legally, within the conditions of our contracts. Unfortunately, when you work in China your employer controls your working visa, which means that they control your ability to stay in the country. Our employer, instead of complying with their side of the contract, threatened not to give us our paperwork to move on, and in 30 days we would face possible deportation. We didn't know what to do. Could the school really do that to us? We contacted a few of the seven teachers who had already quit before us that school year for advice.
It seemed that the only way to remedy the situation was to take the school to court. That wasn't how we wanted to spend our last few months in China. We wanted our experience in the country to end positively, with our sanity intact. We also knew we couldn't continue working there.
So we did the only thing we felt we could do. We bailed.
I have zero regrets looking back on everything. Except maybe accepting that job in the first place. I rest assured that we were always doing the best we could given our circumstances, and that's all we can ever expect of ourselves. Knowing we tried to do the right thing, give notice to our employer and follow the guidelines of the contract, I don't feel guilty. When you're playing by the rules but the other guy isn't, it's not a fair fight.
Despite having only enough money saved for our planned three months of travel, we're making it work. We've dipping slightly into our reserve funds, and that's okay. They are there for just this kind of situation.
Leaving China has been revitalizing and traveling reminds us how amazing life can be. This trip has put a lot of things in perspective for us, given us time to connect, and we feel more confident than ever that everything will be okay.
At the time, quitting China was the best decision we could have made.
---
Have you ever made the tough decision to quit your job? How did it go for you?
---