This article may contain affiliate/compensated links. For full information, please see our disclaimer here.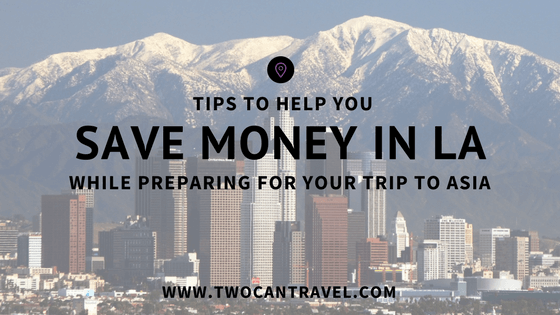 It can be hard to strike the balance of saving money for your trip to Asia while still living in the moment and enjoying where you are. Stevo and I are from southern California, one of the most unaffordable places for rent in the USA. After three years of living and traveling around Asia from 2011-2014, we considered moving to Los Angeles in 2015. When we started to math it out, the sticker shock of just existing in LA (rent, food, bills) versus our potential to save money and still have fun in the city just didn't add up for us. We didn't think we'd be able to save for future trips while struggling just to live there.
This week's guest post is from Jayson Goetz, who managed to live fully in the city of angels while saving for his big trip to Asia.  If you are living in LA or even just traveling through, we hope you will find some useful tips on saving money. If living in Los Angeles and saving for a big trip to Asia are both in your heart, it can be done! Read on for Jayson's top tips for how to save money in Los Angeles before your trip to Asia.
---
Pin this article for later!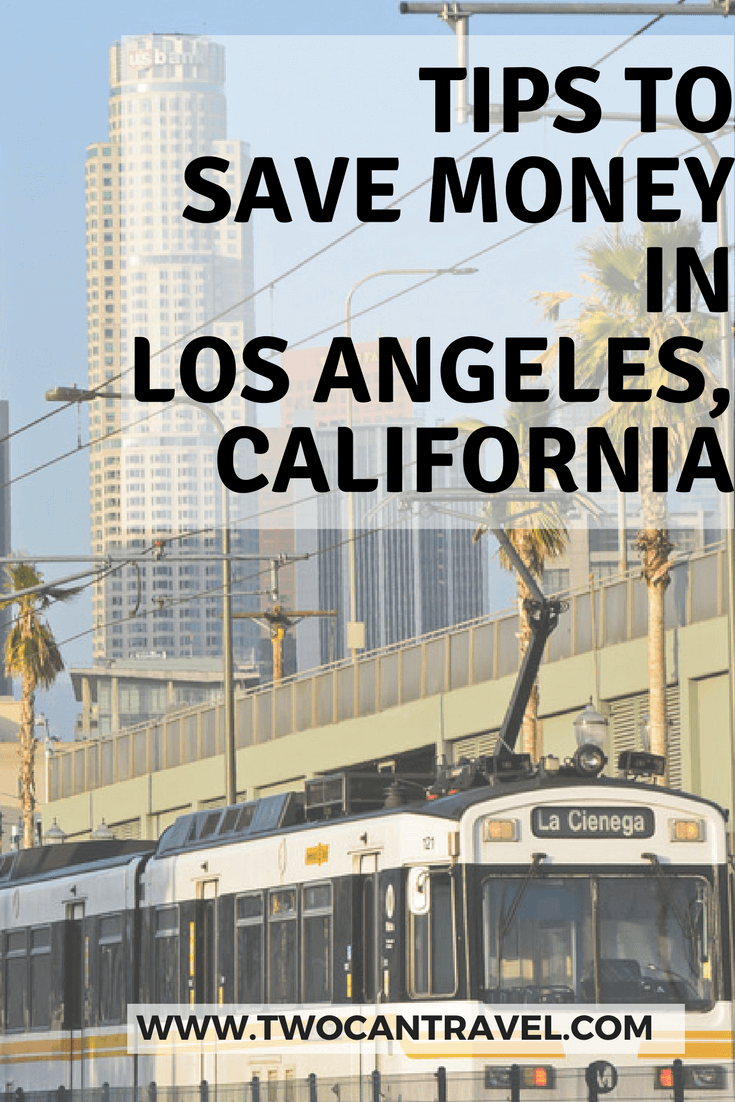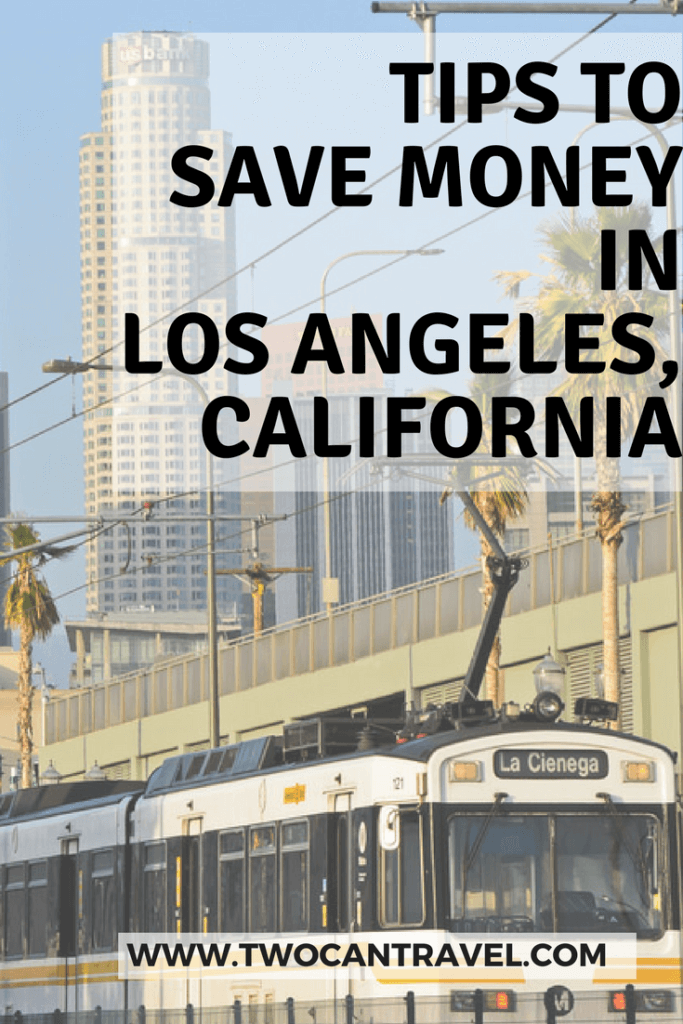 ---
Though there's plenty to do in Los Angeles, the city of angels might feel less than angelic when you're stuck saving for a trip. Maybe you're planning your first vacation to Beijing, or Ho Chi Minh City, or Seoul. But of course dreams of your glamorous getaway across the world can only get you so far. Though you still want to have fun whiling away the weeks before your trip, you don't want to break the bank. Whether you're looking to take your date on the town, or just looking to have fun with friends, there are activities galore for nights on the town, on the cheap.
So while you're prepping for your newest adventure, don't stop enjoying life!
Dine Out the Right Way
There's no reason to live off leftovers until the big trip. Cheap eats are all over the city, from food trucks to healthy options.
You might consider trying one of LA's many taco trucks, often a cheap meal, and moreover a staple of the Los Angeles diet. Two deliciously-fried shrimp tacos at the much-beloved Mariscos Jalisco truck on Olympic Boulevard will cost you just under $5, and their tasty shrimp ceviche or oysters on the half shell will leave you–and your wallet–full. You can get some of LA's fresh fruit from trucks and carts as well, for a cheap midday snack.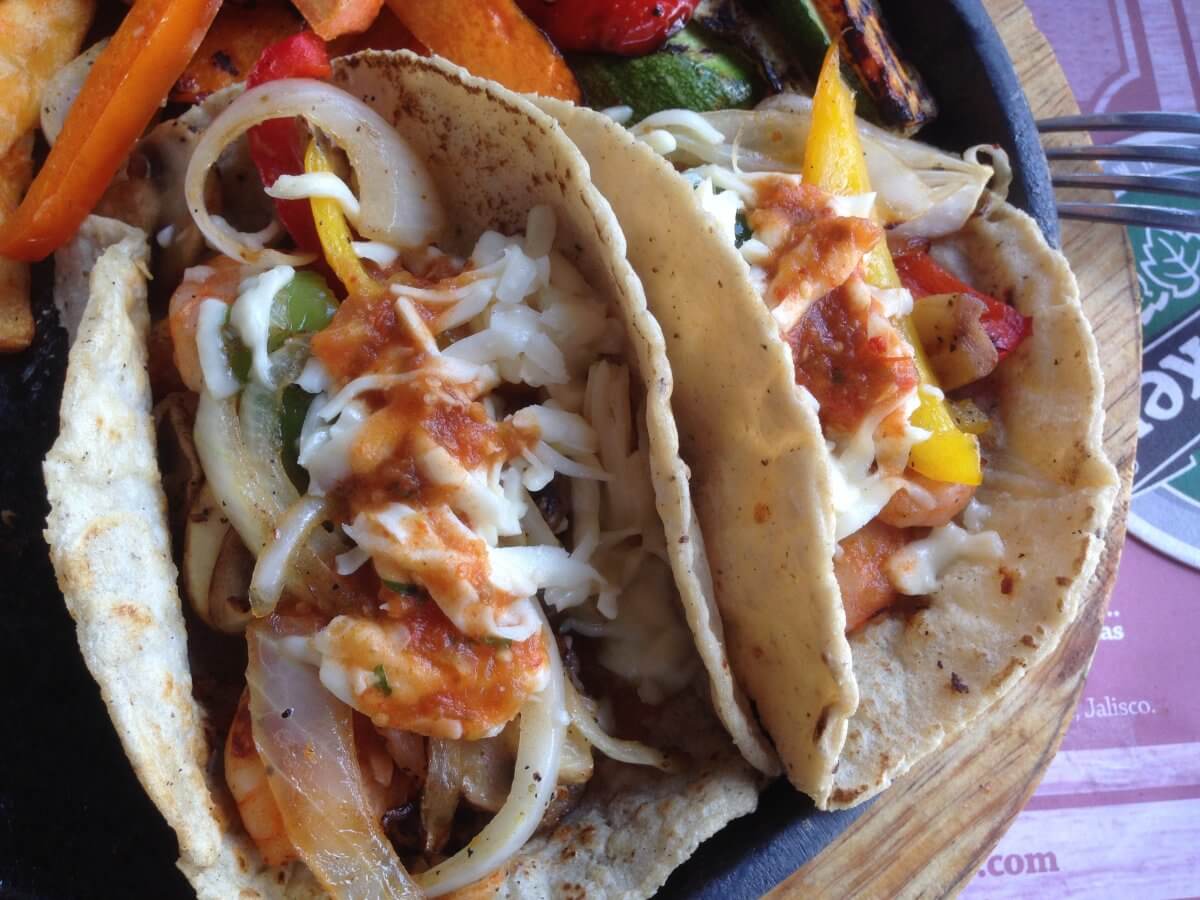 And there's no need to go broke for some authentic Japanese cuisine before your trip to Tokyo, either. If you're looking to sample more Asian cuisine before the big trip, you might want to stop in at Monterey Park's Dean Sin World for budget bao dumplings and noodles. And for dinners out (and especially for dinner dates), a trip down to the nearest taco stand might not be what you have in mind.
When cooking at home, grocery lists, discount stores and membership-based chains like Costco might be your saving grace. You might also consider trying a meal service like HelloFresh or other snack and meal subscriptions to cut down on cost, and better yet, learn how to make delicious meals.
Try Public Transit, or Park Smart
If you're nearby a bus station, you're in luck. Though the Los Angeles transit system is somewhat infamous for its unreliability, you'll save some money on gas when try taking the bus to work or to your favorite bar.
If your commute is just too long (and requires a few too many line changes), then your car will be the most convenient option. Downloading apps such as ParkMe or Parker will help you find free or cheap parking for days you'll need your ride, and hopefully avoid a few of LA's egregious parking fines.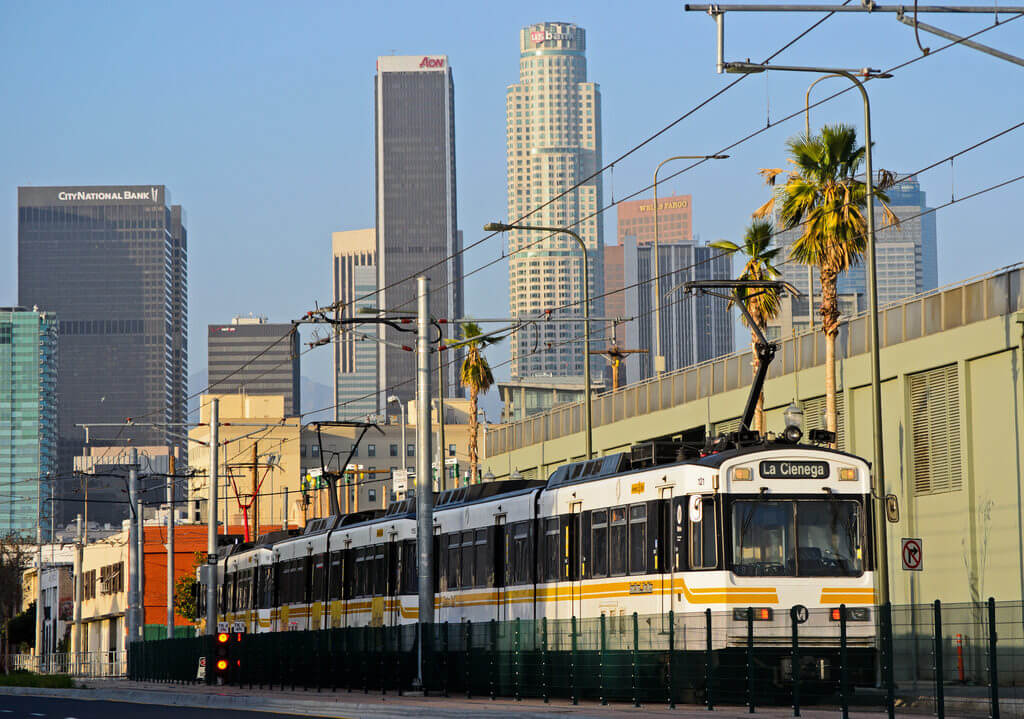 Bring a Friend (or Two)
Have a little help from your friends. When you're looking to save every penny, it's not a bad idea to look for group deals, or to go dutch on costs for activities and food.
Try and make a break for it in one of Los Angeles' Escape Rooms, where you and your friends are locked in a room with only a series of clues to guide you out. Take in the city scenery with a rock climbing trip or a VIP club hop for you and a few adventuresome pals through Groupon. If you like comedy, take a trip down to LA's Upright Citizens Brigade Theatre for a show with ticket prices starting at $5.
You can save a little bit with your after-work drinks, too, with happy hours around the city. The Morrison in Atwater Village offers $6 appetizers and cocktails, while Downtown's Pour Haus Wine Bar offers $4 select beers and $5 select wines–and on some Mondays, they offer all open bottles at $5, even the most high end.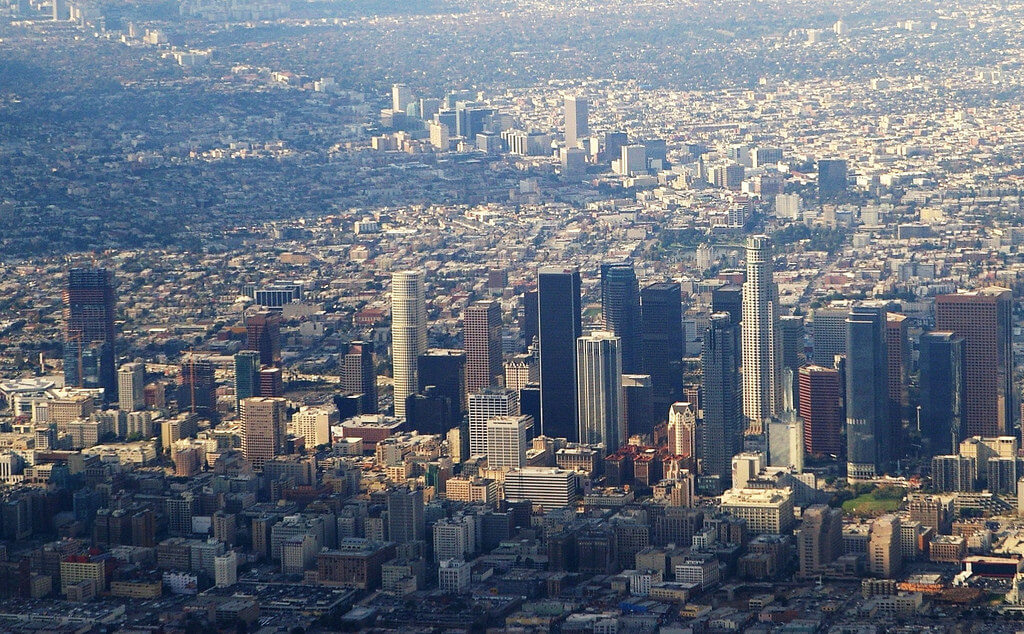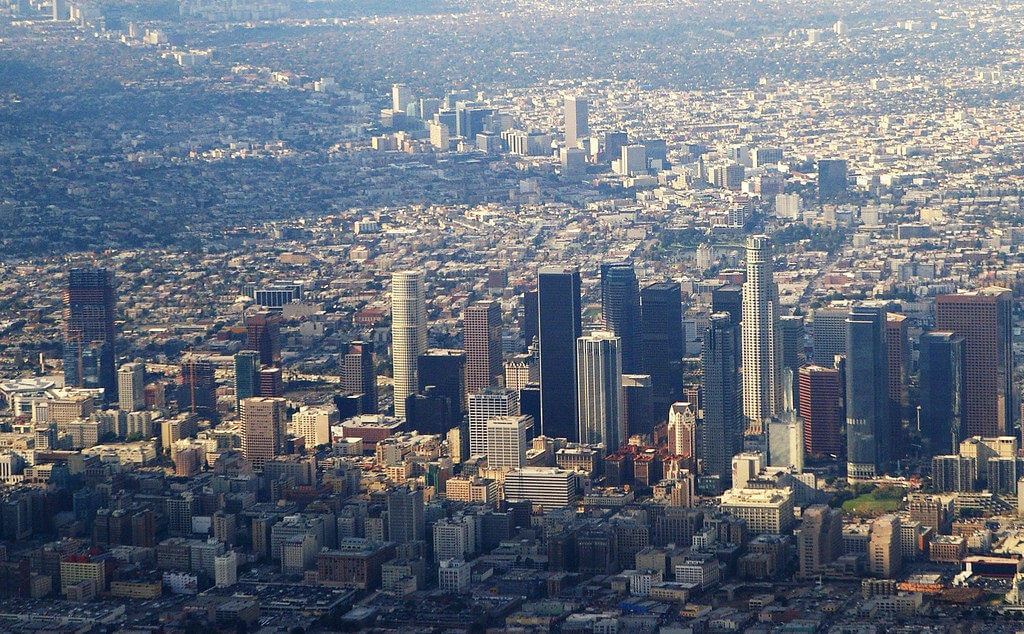 Work with the Industry
Well, not literally, but you can always take advantage of being in the U.S.'s entertainment hub. Be part of a studio audience for your favorite TV show, or catch a free flick at a pre-screening.
You can also find cheap shows across the city featuring some of your favorite artists and actors (and maybe even a few new favorites!). Improv shows and even movies showed in 35mm can be found across the city, at venues such as the Cinefamily at the Silent Movie Theatre.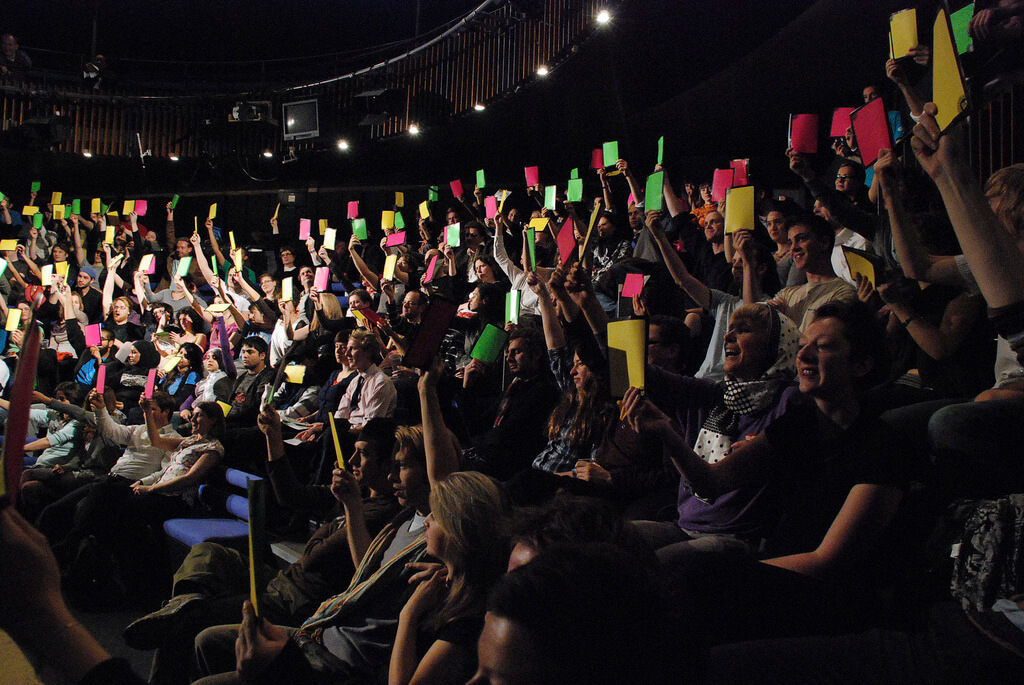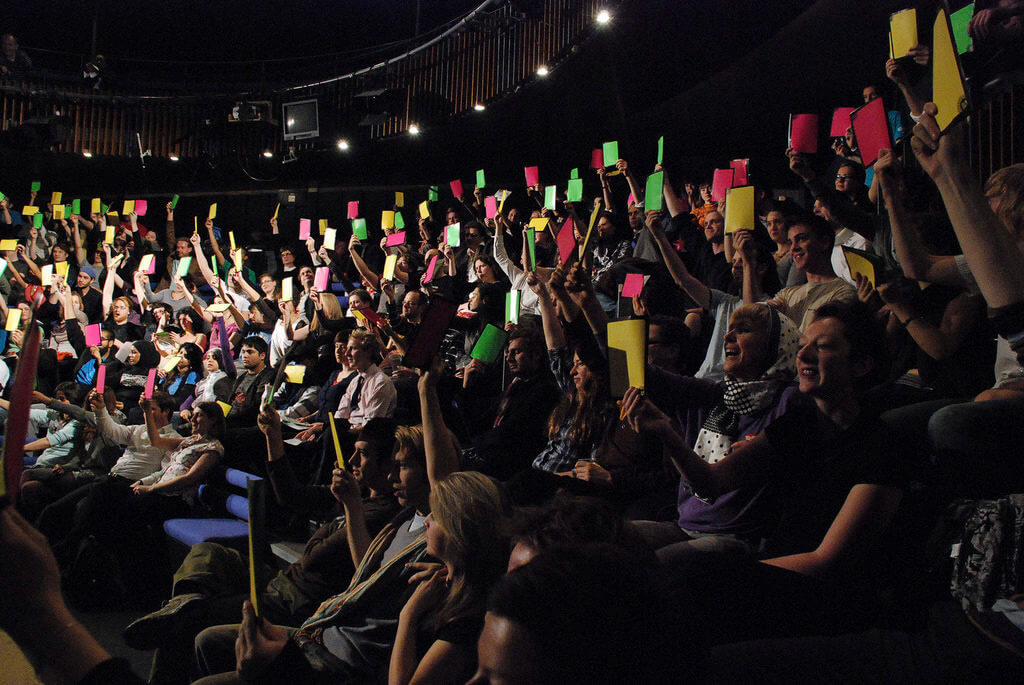 Deals, Deals, Deals
At the end of the day, saving a few dollars comes down to finding the best bang for your buck. Scout out deals before you decide to go on that bar hop, and try to find the best deal for your night on the town. It is possible to still enjoy life in Los Angeles on the cheap while saving for your dream trip to Asia. 
---
Did you find this article useful? Pin it for later!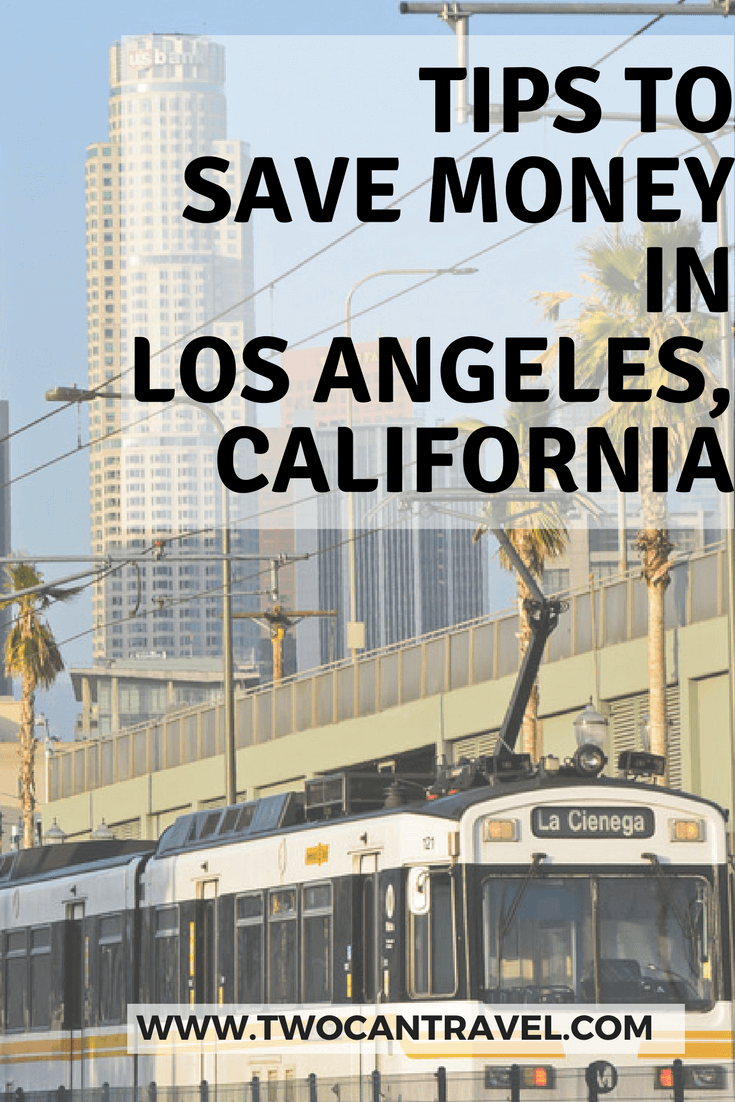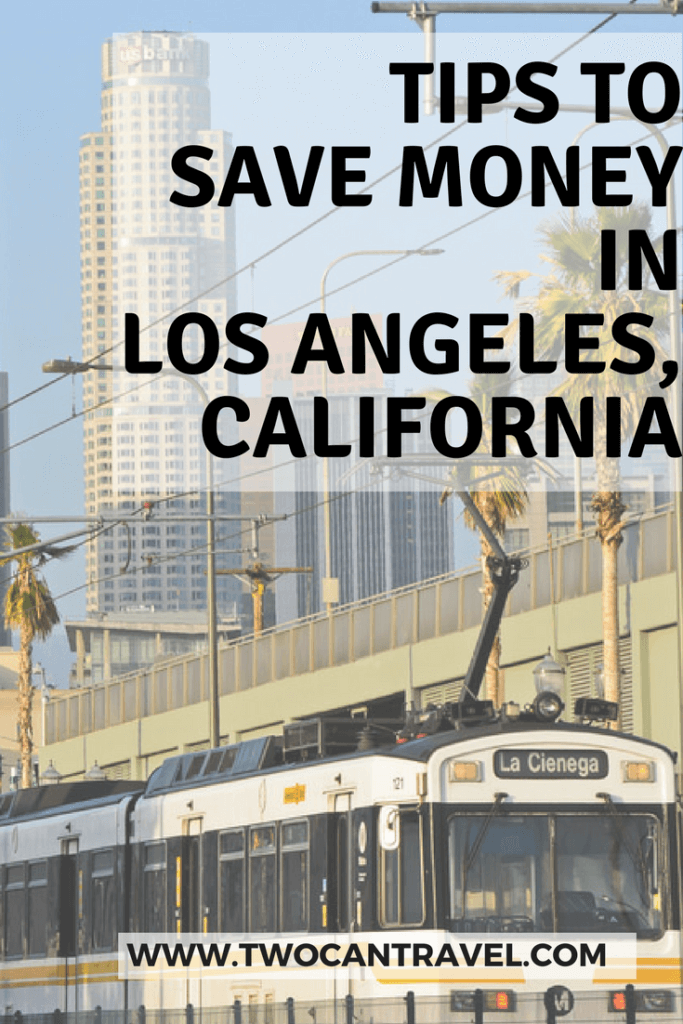 ---
Author Bio
Jayson Goetz is a writer from Phoenix, Arizona who is passionate about traveling on a budget. Being a broke writer, Jayson soon learned that if he wants to travel he needs to find the best deals. He loves sharing his experiences and tips in hopes of helping people travel the world.
---
Have you been to Los Angeles? Do you have any money saving tips to share?
---