This article may contain affiliate/compensated links. For full information, please see our disclaimer here.
Note: This article may contain affiliate links and we may earn a commission if you book through these links. When possible we try to include discounts to save you money! We only work with companies we use or would recommend to our own family and friends.
Mae Salong is a mountain top town in northern Thailand known for Oolong tea production. Its location near the Myanmar border and prominent Chinese influence makes it an interesting place to spend some time. We stayed almost a week!
Check out More places to visit in Thailand and Ways to get around in Thailand.
Here are the things we love about Mae Salong: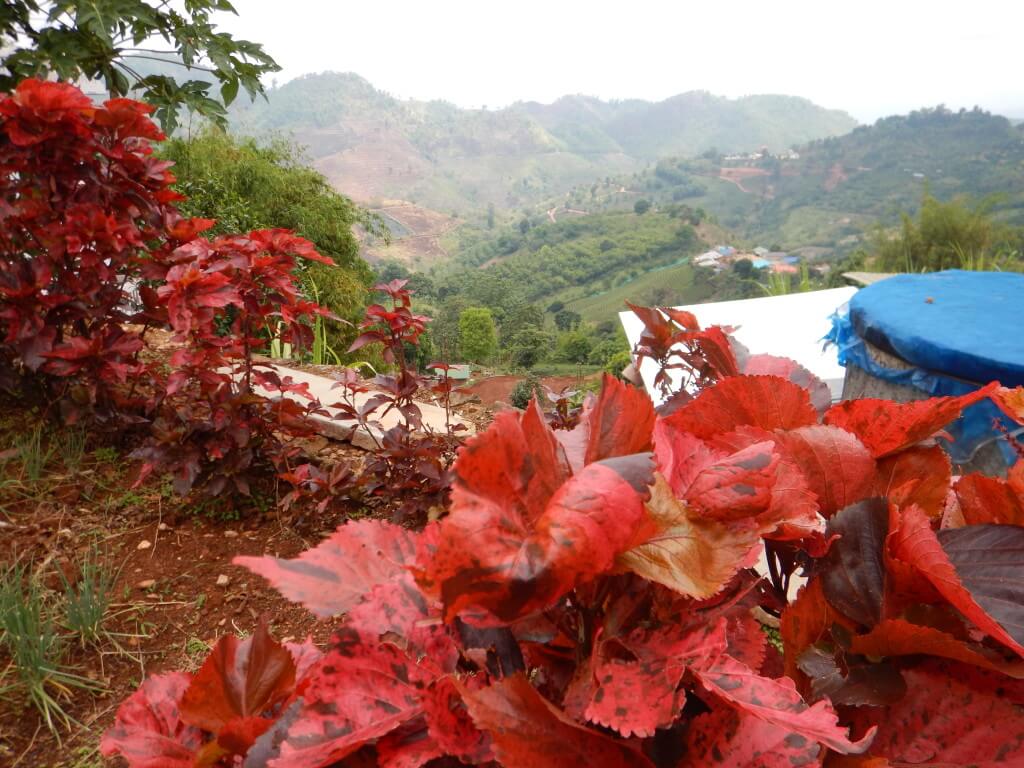 Yunnan-style restaurants around town.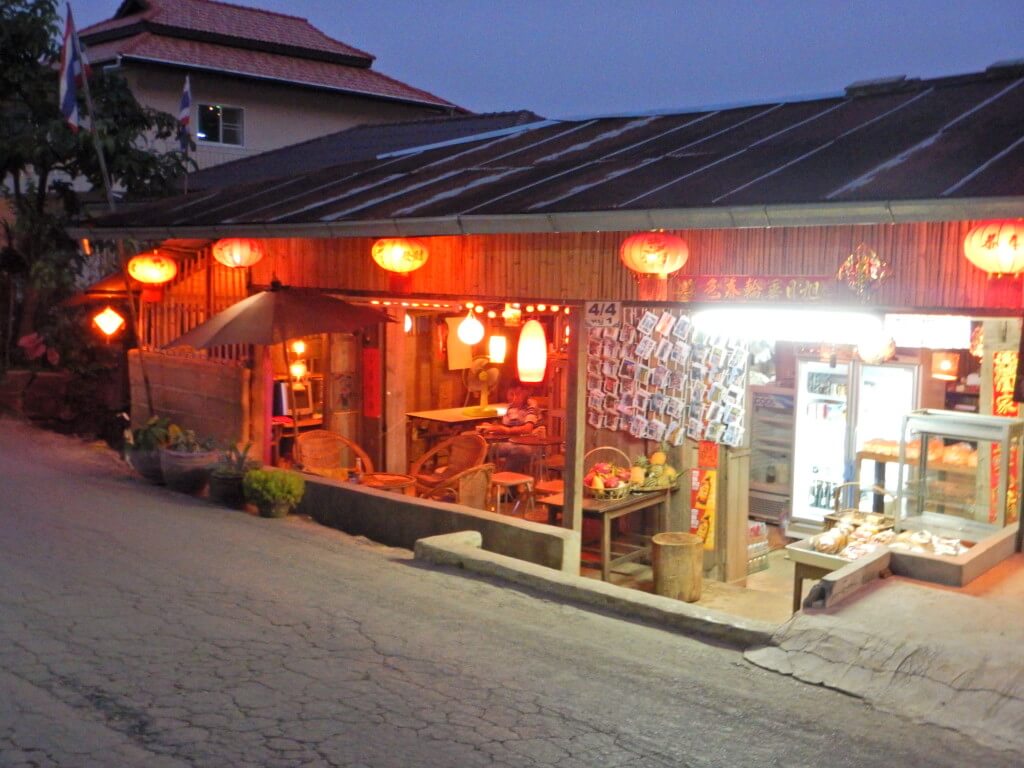 Interacting with locals and brushing up on our Chinese.

Getting our own little cottage for $10/night at Shin Sane Guest House. It was chilly enough in the evenings to need a comforter!The friendly, helpful staff.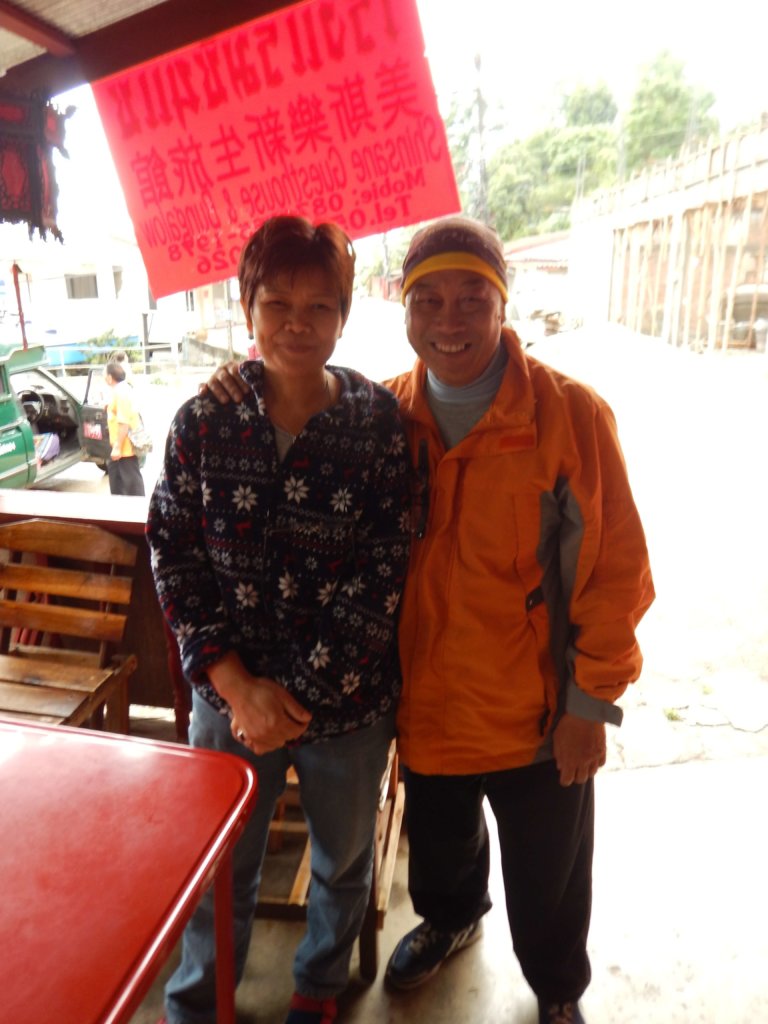 And the friends we met while staying there. 
These inappropriate towel hangers in our bathroom.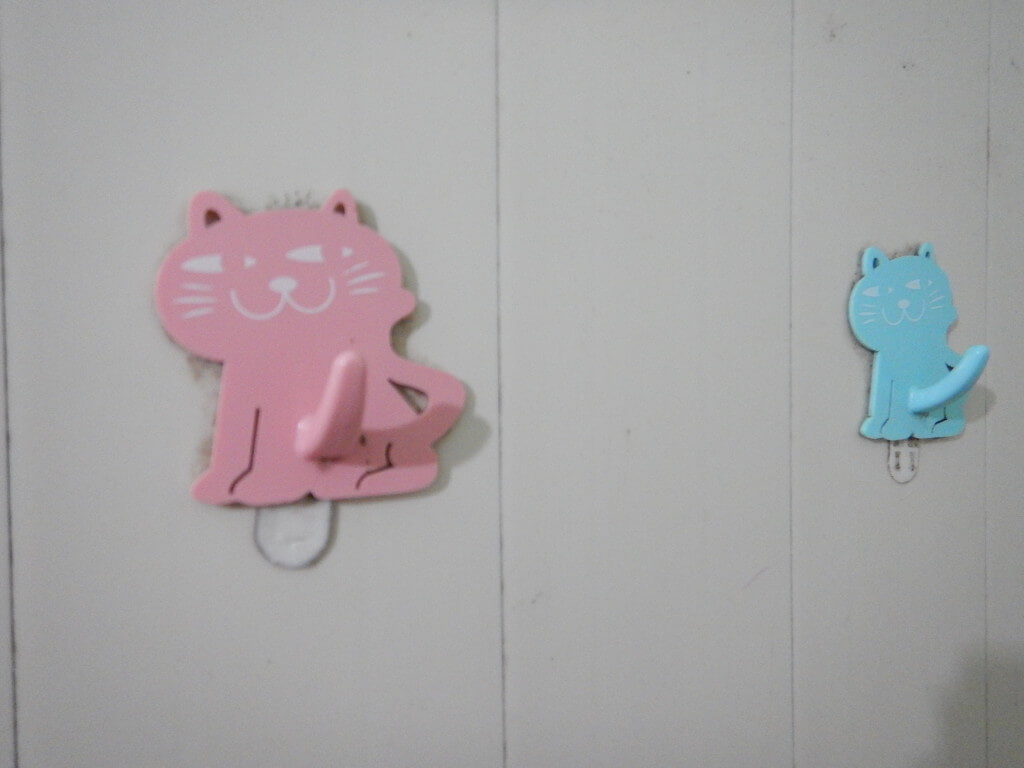 Drinking locally picked Oolong tea with every meal. 

Going on sunrise walks. (Okay, just one.)


The bustling morning market around the corner from our guest house.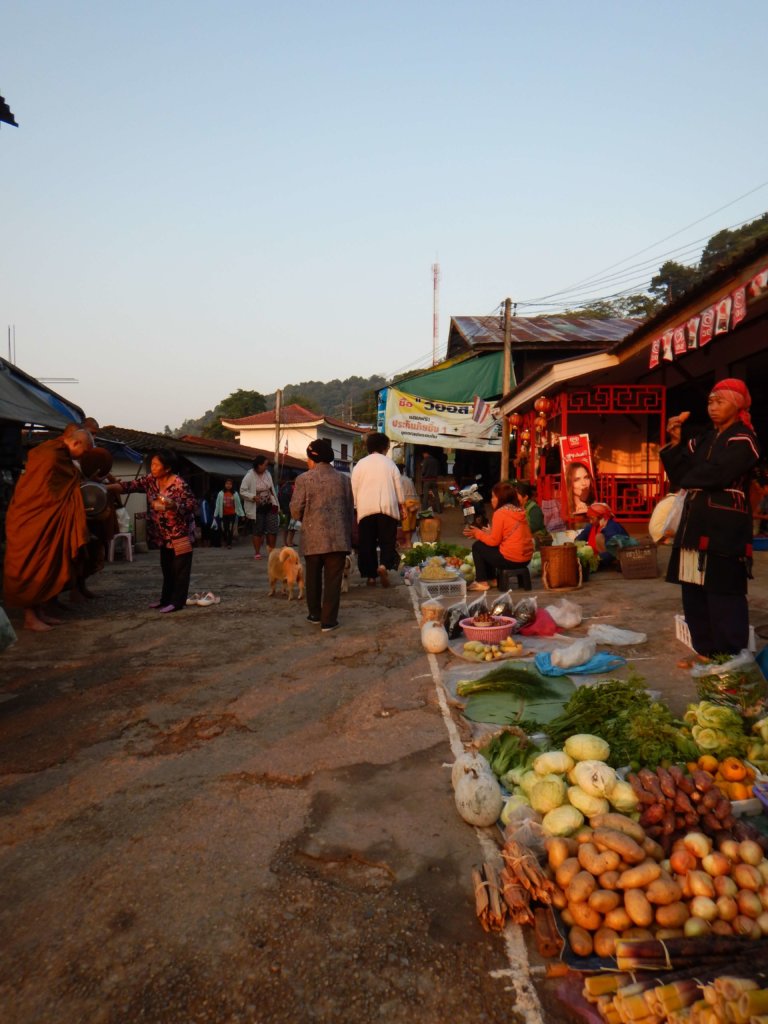 Trying something new at the market for breakfast every morning.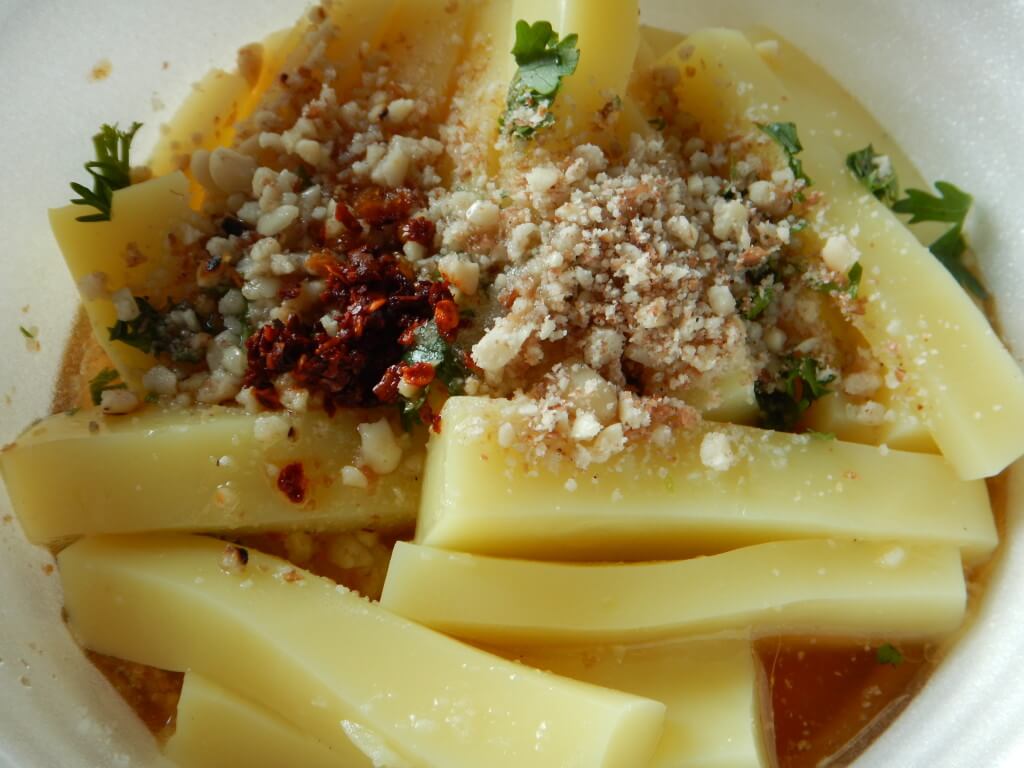 Spontaneously being invited to and attending a Thai-Chinese wedding.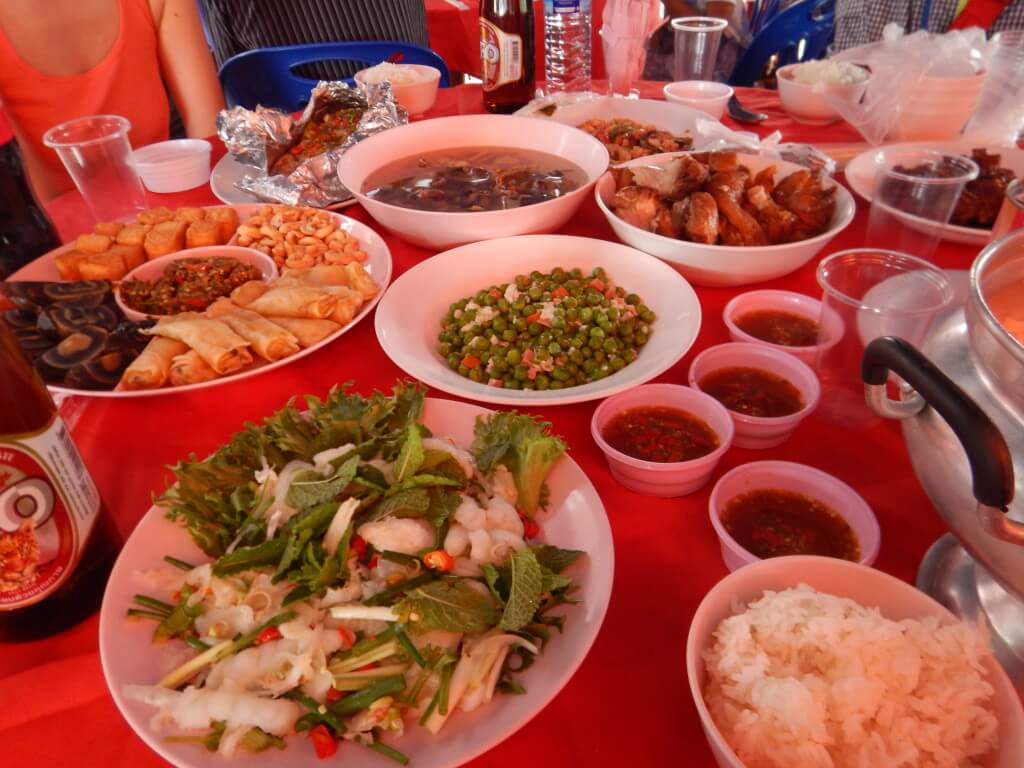 Spending a day exploring nearby towns and villages by moto. The views are stunning!
Learning about tea by seeing how it is grown, picked, and processed firsthand.



Trying snacks from the local market and 7-11 (Don't judge us!)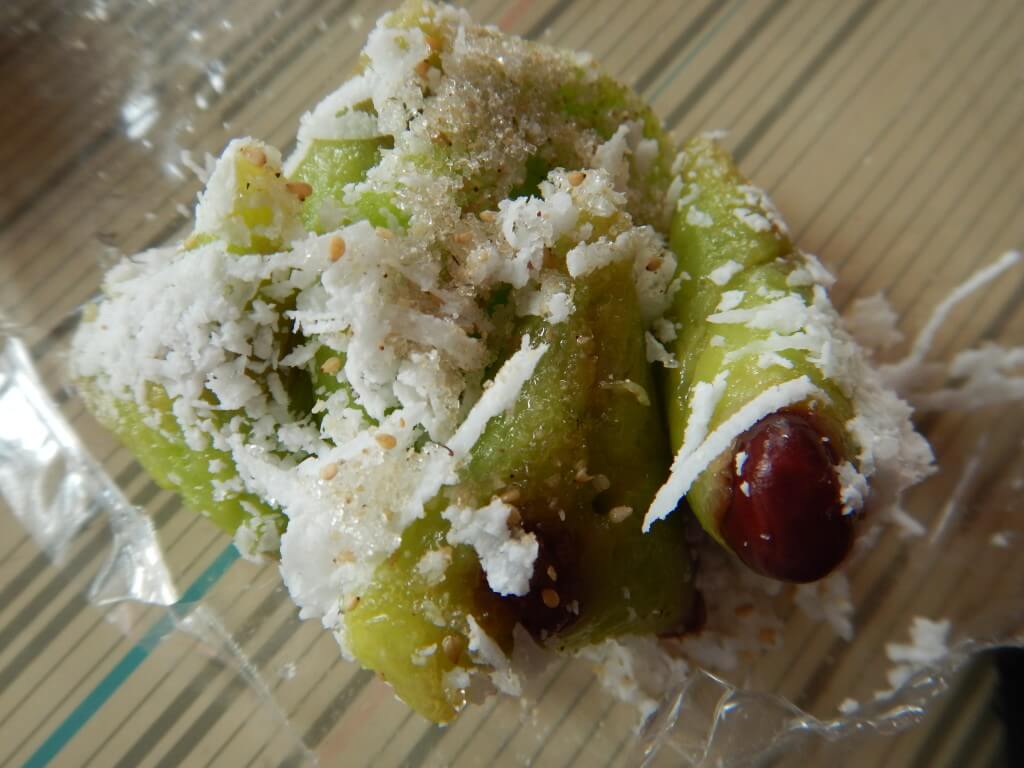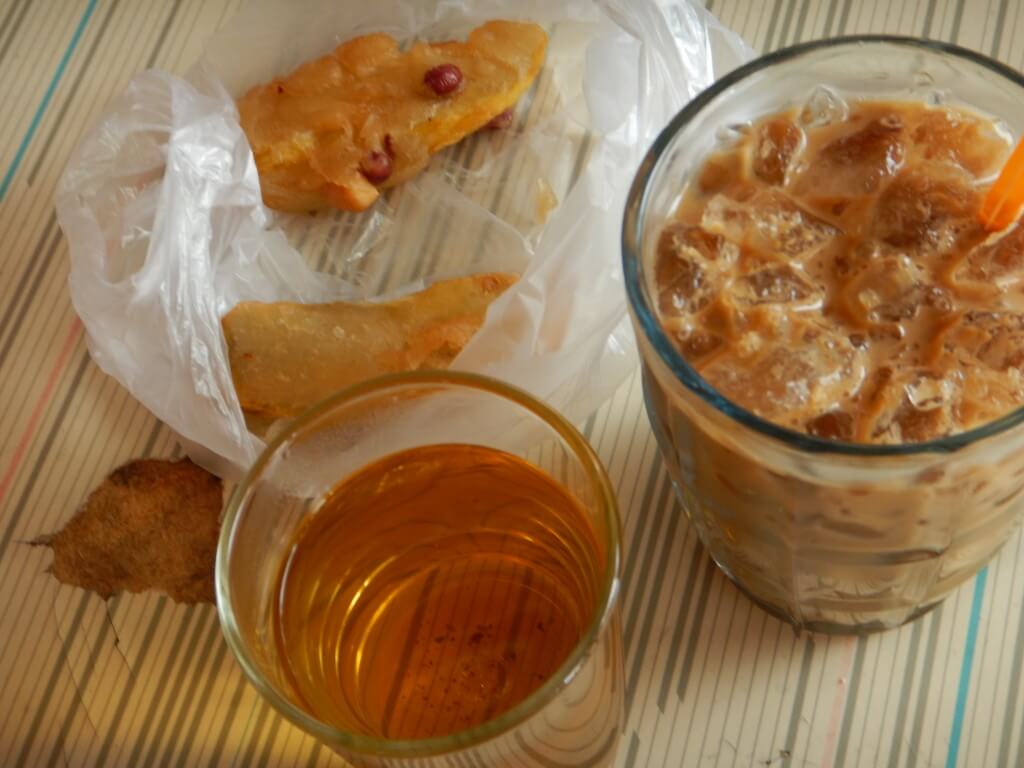 This dog.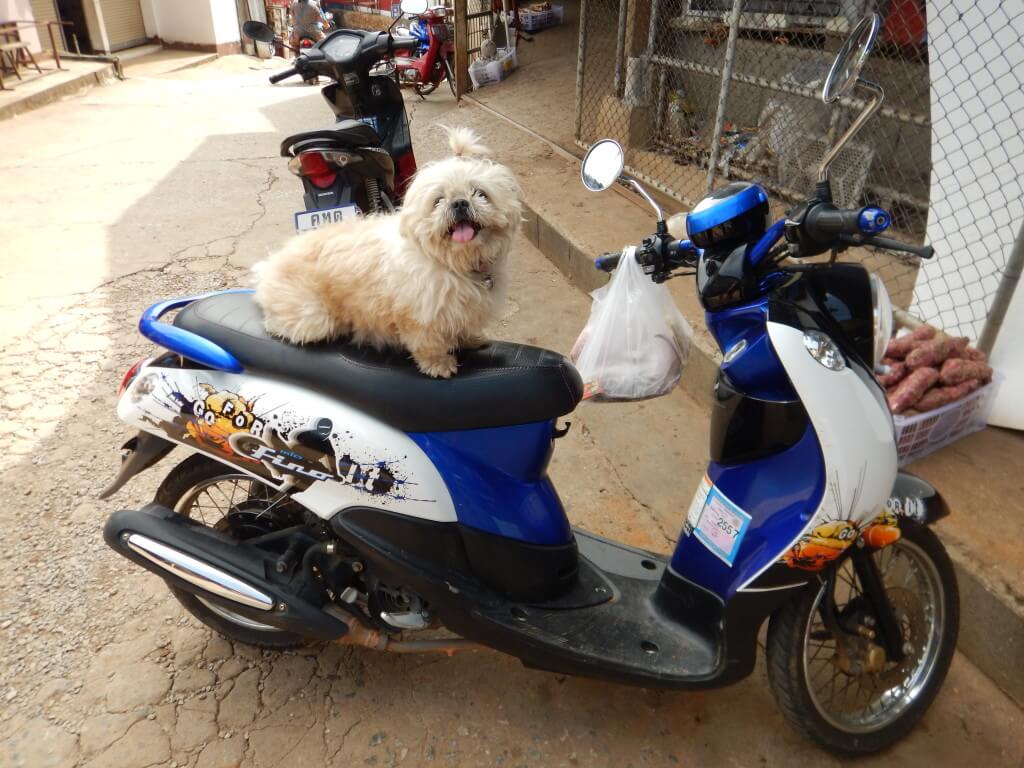 Discovering an abandoned tea themed tourist trap with giant teacups and animals.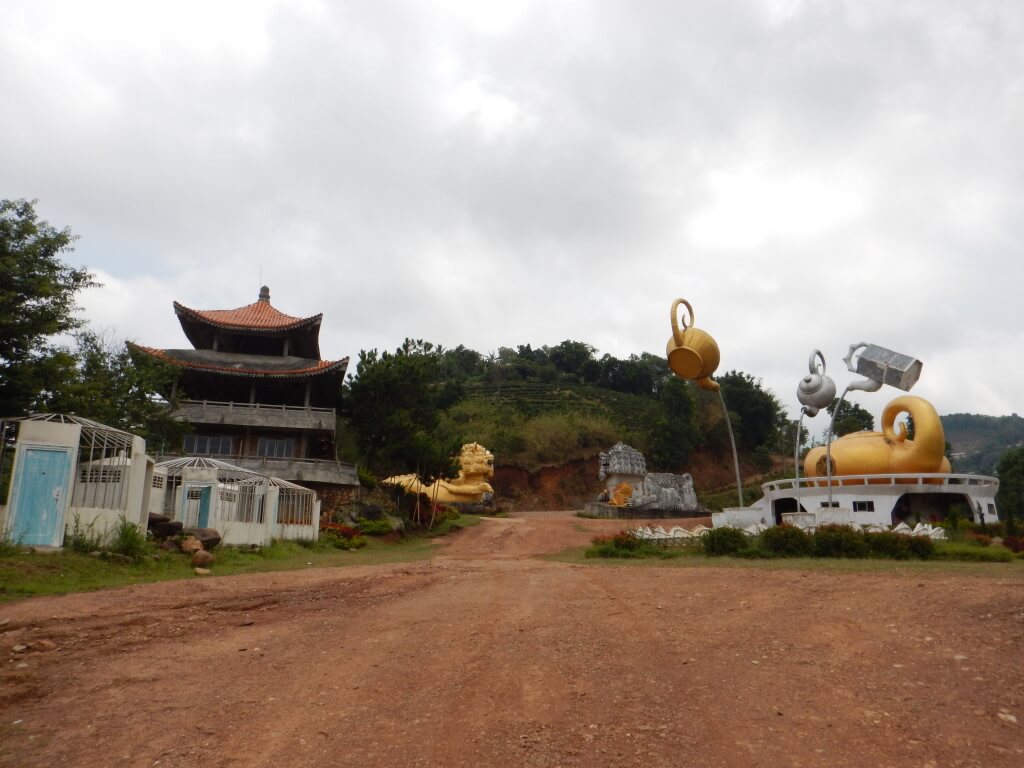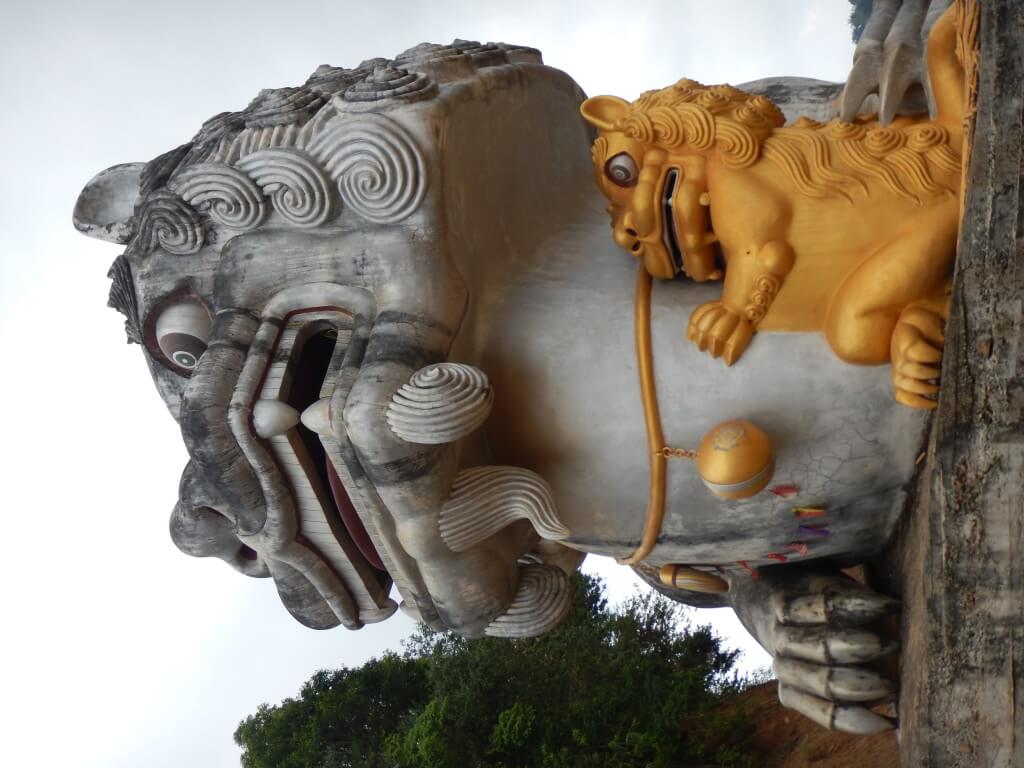 The amazing views at sunset from Phra Boromathat Chedi, the temple on the hill.


Visiting the 
Chinese Martyrs' Memorial Museum and 

learning about Mae Salong's fascinating history.

Mae Salong was part of the Golden Triangle drug trade going on between Burma, Thailand and Laos. Many anti-Communist Chinese soldiers stayed in Mae Salong after they had been stationed there to convince opium growers to switch to growing tea. The history of the town is fascinating!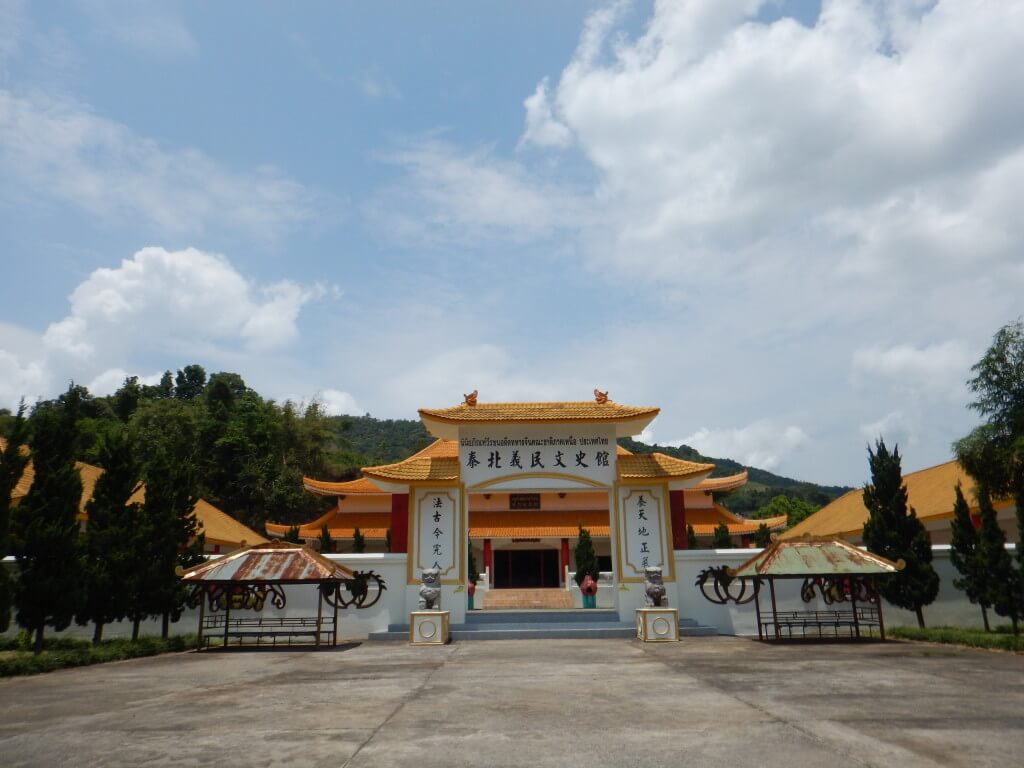 If you're heading to northern Thailand, we definitely recommend adding Mae Salong to your itinerary.
---
What do you think about these photos? Have you been to Mae Salong?
---