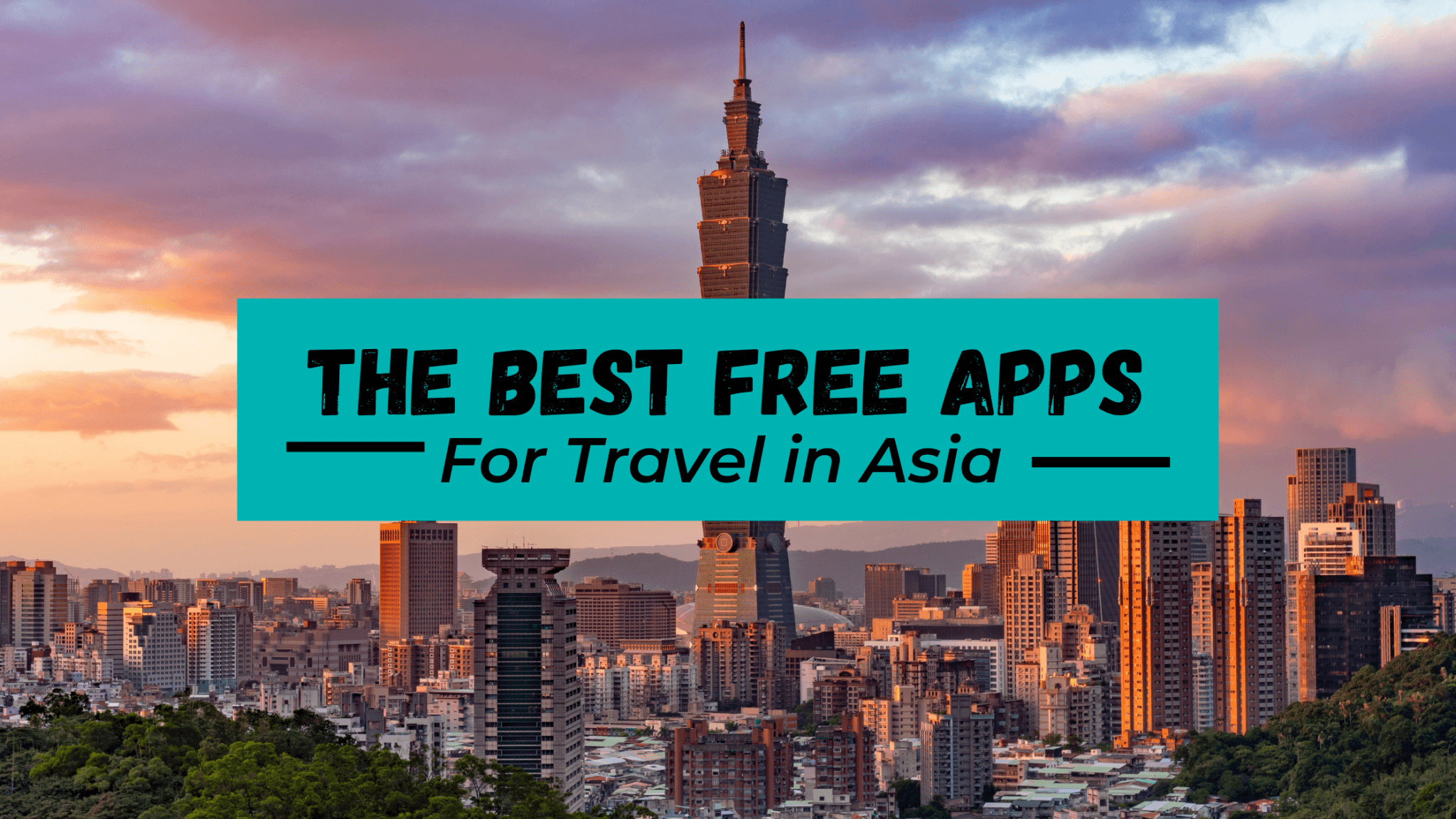 These are the best apps for travel in Asia. Even better news, almost all of these apps are FREE.
These days there's an app for just about everything! However, the apps you're familiar with in your home country might not be the same as the ones you'll need when you're traveling in Asia.
In this article, we've included the most useful and popular apps that will help you navigate traveling around Asia, along with details about each app and how it can help you.
Most of these apps are available for both iOS/Android.
If you want more information about traveling within different countries around Asia, head to Asia Destinations.
[Read more…]